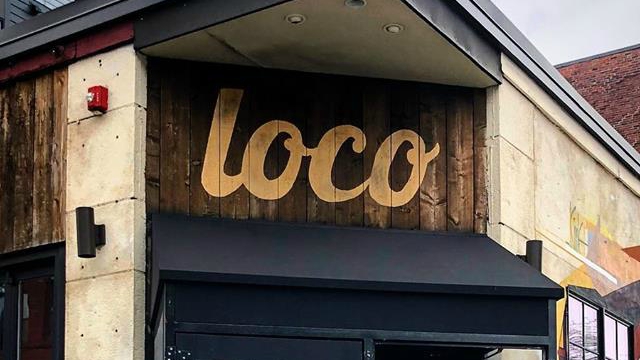 Eat Up! Many people are off on Monday so we say keep the weekend going and enjoy Patriots Day Brunch! Loco will be opening its doors at 12pm for brunch with Marathon inspired specials and cocktails. DJ Ryan Brown will be playing at 3pm. The Broadway will open at 9am for a full day of Marathon Monday Brunch. Lincoln will also be open for their legendary brunch too!
Vacation time! It's April Vacation and here are some fun things to do with the kids this week! Check them out here!
Bring it! Shred it! Forget it! Mass Bay Credit Union is hosting their wildly popular shredding event! Members and residents who live in the community are invited to bring any documents that contain sensitive information and have them shredded safely and for free! There is a five-box maximum. This event will take place on Saturday, April 28th from 9am-11am at their Southie branch!
Local
In-depth news coverage of the Greater Boston Area.
Learn to play! Southie resident Evan Murphy offer high quality guitar lessons to adults and kids right here in the neighborhood! Just think, you'll be the hit of the party when you show up with your guitar! Evan is able to teach all ages and levels and will travel anywhere in South Boston to give instruction. Lessons are $30 for 30 minutes, $45 for 45 minutes. You can reach out to Evan through his email – ejmurphy2012@gmail.com
Clean it up! CocoChew and Keeping Massachusetts Beautiful have partnered up for a special event to clean up of the Bark Park on Sunday, April 22nd from 1pm-3pm. CocoChew is a growing local startup of young and eager UNH graduates! CocoChew is an all natural dog toy company – where toys are made out of coconut husk so they are all natural and also provide dental benefits. CocoChew will be hosting a pop up at the event! If you help with the cleanup, you'll receive 20% off your purchase and a free t-shirt!
The post Week of April 16th appeared first on Caught In Southie.