Literally and figuratively, many of the schools are taking a winter break, and the snowy and cold weather in New England is as well.
Our streak of snowy and cold days is over for most of the next week. High temperatures today are well into the 40s to near 50° in southern New England. The sky is mostly sunny, with a fresh breeze from the southwest gusting past 25 mph. Overnight Saturday, temperatures only slowly fall to the 30s and low 40s. When temperatures stay above freezing at night, we are now in a February thaw.
There's a weak cold front from Canada that will arrive in far northern New England with a few snow flurries tomorrow, otherwise we are sunny with temperatures warming to the 50s in southern New England, and 40s north.
The temperature does cool below freezing Sunday night, under fair skies, low temperature in the 20s south and teens north.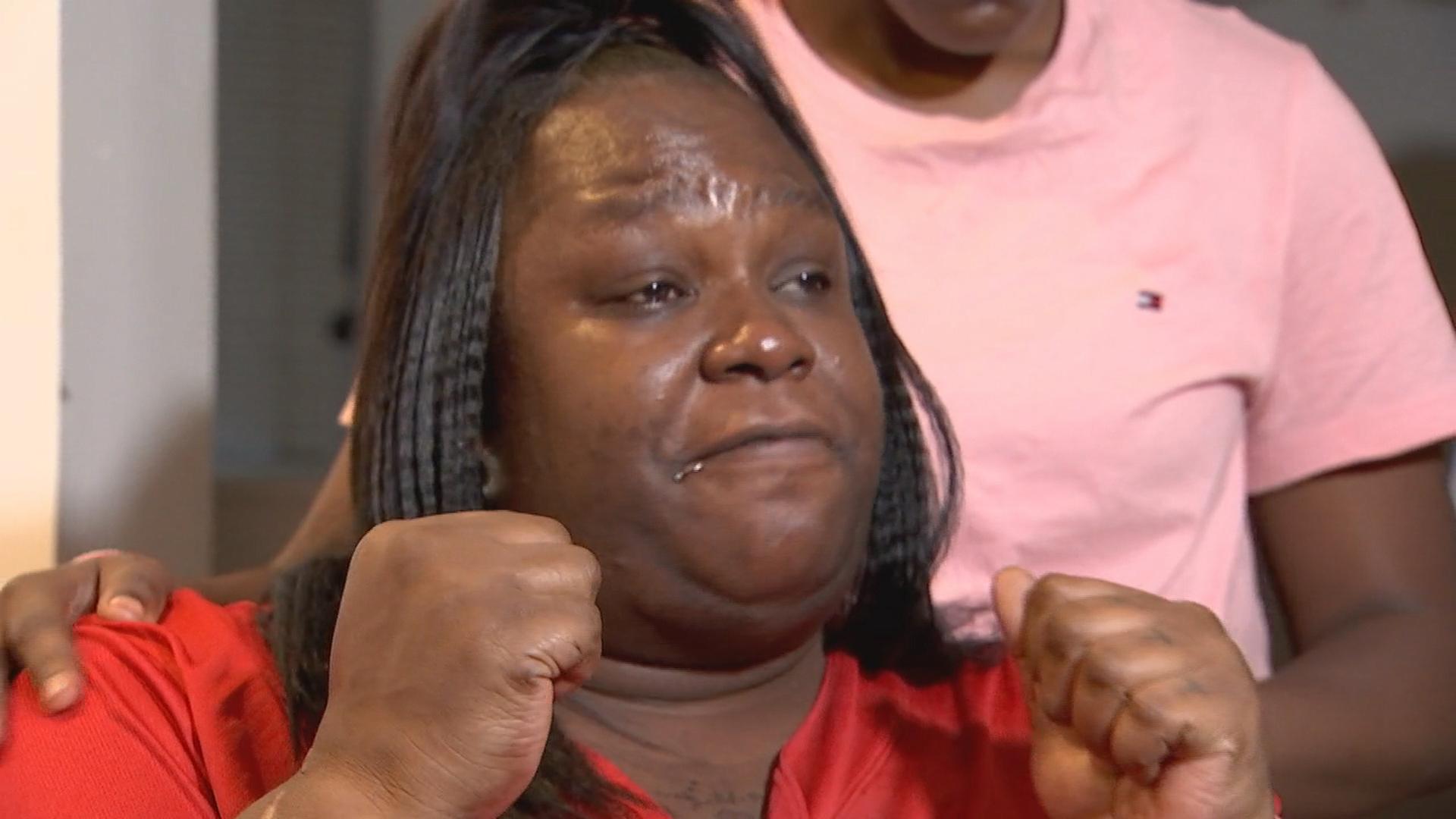 Monday is a bit cooler, a bright and beautiful Presidents Day, with sunshine and high temperature in the 40s south, and 30s north.
Local
In-depth news coverage of the Greater Boston Area.
We also have a re-freeze Monday night, with a low temperature in the teens and 20s. Clouds will increase Tuesday afternoon but it looks like a nice day with a high temperature in the 40s.
For the middle and second half of the week, we have to monitor the progress of those heavy storms arriving off the Pacific ocean on the West Coast. It looks like the bulk of those storms will split, with parts going up through Canada, and the other parts staying south of New England.
Tuesday night and Wednesday, one of the systems tracking into eastern Canada will push a weak front across New England with rain showers Tuesday night and early Wednesday.
After that, we may share in some of the record warmth they've been experiencing in the Midwest, where both Chicago and parts of Minnesota were close to 70° yesterday and today. I'm not sure we're going to get that warm, but it's going to be close, with temperatures well into the 50s, if not 60s by later in the week and first part of next weekend.
It also looks like there's potential for sizable storm in the east by next Saturday, most likely with rain, possibly thunderstorms too, before more seasonable cooler air returns around next Sunday or Monday.