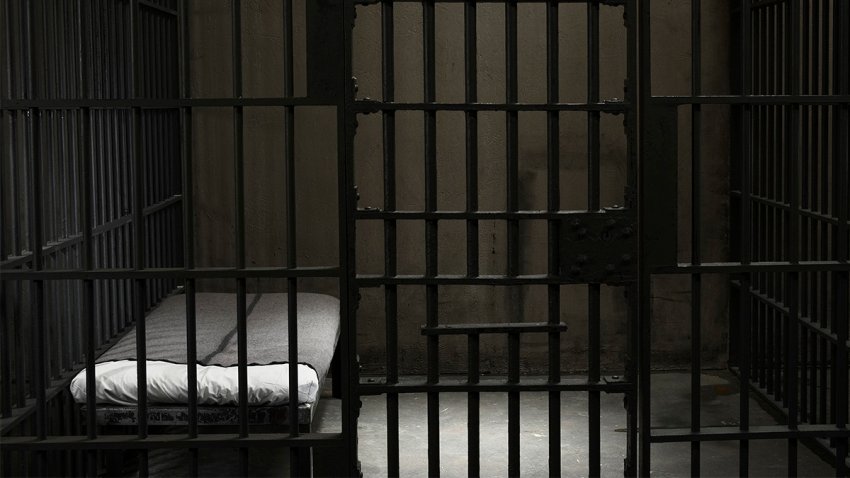 A woman has been charged with dumping her dead dog on the road behind a hotel in Manchester, New Hampshire, last month, police said.
The dog's body was found Jan. 19, when a woman saw a tail sticking out of a trash bag at the Fairfield Inn on South Porter Street, Manchester police said. She told officers that she was taking her dog on a walk and the animal became curious about a bag on the side of the road.
Officers called to the scene found a dead pit bull inside, police said. Keryn Lynch, 37, was identified as its owner and the person who dumped its body.
She was charged in absentia with unlawful activities on Wednesday — she was already in Hillsborough County Jail, police said.
It wasn't immediately clear if Lynch had a lawyer who could speak to the charge.