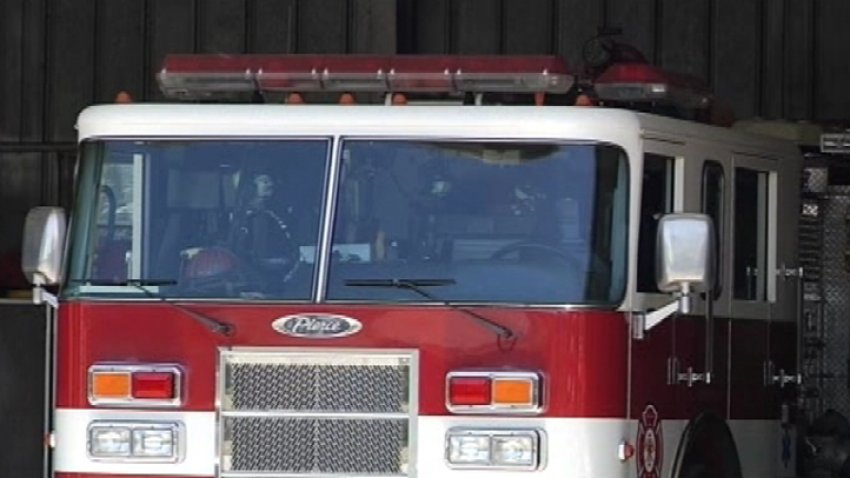 A woman was seriously injured in a cooking fire in Kingston, Massachusetts, on Tuesday afternoon.
The incident occurred at 2:37 p.m. in the area of 73 Main St., according to Kingston fire.
Firefighters responded to the area, but when they got there the fire had already been extinguished, according to authorities.
The fire department said the victim, who is an older adult with limited mobility, was inside and unable to escape on her own.
"Our thoughts right now are with the victim and her family," Fire Chief Mark R. Douglass said in a statement.
No further information about the extent of the woman's injuries was released.