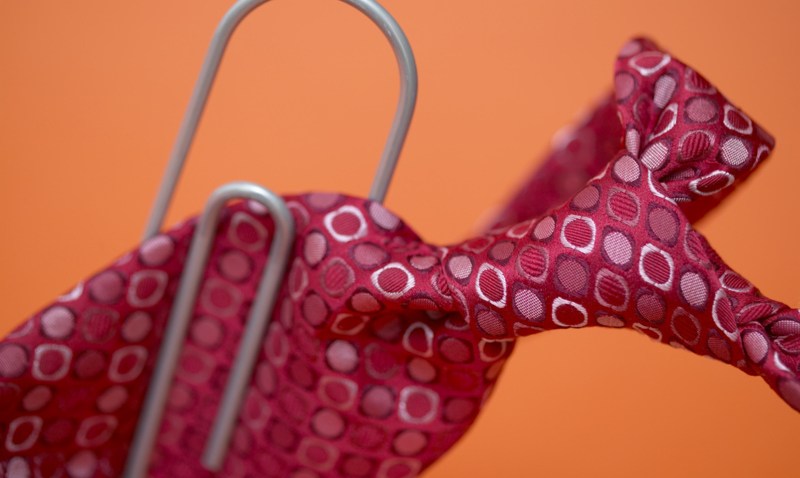 Two men and two women were killed riding a river rapids ride at Dreamworld, Australia's largest theme park, on Tuesday, NBC News reported.
A "malfunction" ejected two victims from their raft and caused two others to become "trapped" on the Thunder River Rapids, according to ambulance service official Gavin Fuller.
He would not say exactly how they were killed, only that their injuries were "incompatible with life." Officials did not identify the victims but said they were two women, both aged 42, and two men, aged 38 and 35.
U.S. & World
Queensland Police said in a separate statement that the victims had been injured by a "conveyor belt," referring to the moving ramp that pulls rafts out of the water at the end of the course.