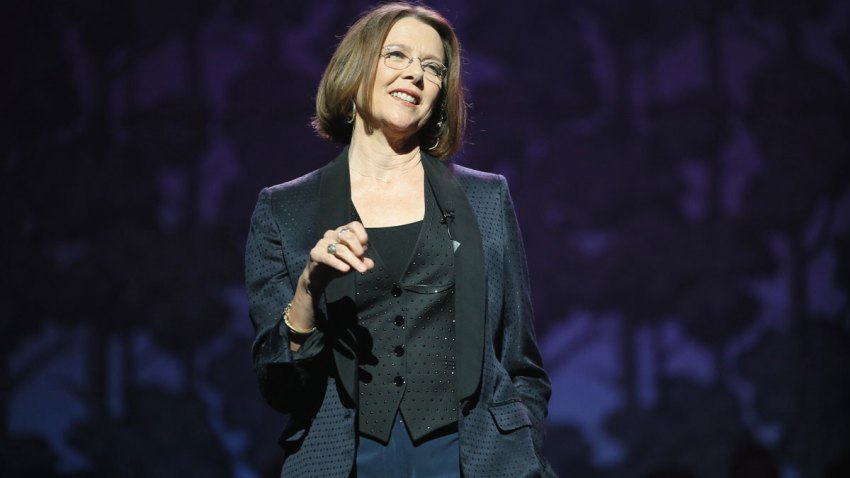 Venice Film Festival jury president Annette Bening says female directors should fight film-industry sexism by making movies that appeal to as wide an audience as possible.
Bening heads the panel that will choose a winner of the Golden Lion from among 21 films competing for the festival's top prize. Only one is by a woman: Vivian Qu's "Angels Wear White."
Bening says "it's a long road" to equality but things are changing for the better.
She told reporters at the festival Wednesday that "we as women have to be very sharp and shrewd and creative ourselves about what we chose to make."
She says filmmaking is always a struggle, and that "there is a lot of sexism of course." Bening urged women to "make films that speak to everyone."
Copyright AP - Associated Press