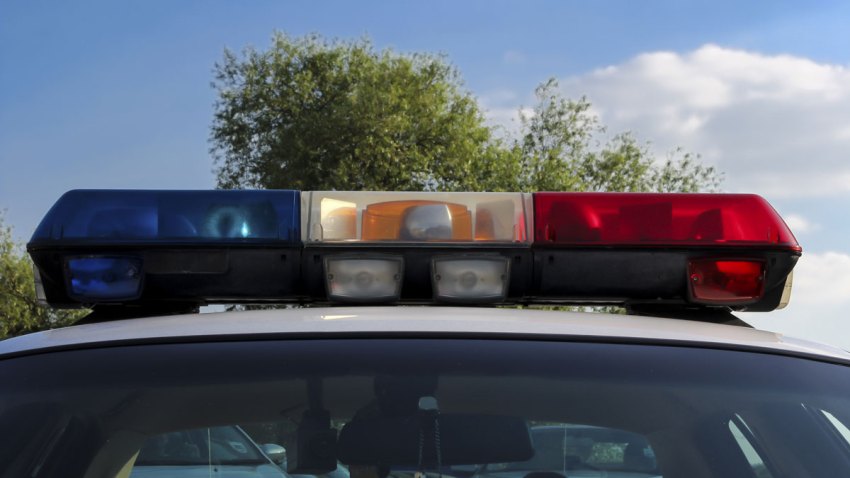 Cleveland police were searching Saturday for suspects in a Friday shooting, which left a 12-year-old boy dead and five other kids injured, NBC News reported.
The shooting took place outside a liquor store. The suspects approached the store and opened fire just after 7 p.m. before fleeing the scene, police said. The 12-year-old, who was not identified, was the store owner's son.
The other children hit by the gunfire were ages 14 to 16. The suspects are believed to be juveniles as well, police said.
Police said there is no known motive for the shooting. Local activists planned to hold a vigil and a rally for peace Saturday night in the intersection where the shooting occurred.