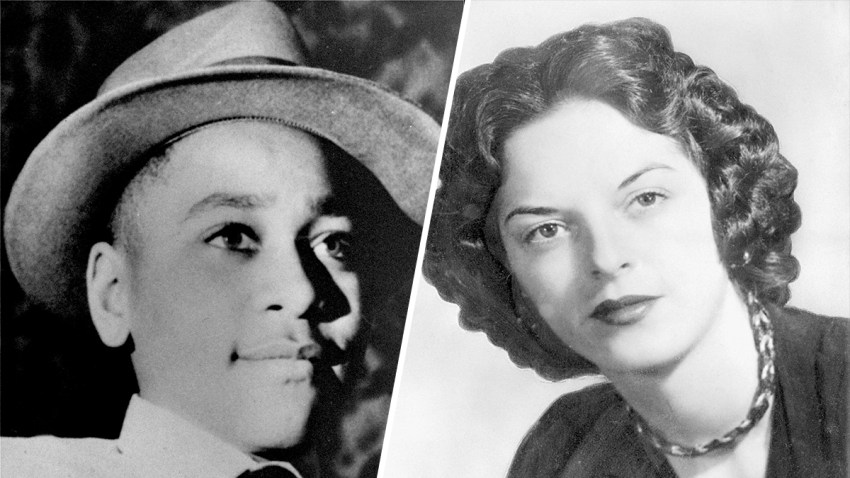 The Department of Justice is considering reopening the investigation into the infamous murder of Emmett Till — an African-American teen whose brutal killing charted the course of the civil rights movement-- after meeting with the boy's family, NBC News reported.
Till's cousin, Deborah Watts, said U.S. Attorney General Jeff Sessions told her "no one gets a pass," adding that he would like to look into more unsolved civil rights crimes during a meeting with her and civil rights activist Alvin Sykes, according to the Jackson Clarion-Ledger.
In 1955, 14-year-old Till was savagely beaten and shot in the head by Roy Bryant and J.W. Milam after Bryant's wife, Carolyn Bryant Donham, said the boy whistled at her and touched her in a Mississippi store.
And Donham, now 82, recently recanted her story to author Timothy B. Tyson, telling him she lied about the incident.