Russia-Ukraine War: Images Show Wreckage, Refugee Crisis
Months into Russia's invasion of Ukraine, the conflict shows no signs of abating. The war that Russia reignited against Ukraine in February has wreaked devastation and destruction, exacting a heavy toll on civilians.
Nearly 3.4 million people have fled Ukraine, according to the United Nation.
Check here for live updates.
58 photos
1/58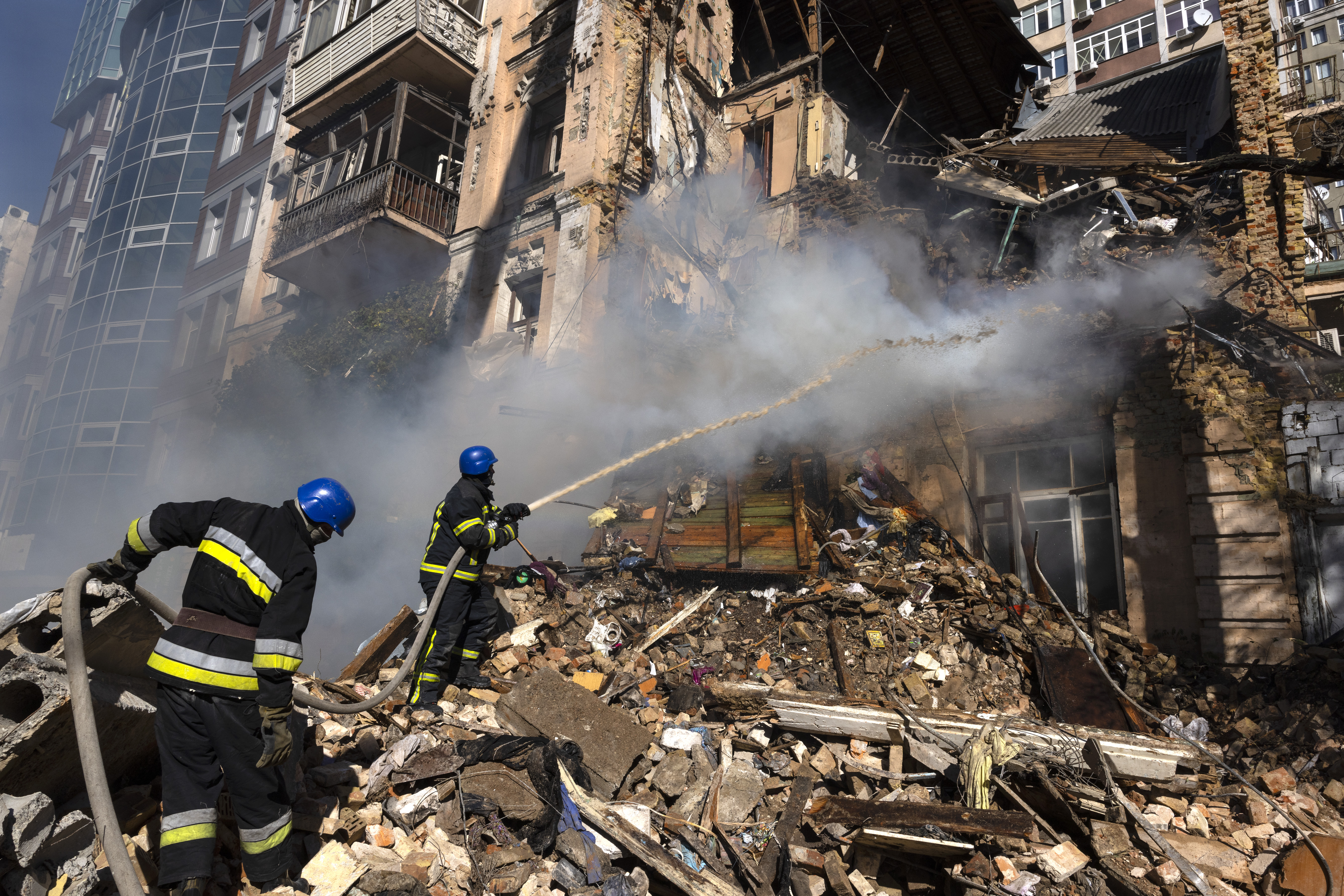 2/58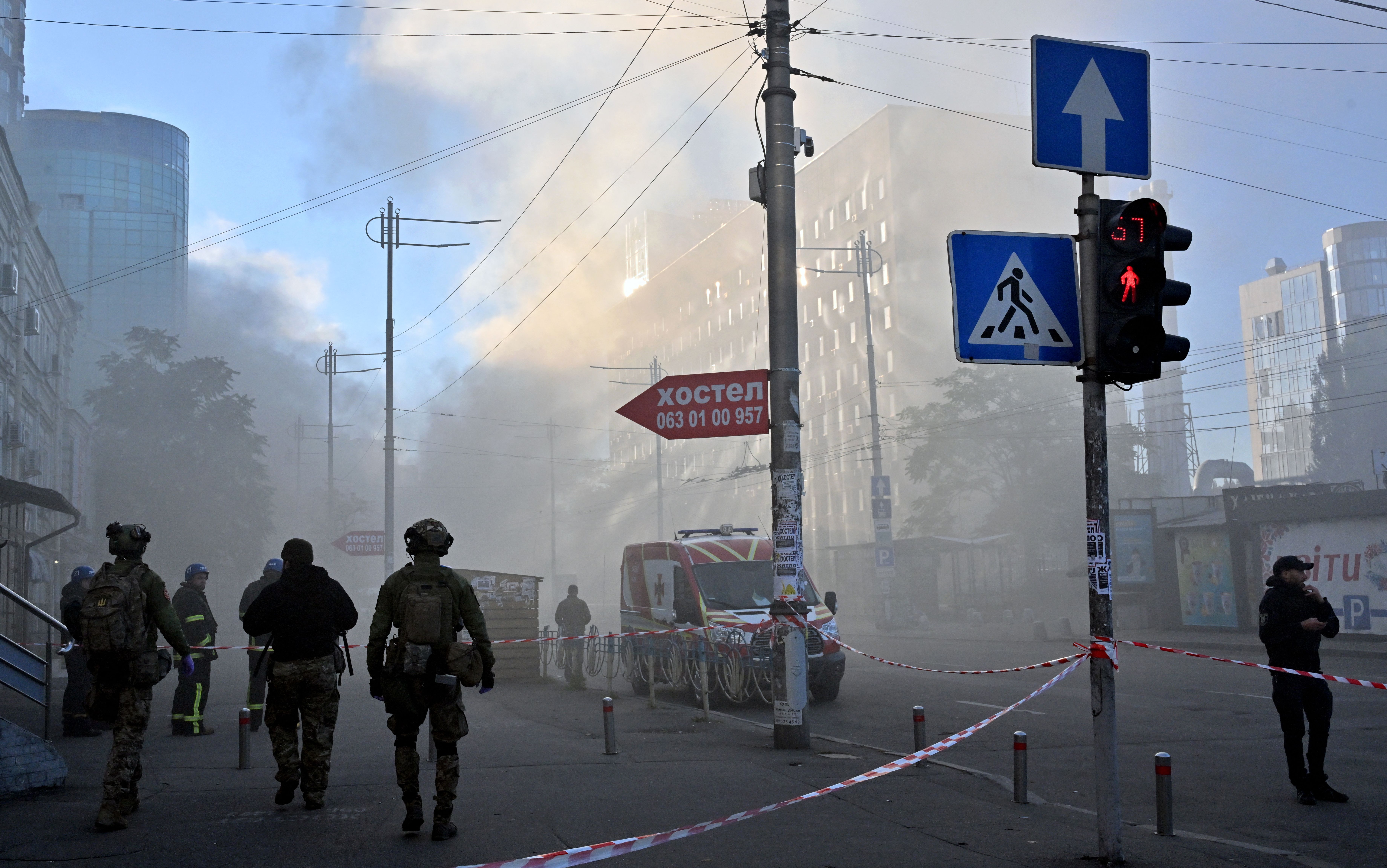 3/58
4/58
5/58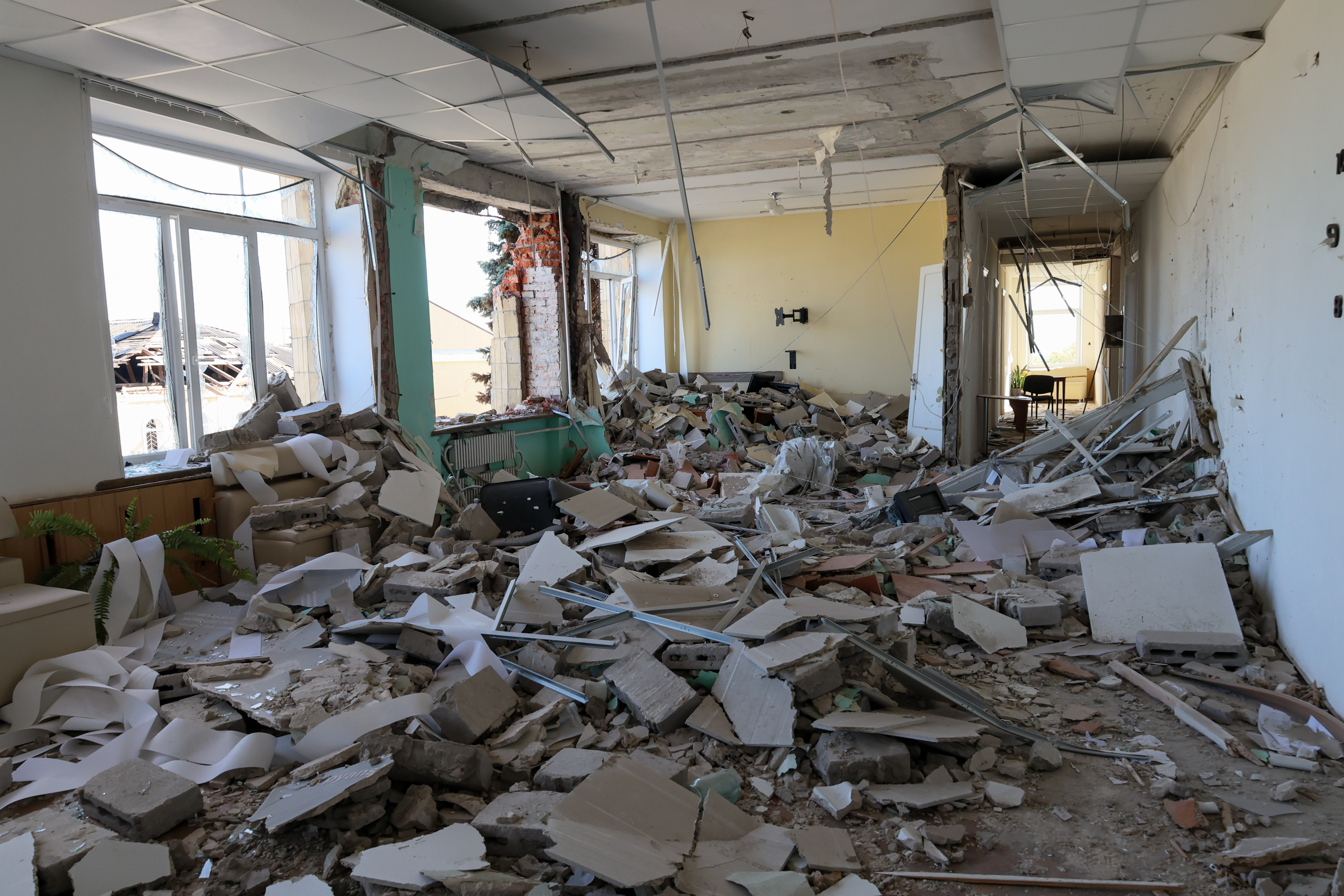 6/58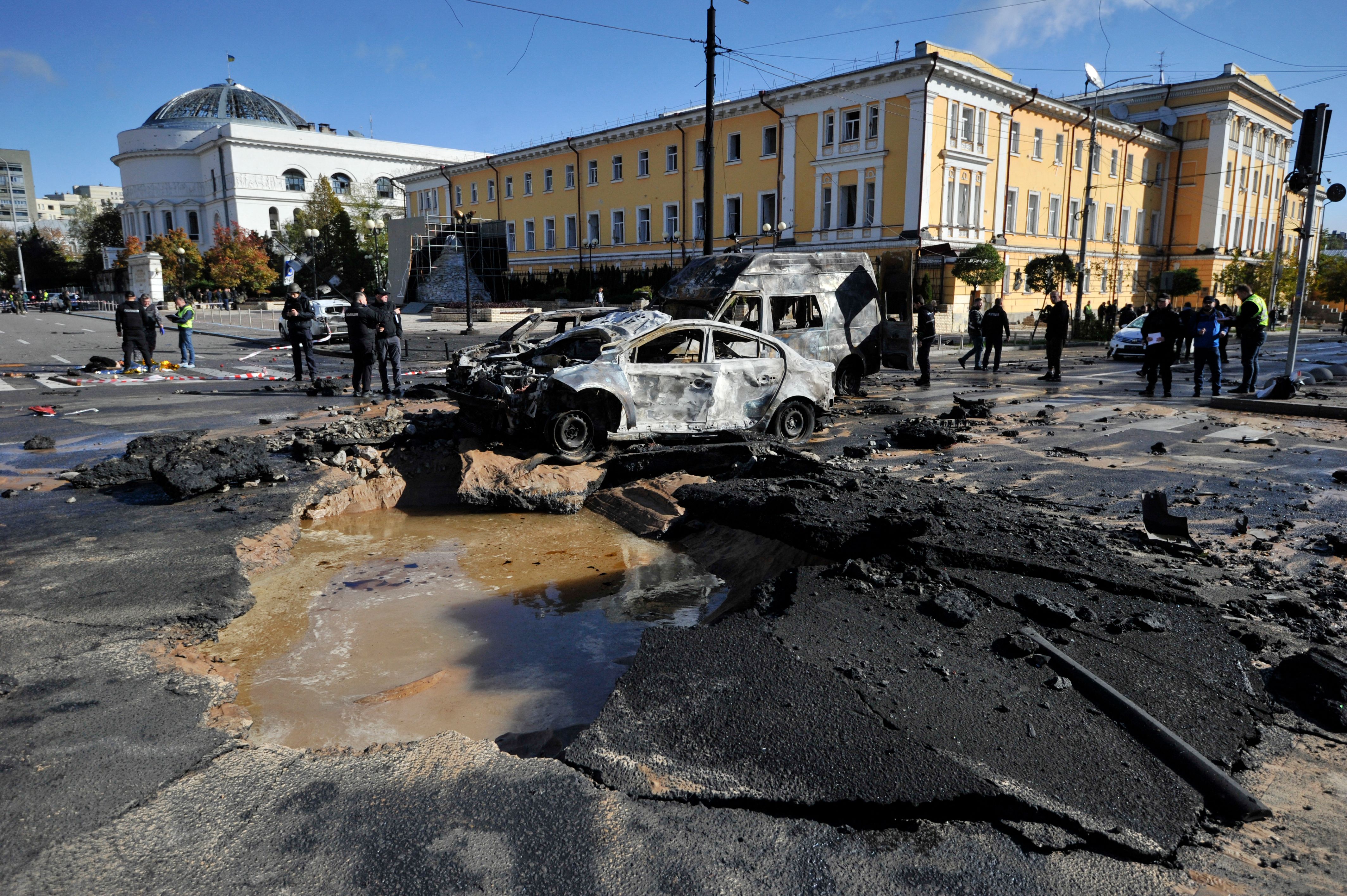 7/58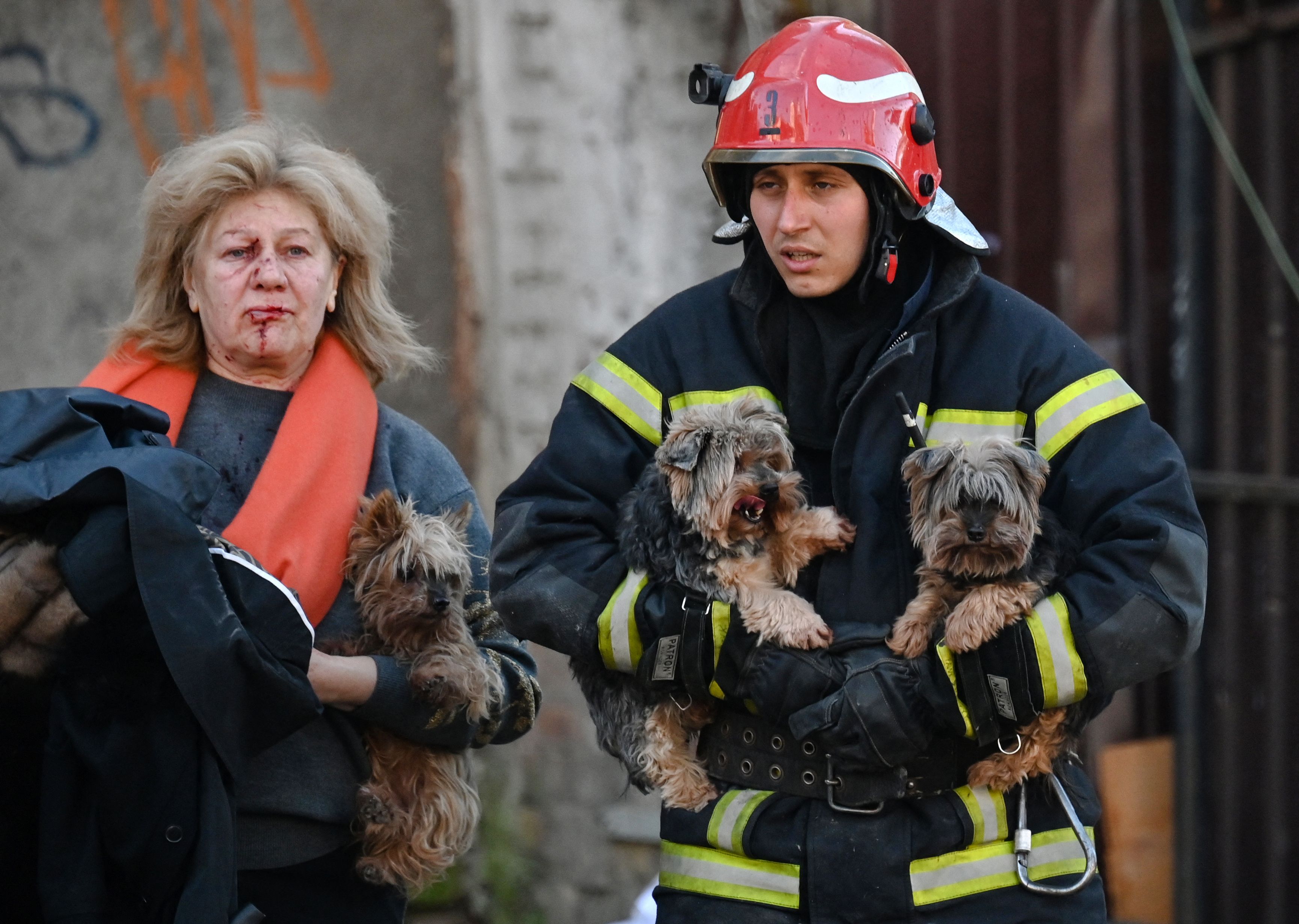 8/58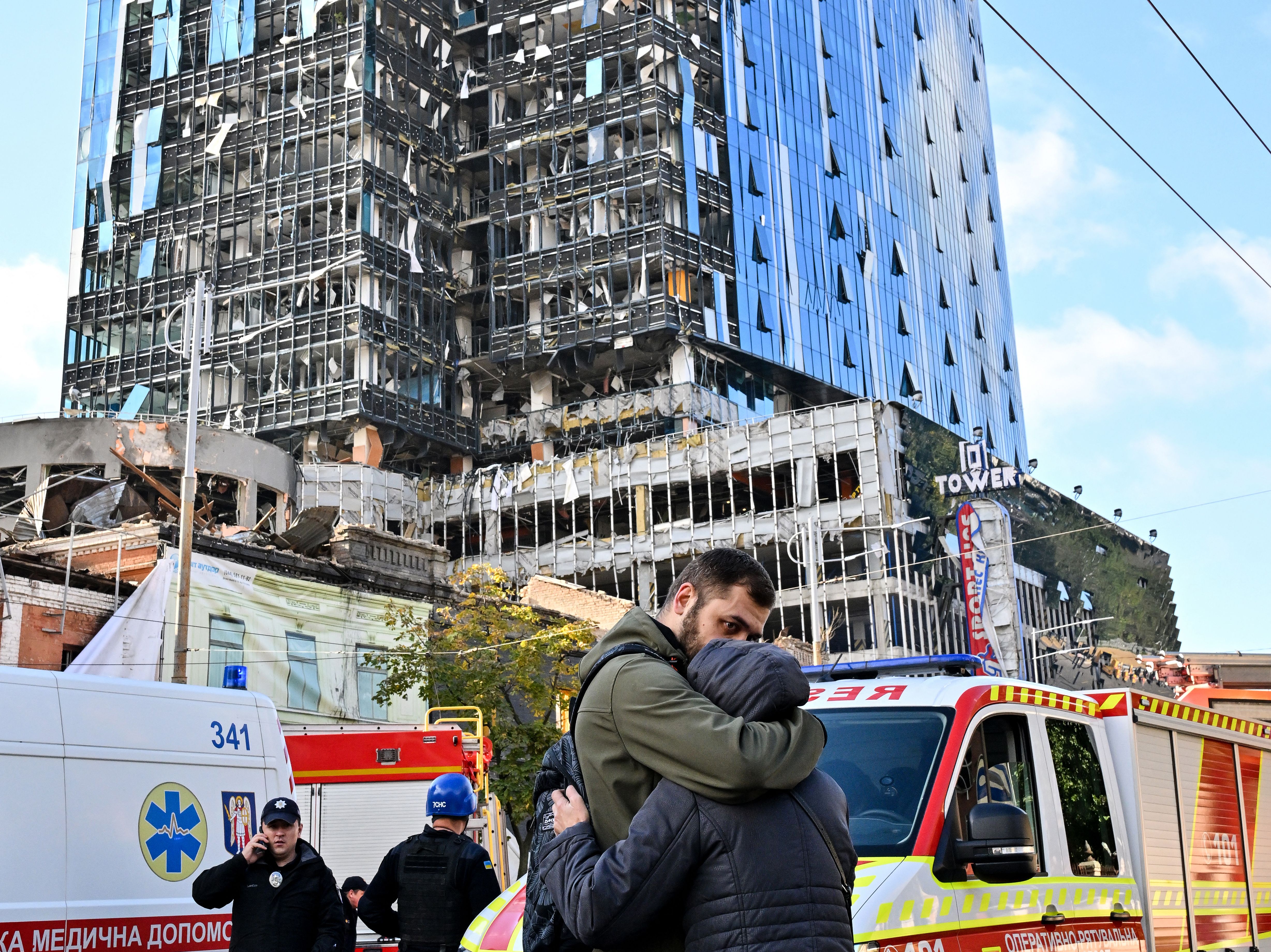 9/58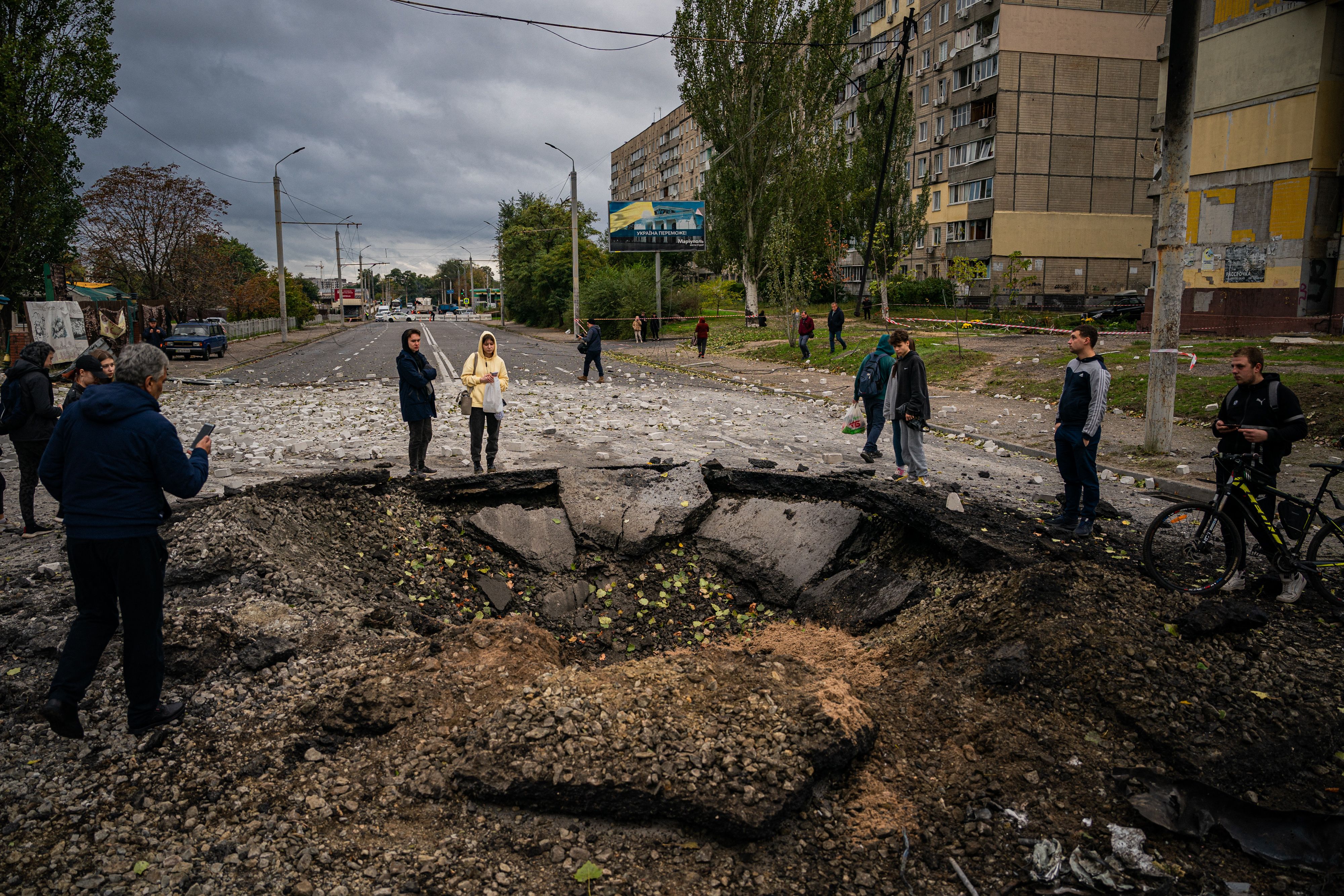 10/58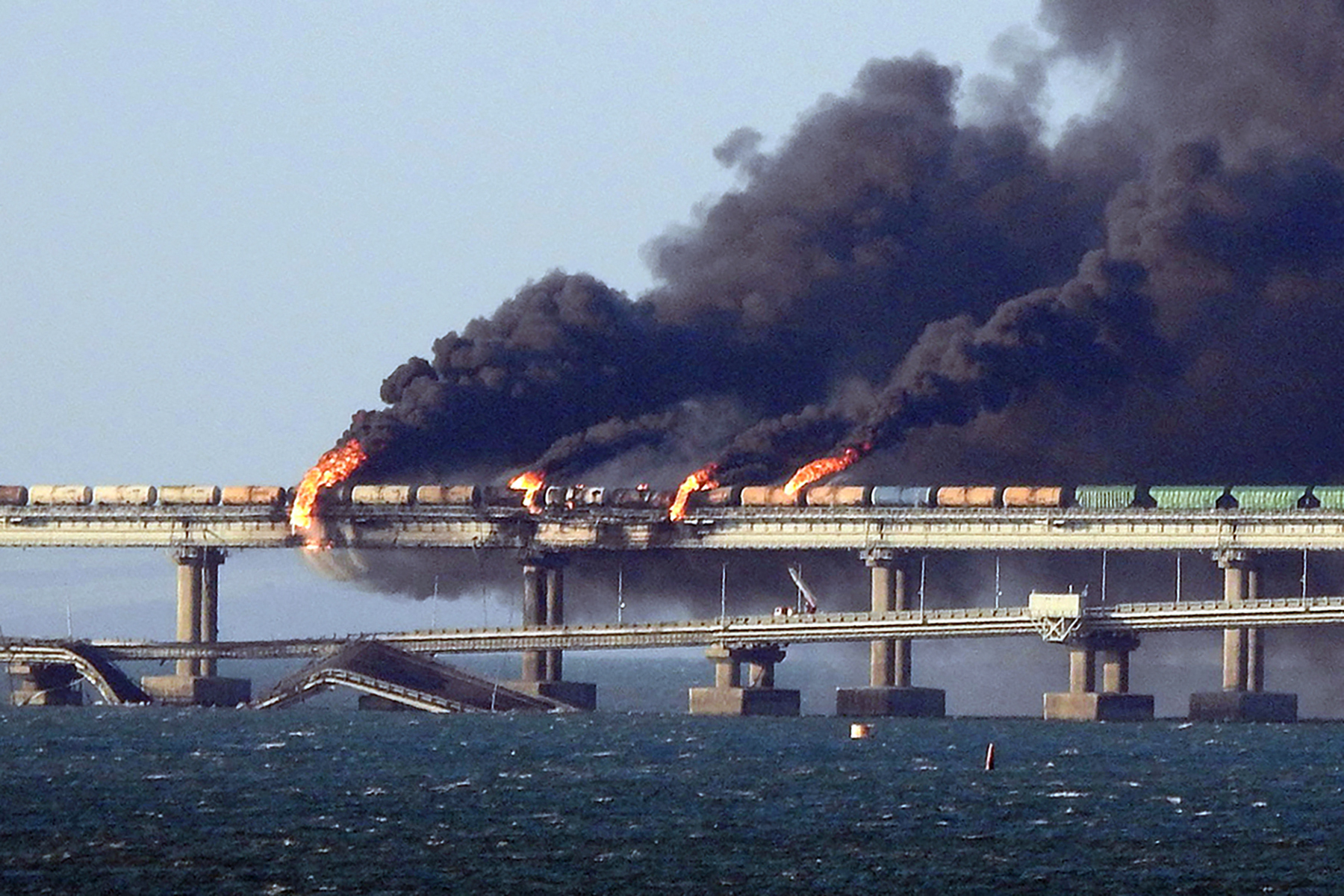 11/58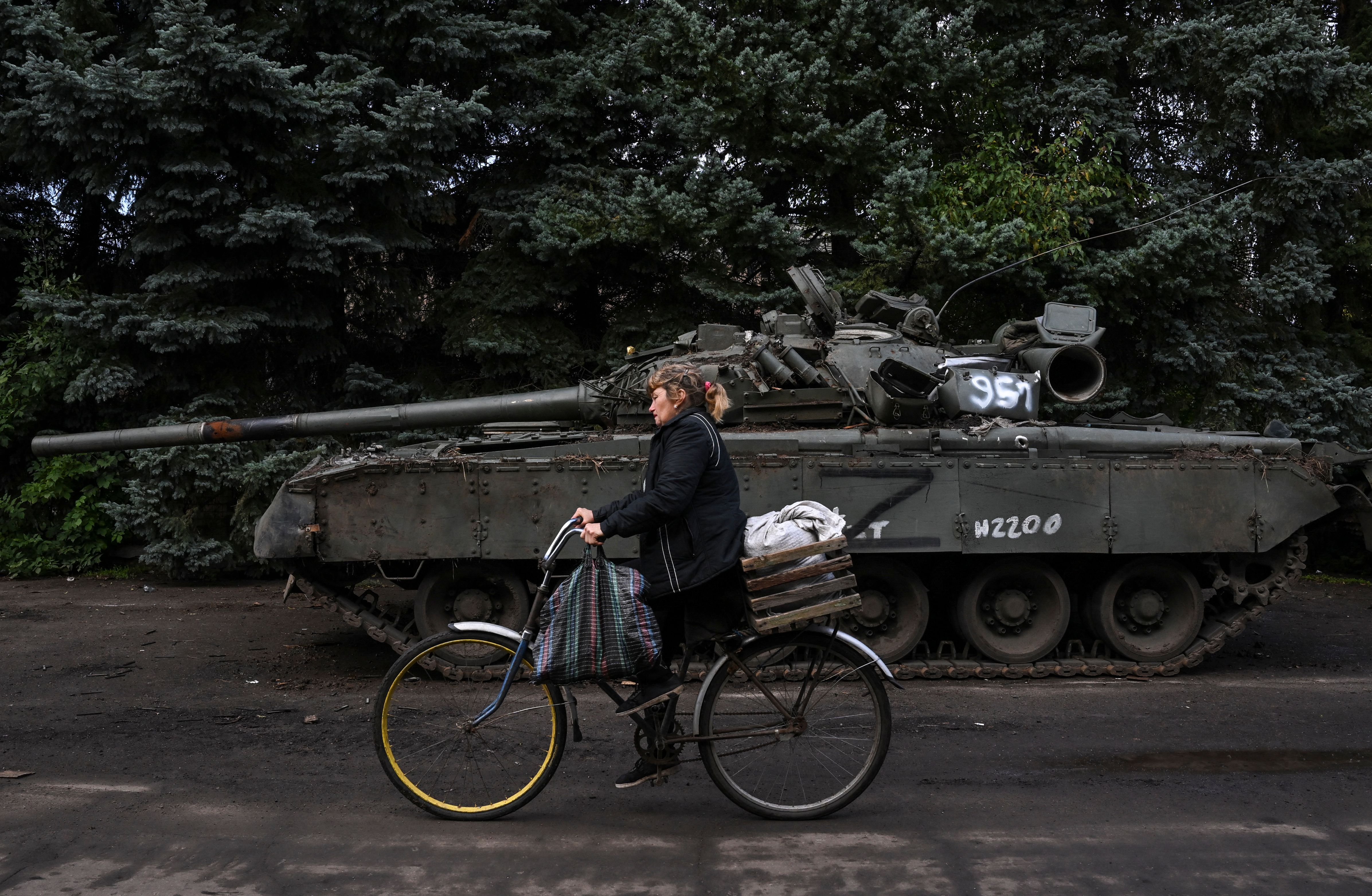 12/58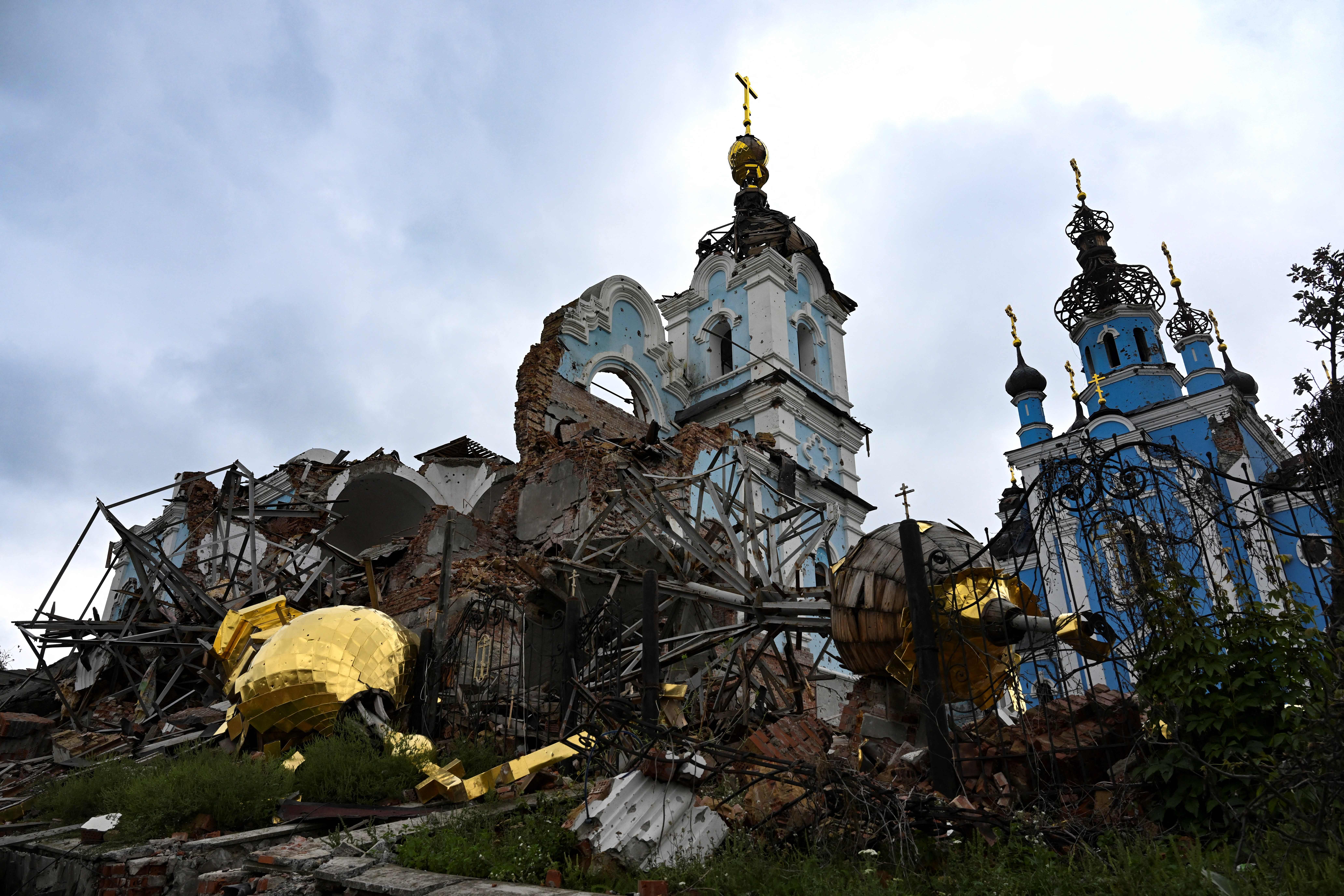 13/58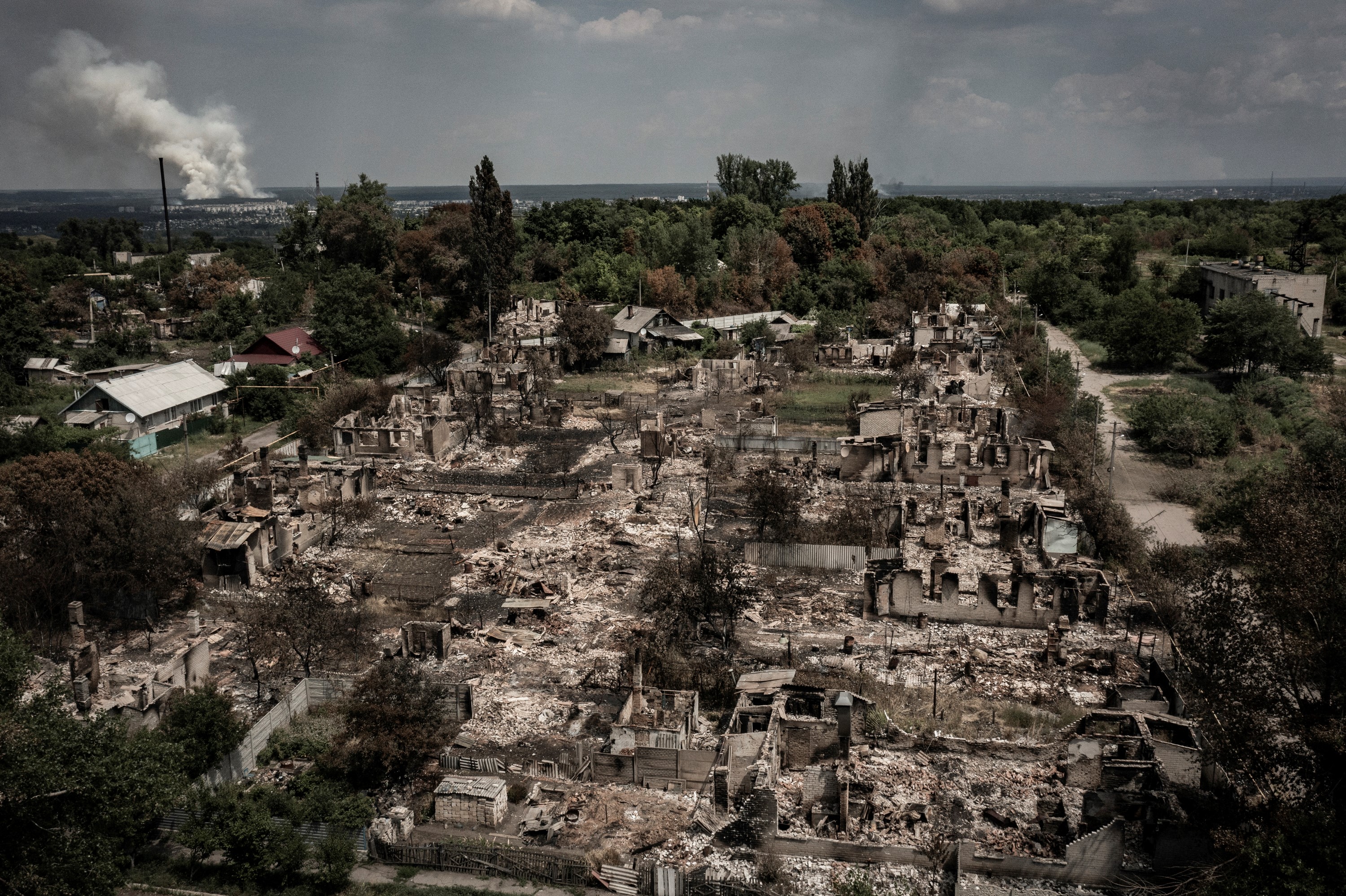 14/58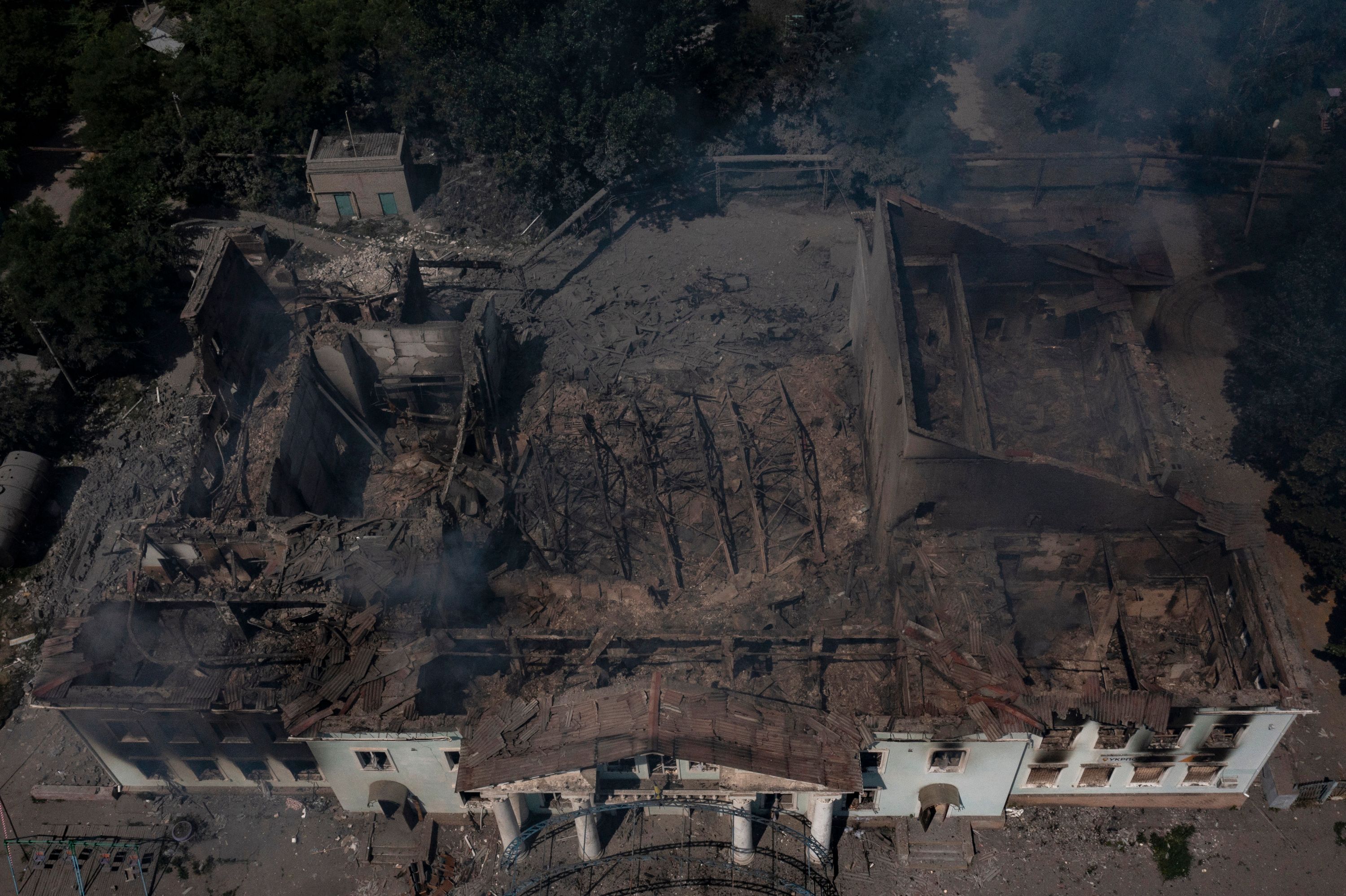 15/58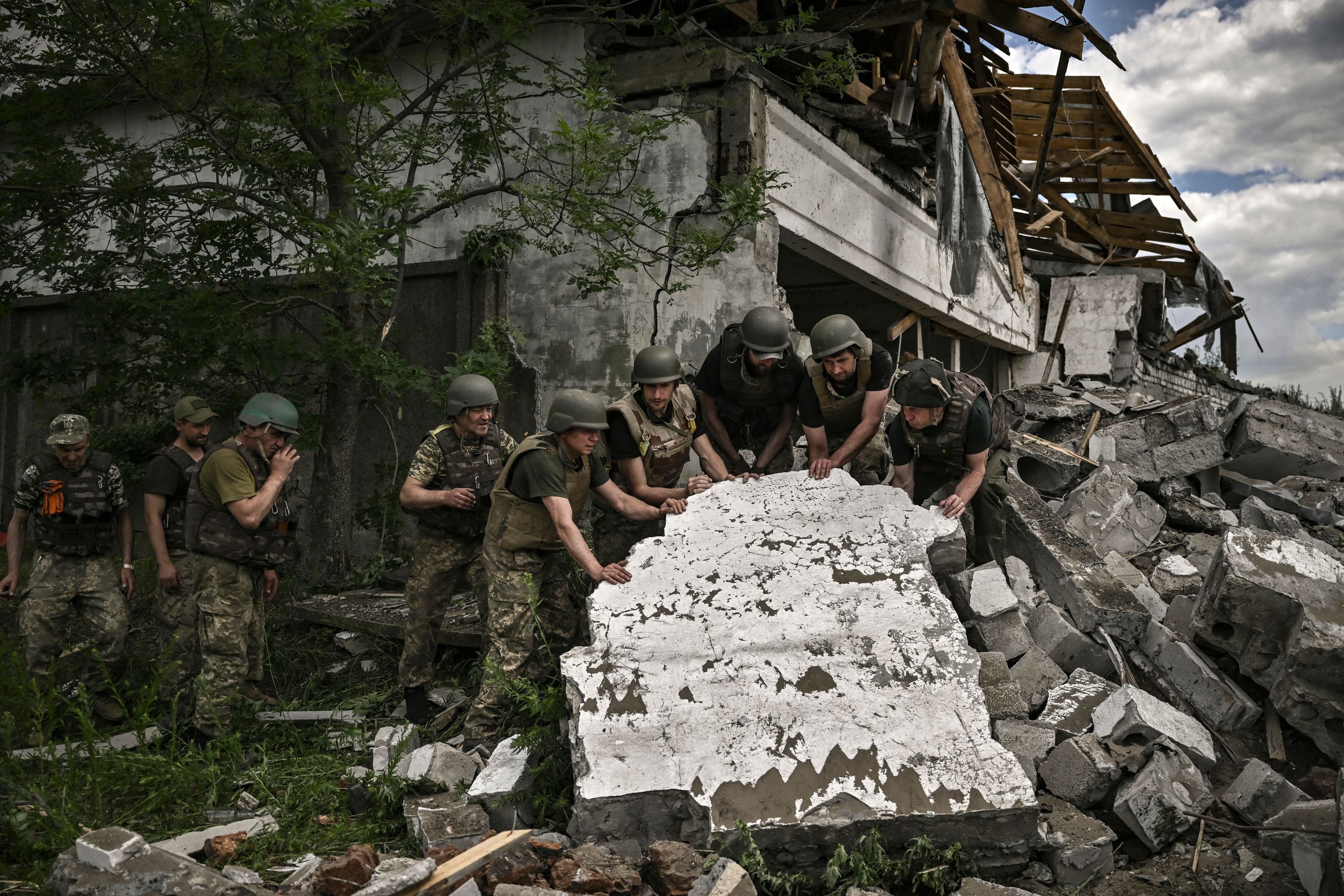 16/58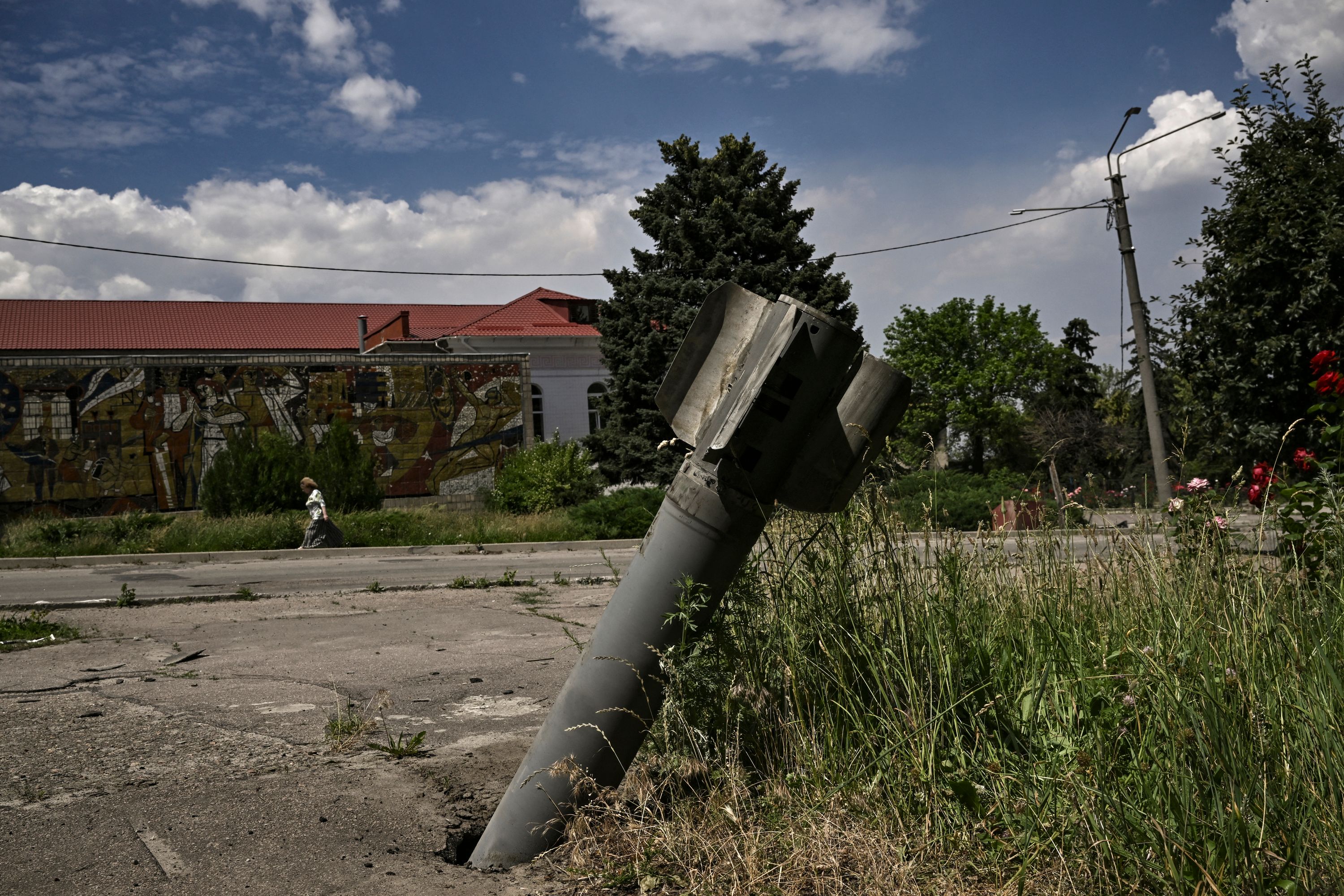 17/58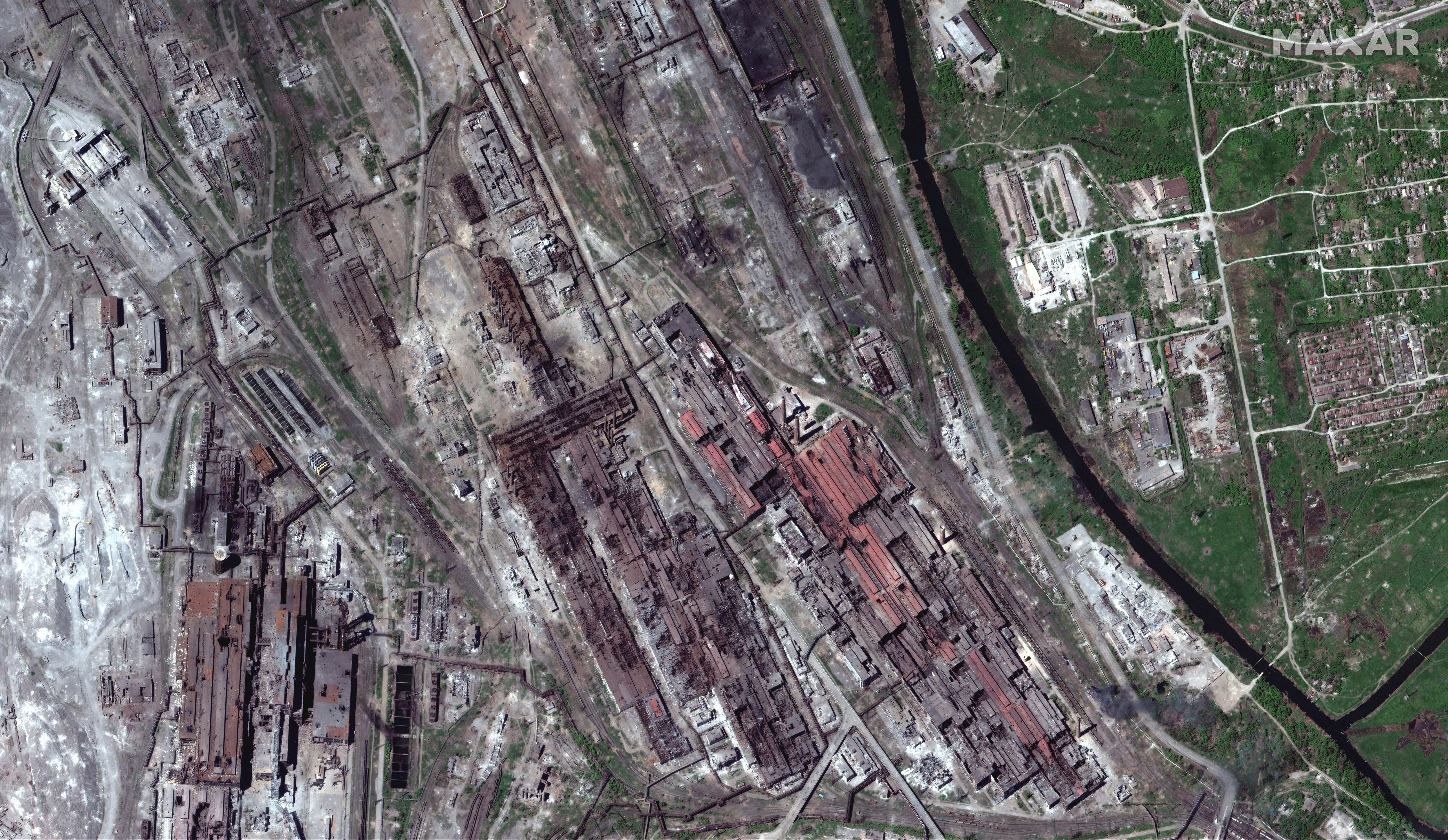 18/58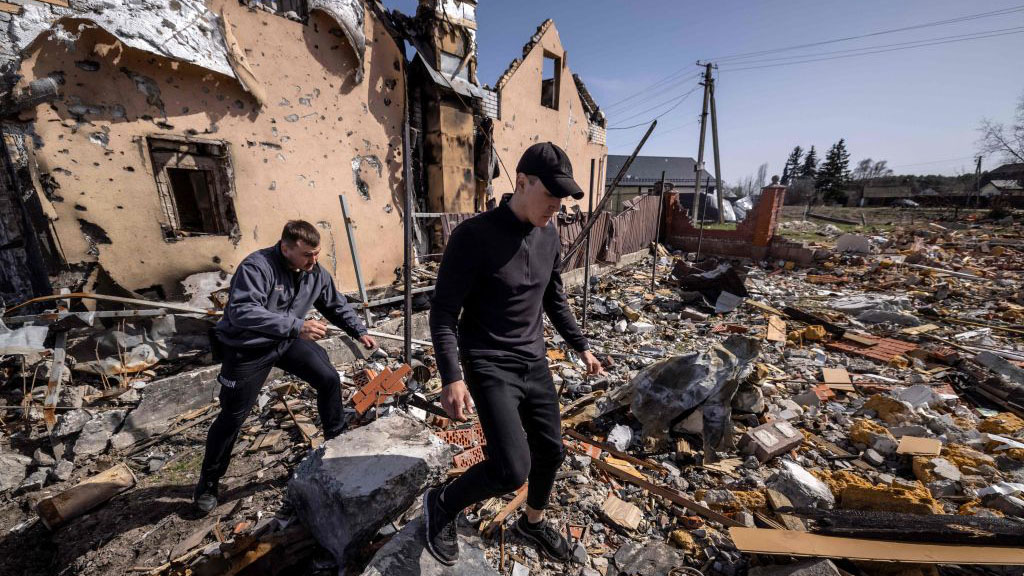 19/58
20/58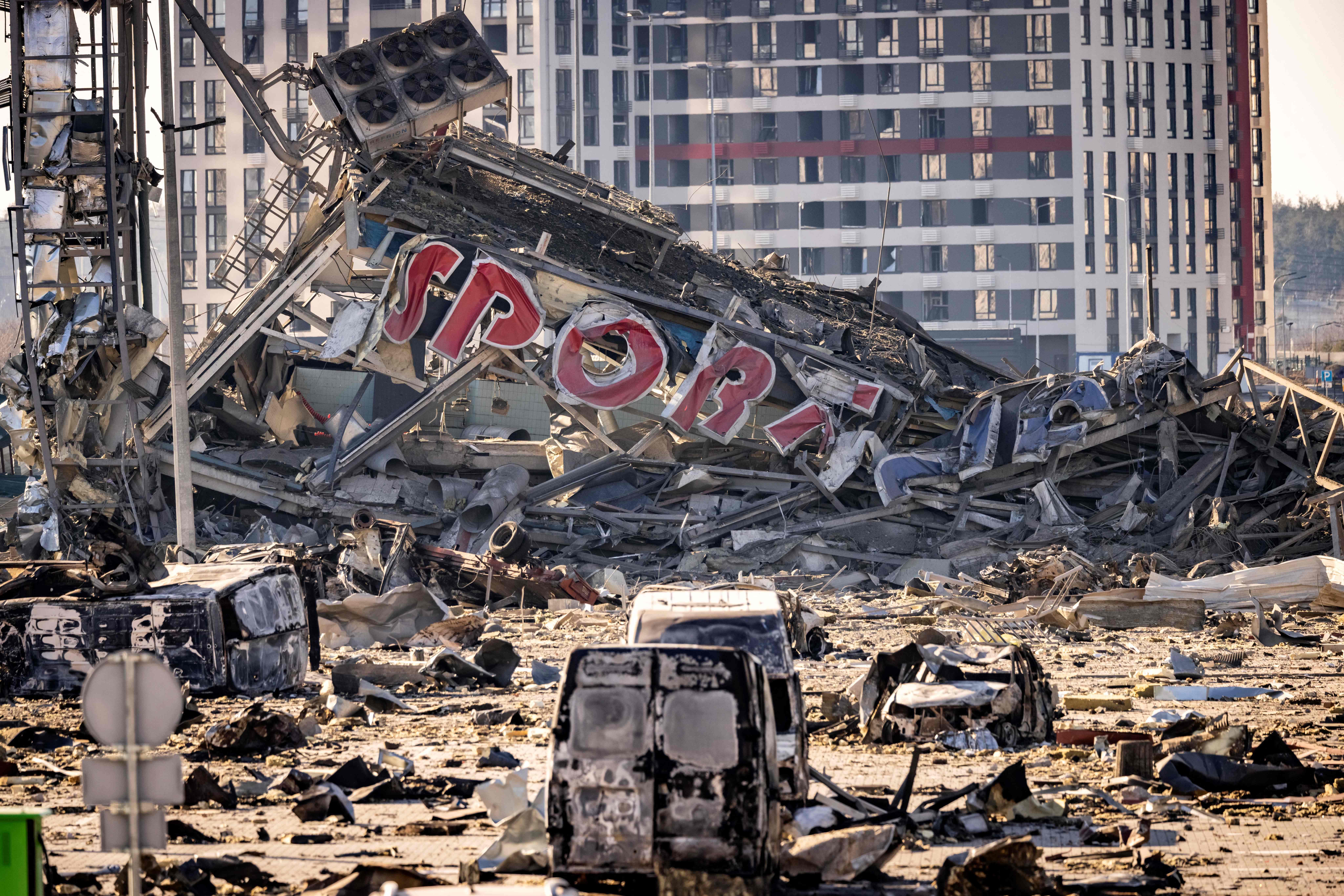 21/58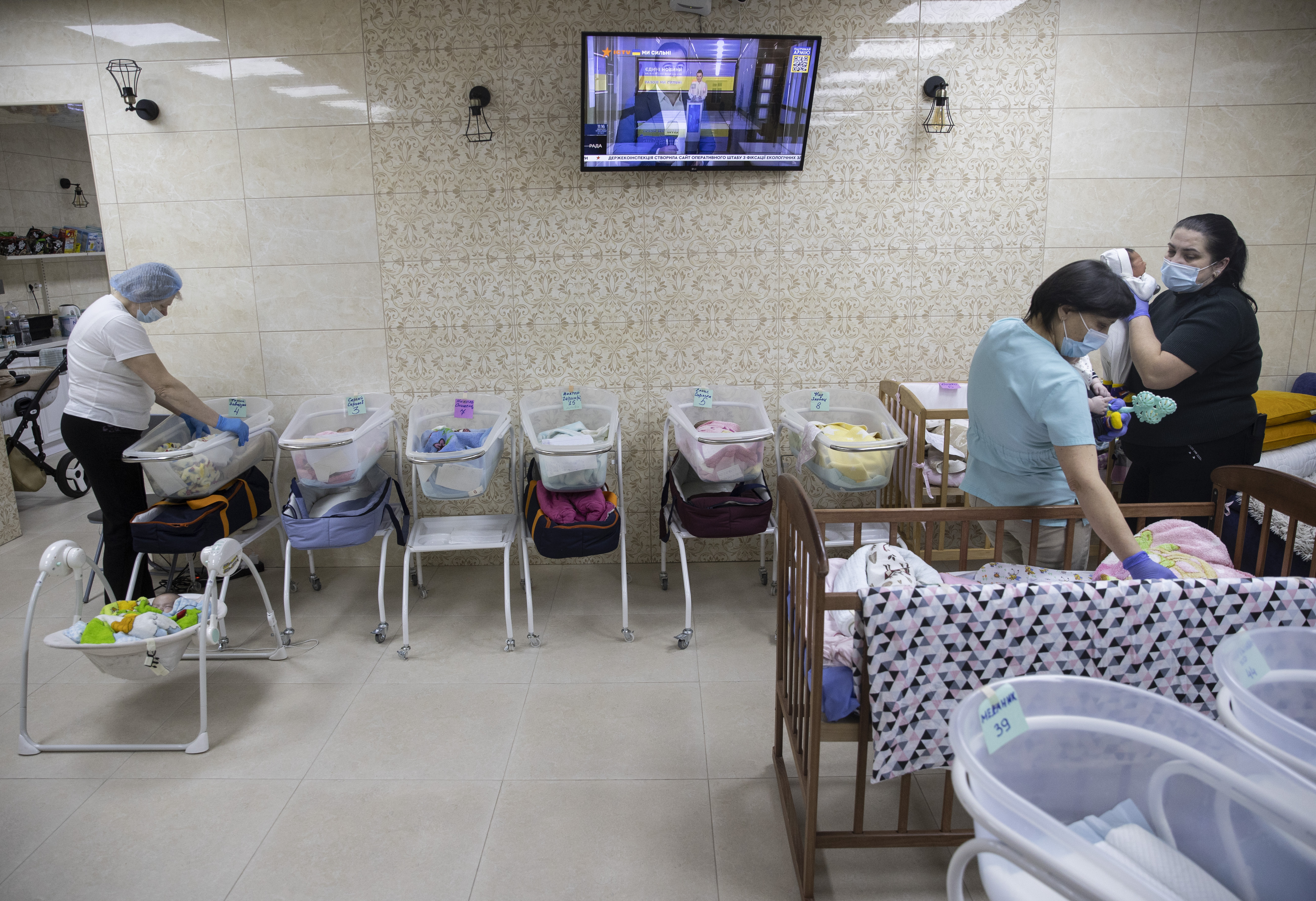 22/58
23/58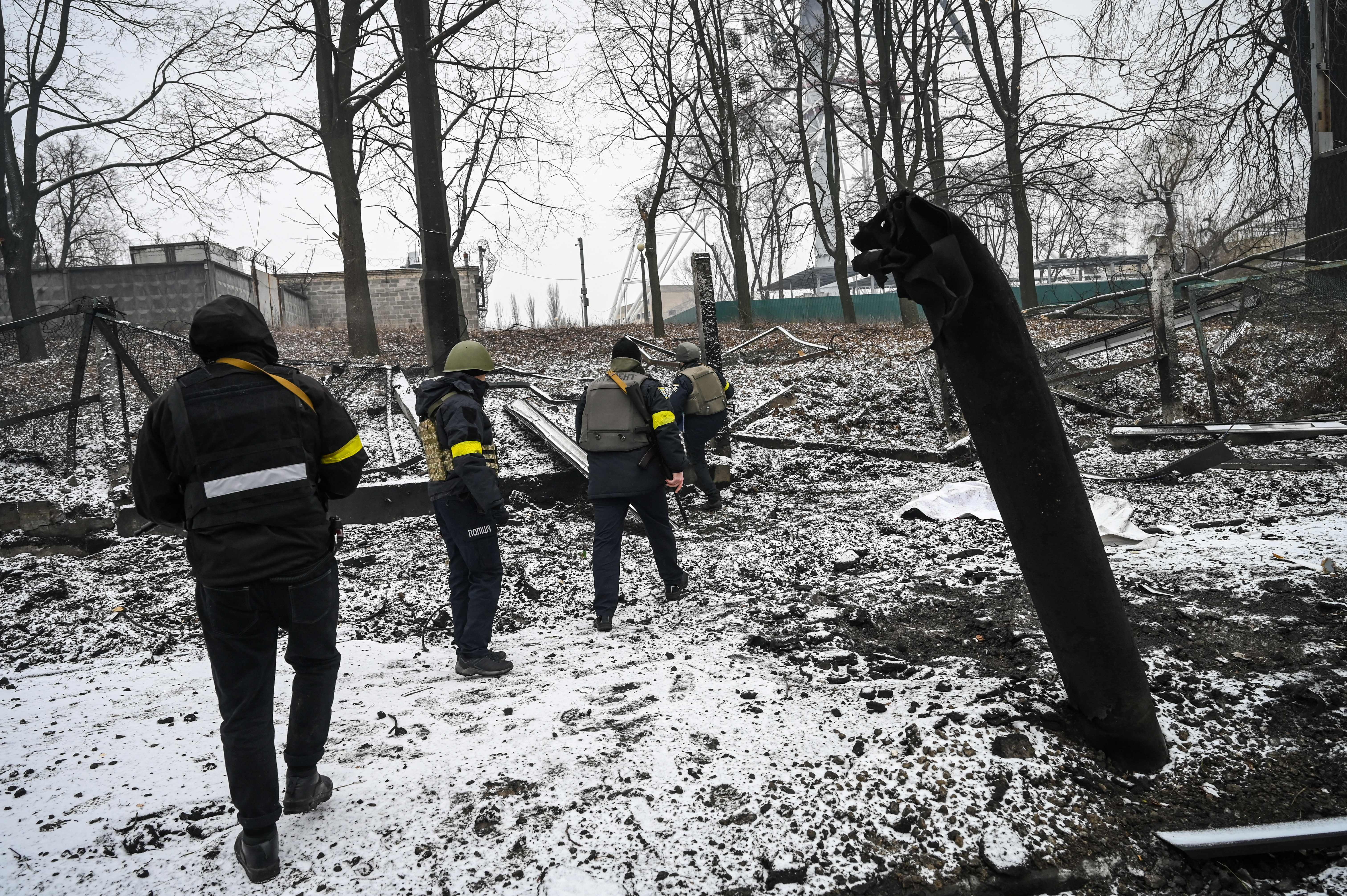 24/58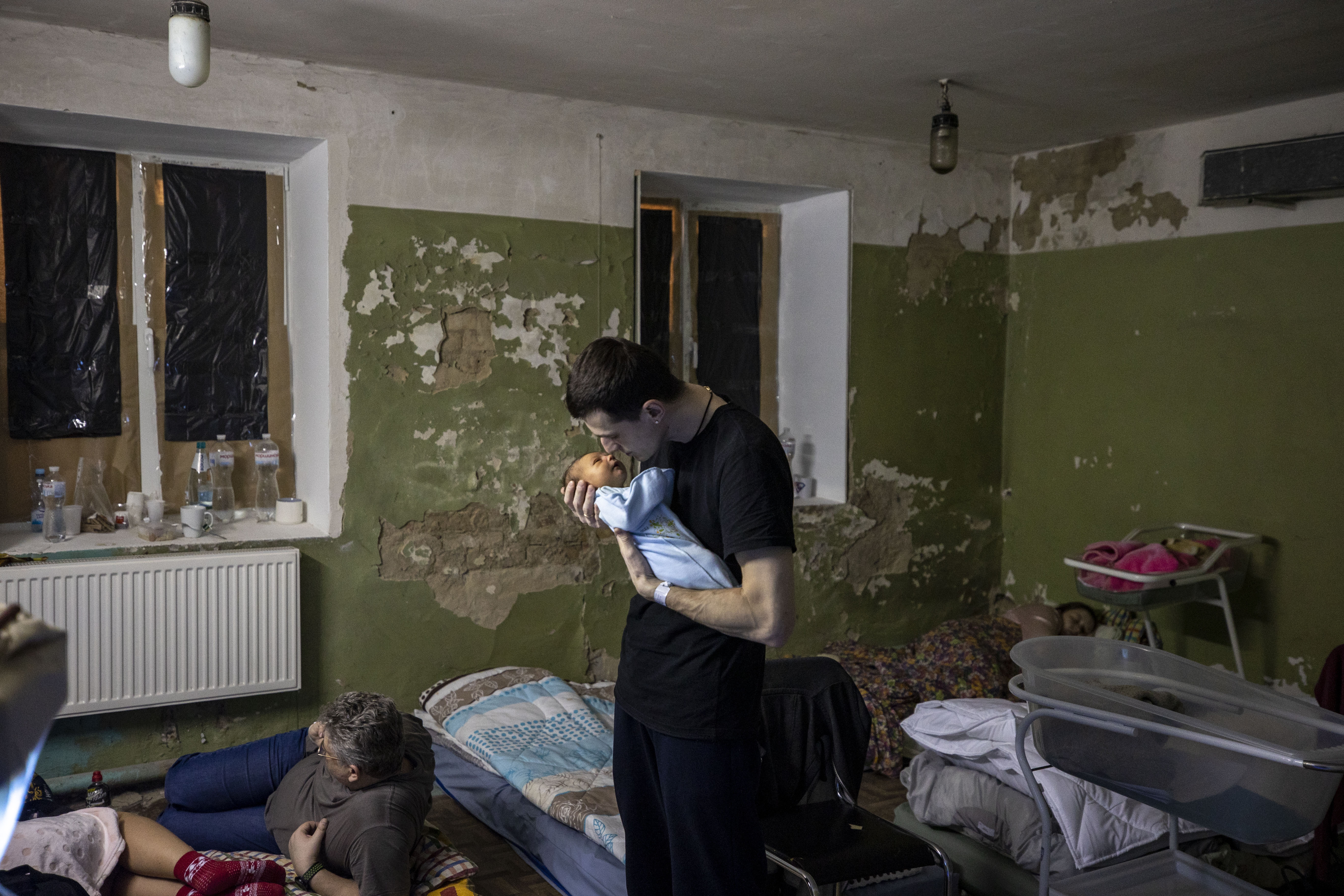 25/58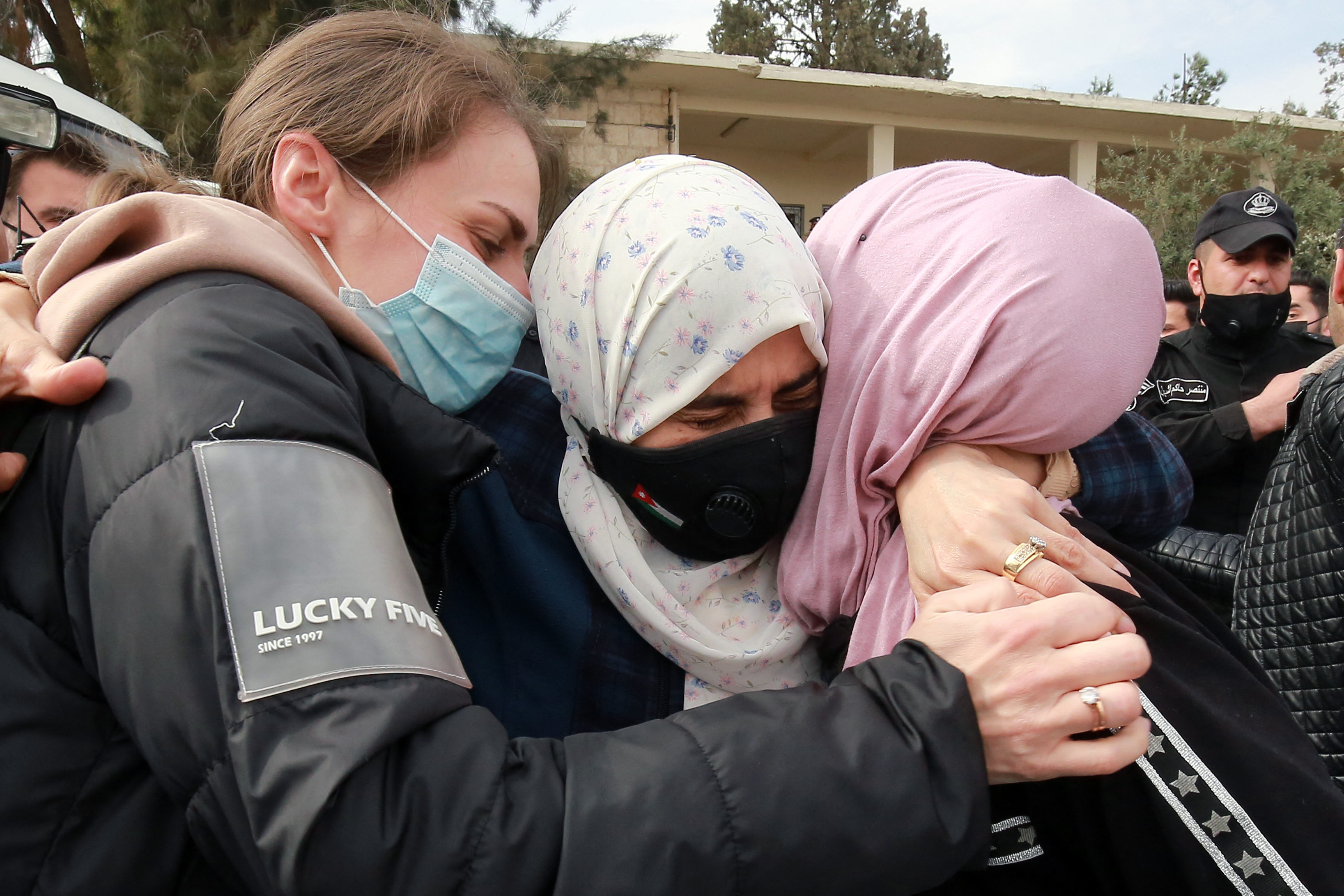 26/58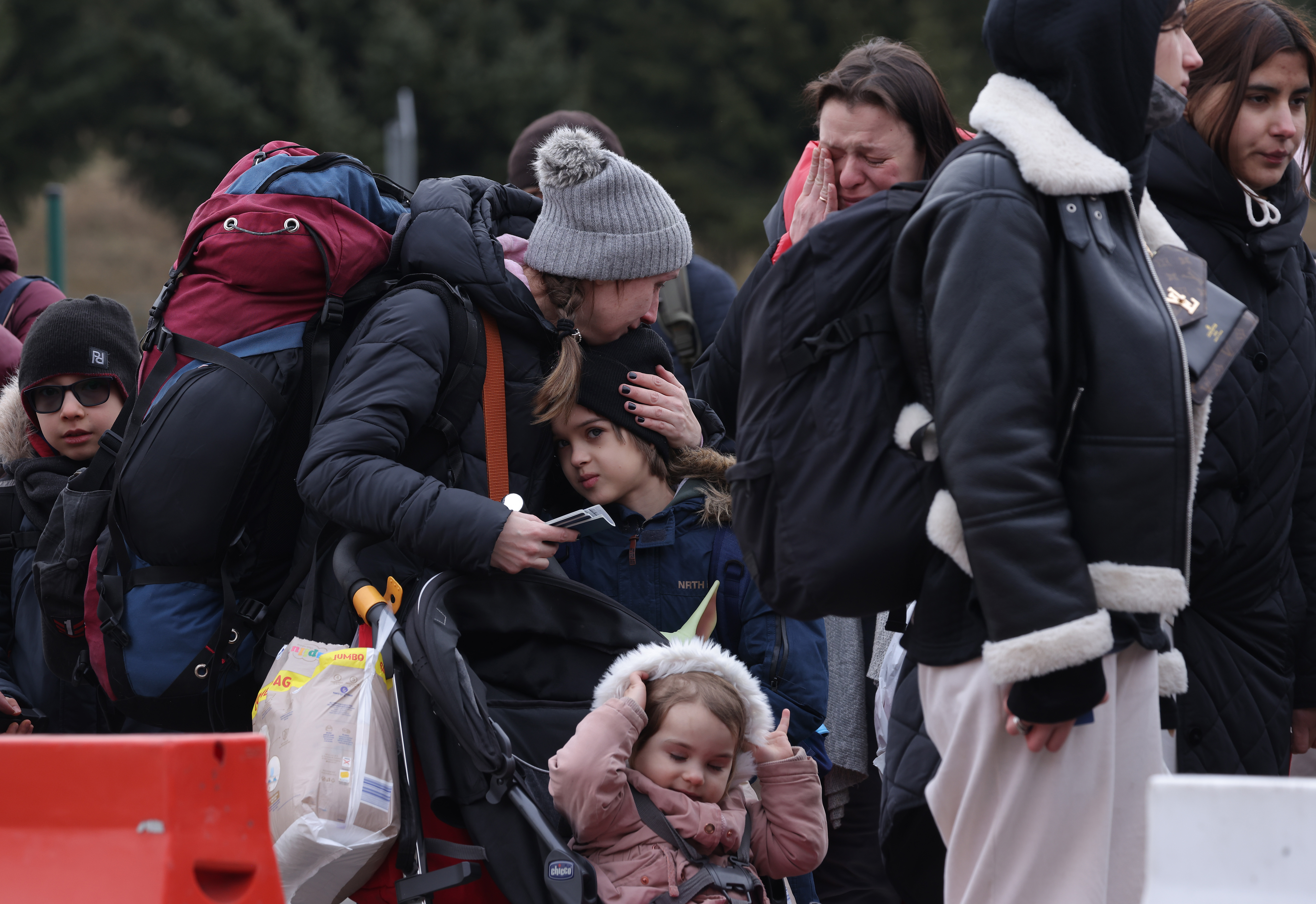 27/58
28/58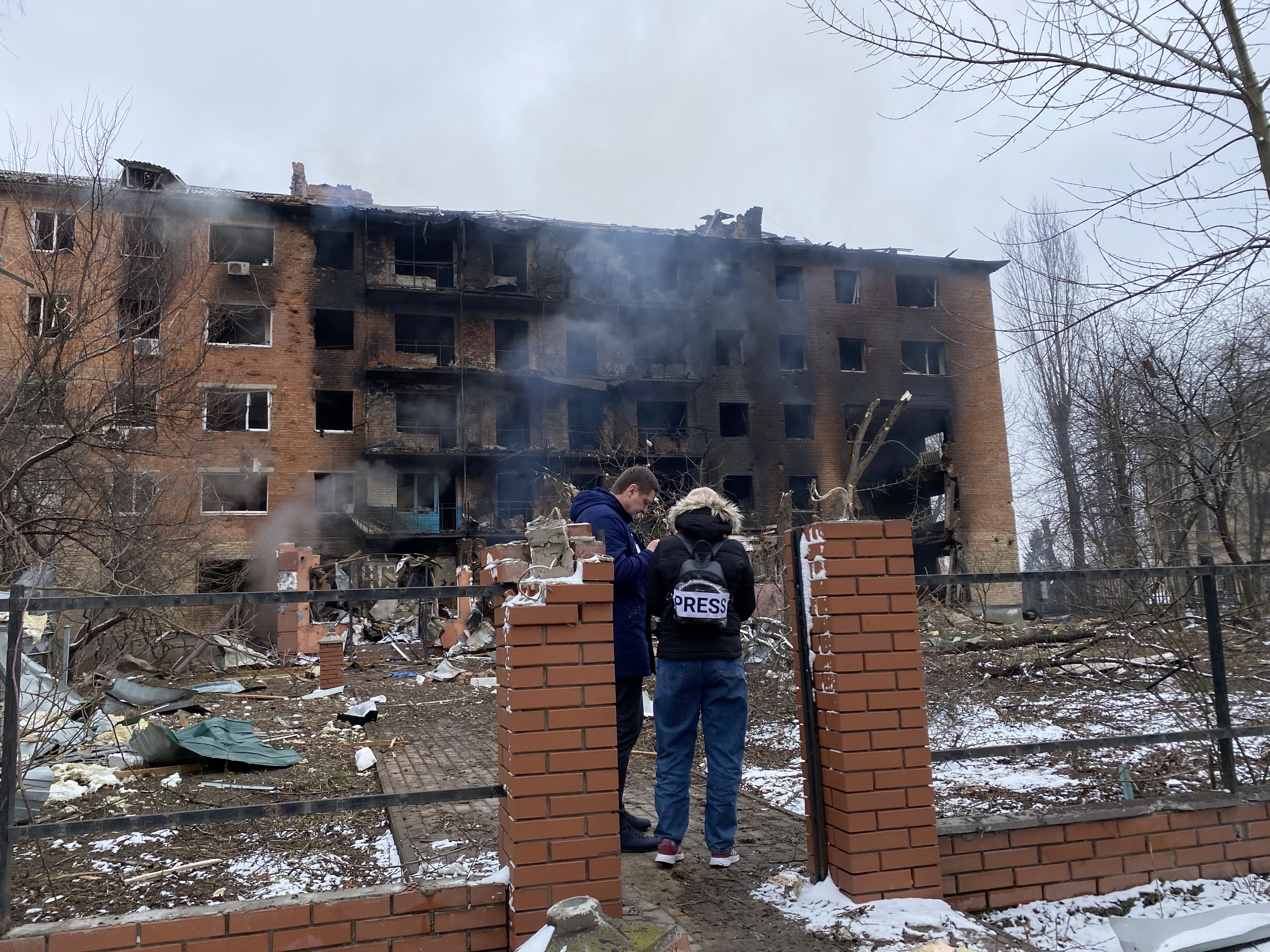 29/58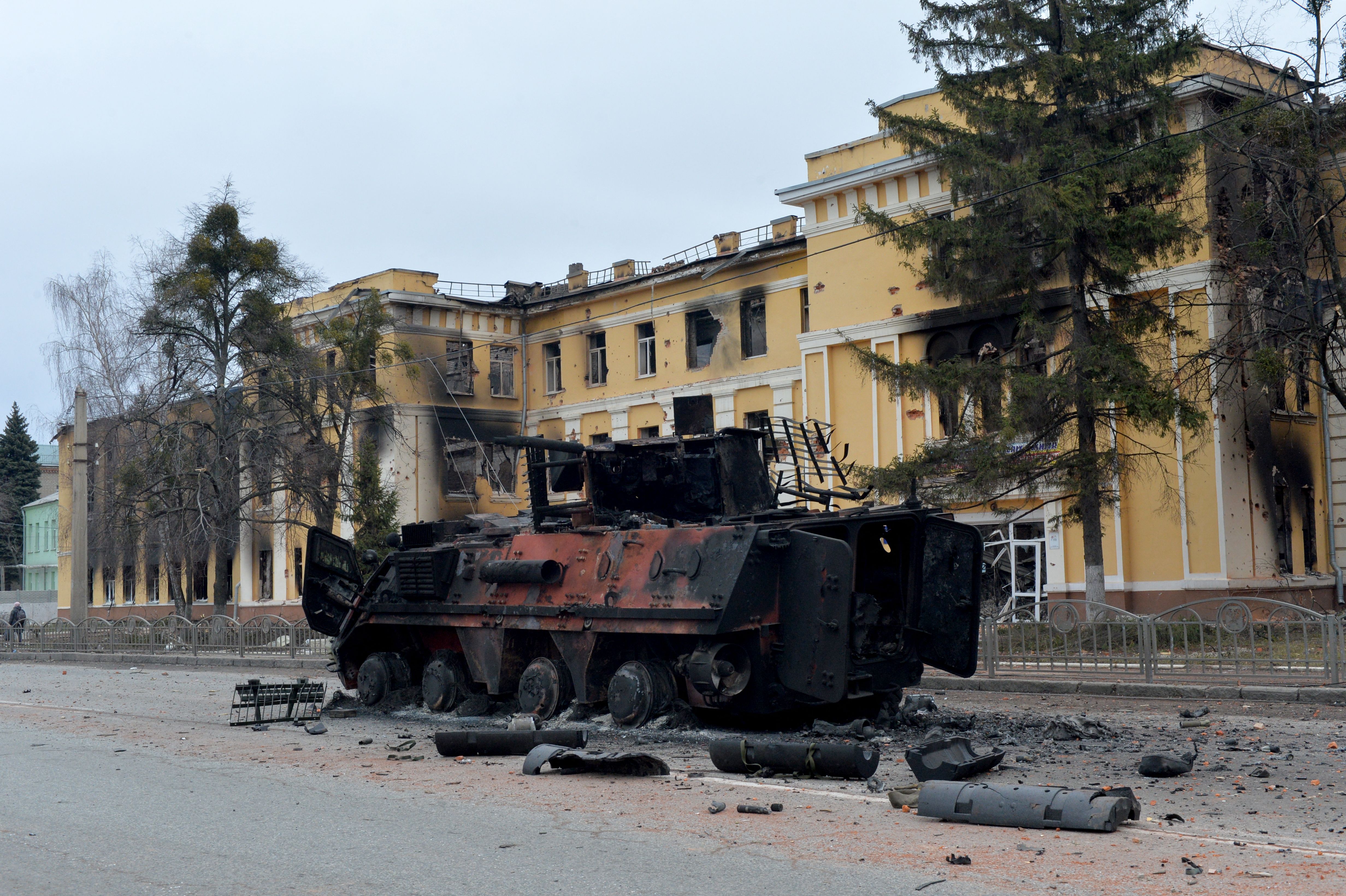 30/58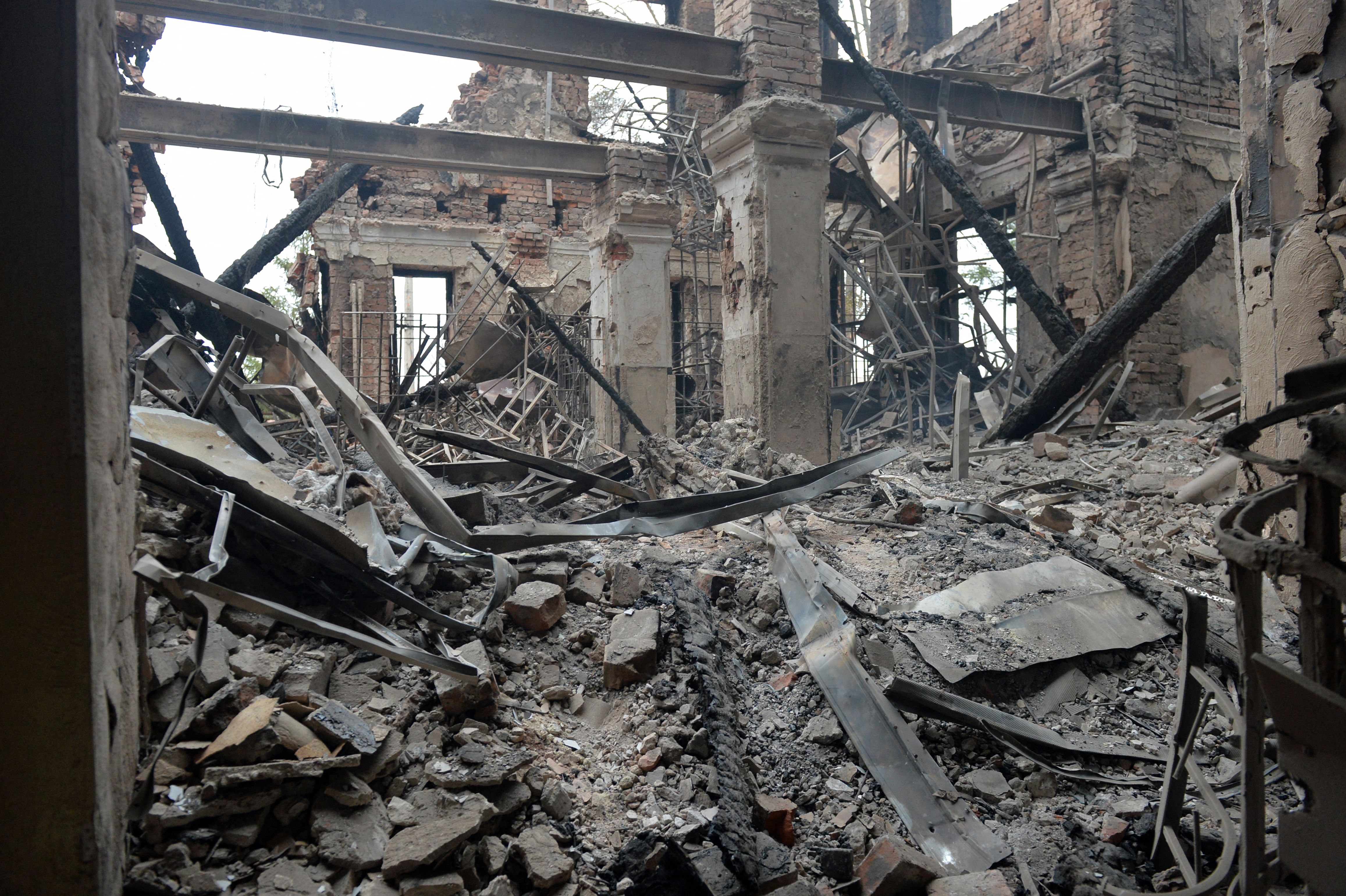 31/58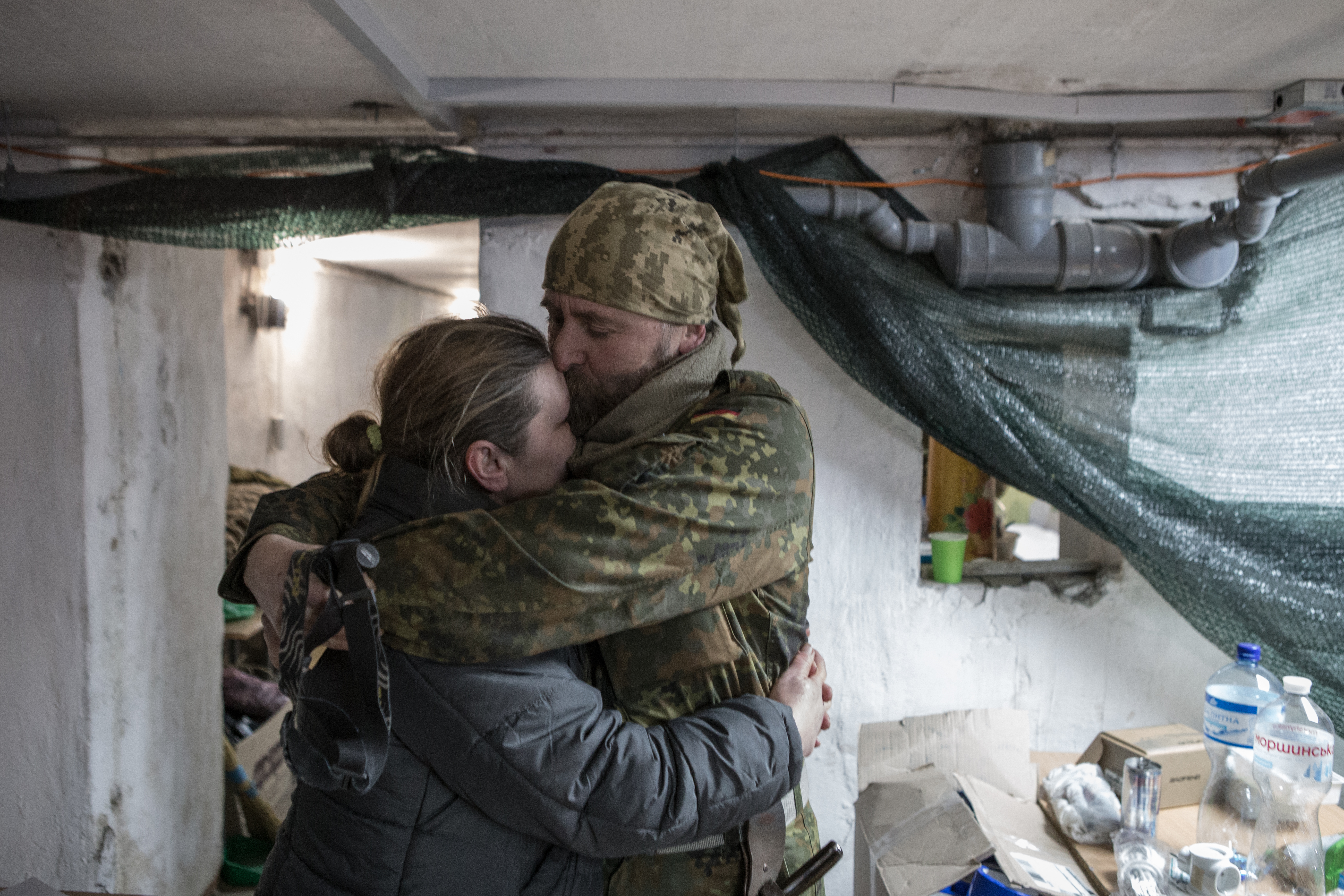 32/58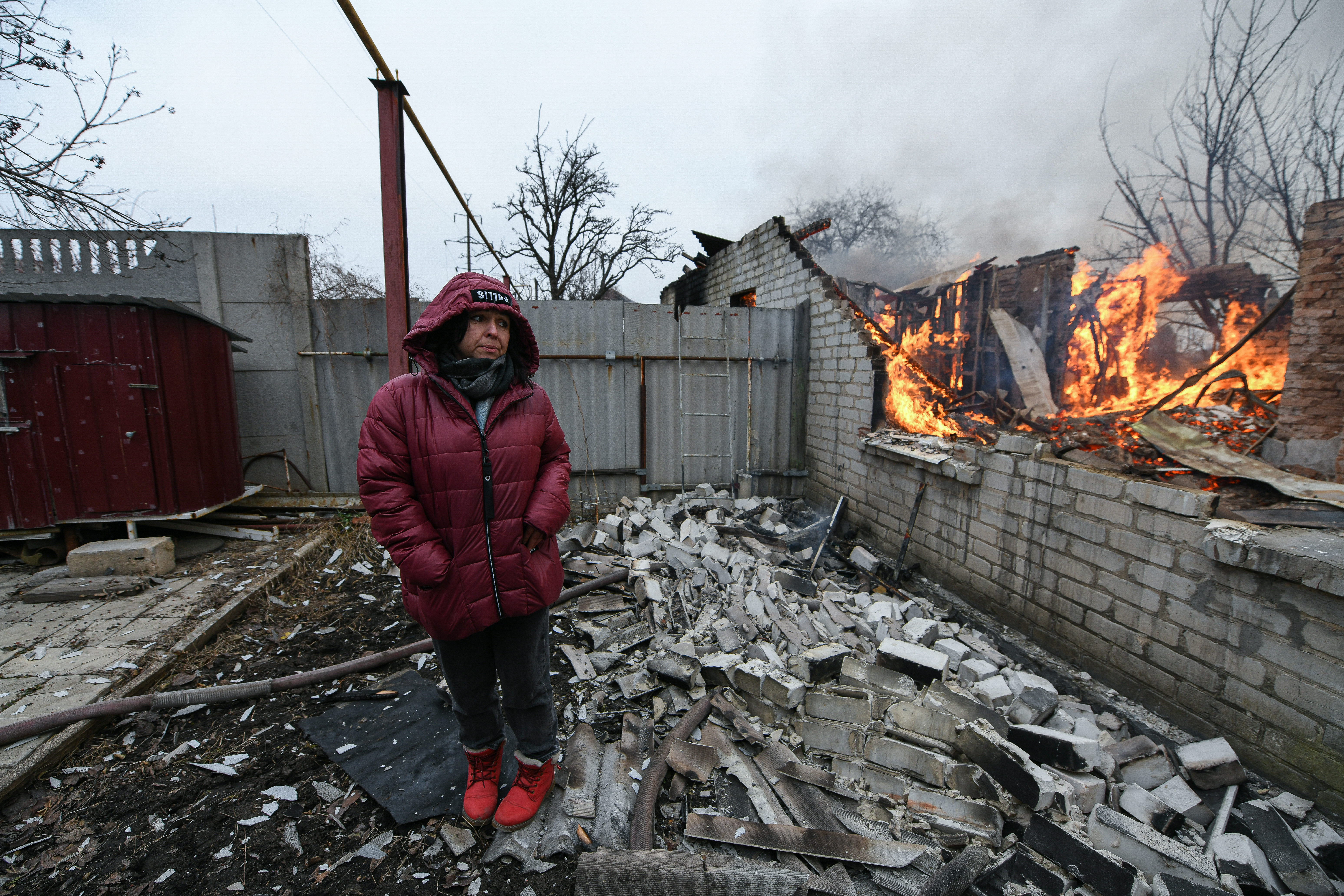 33/58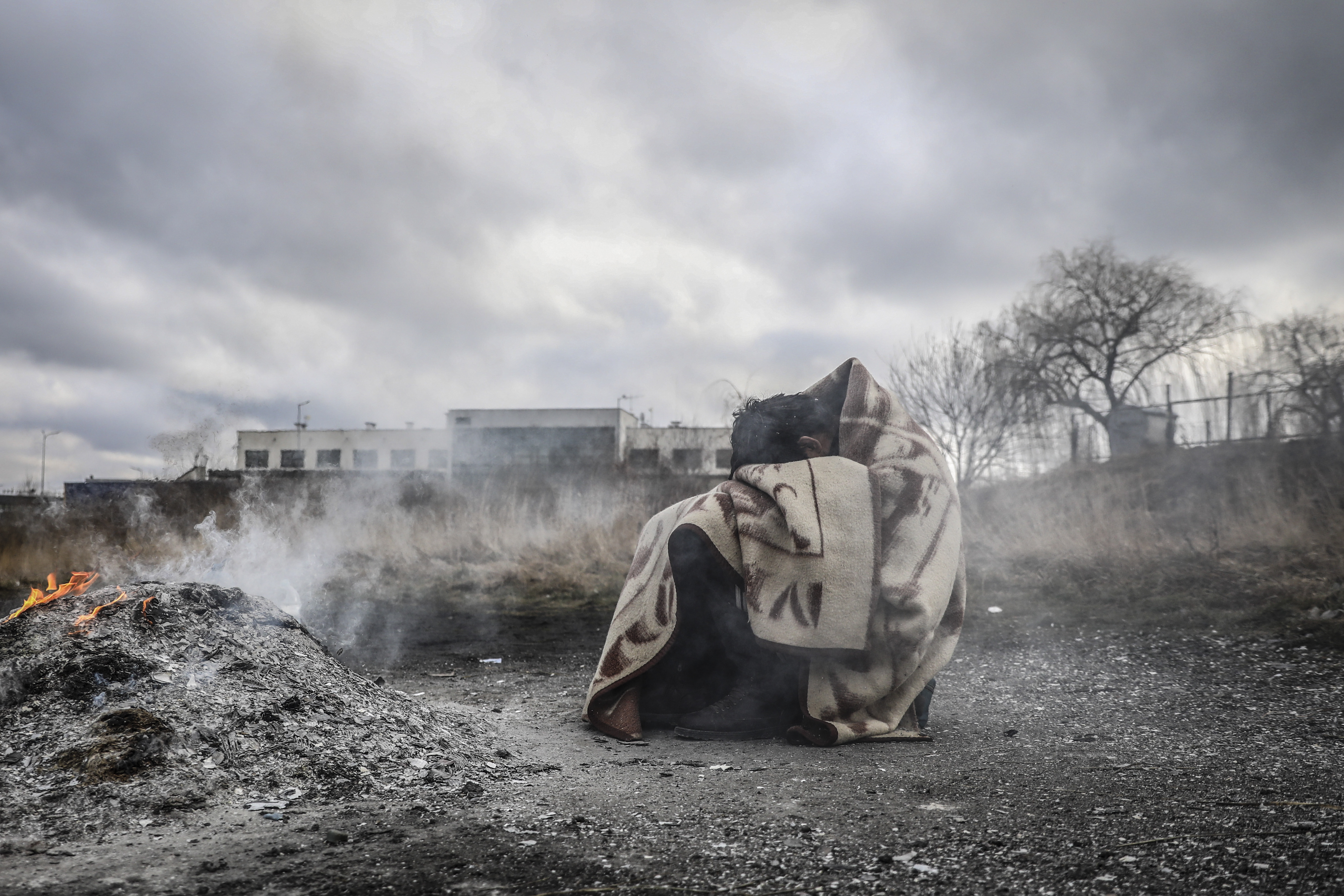 34/58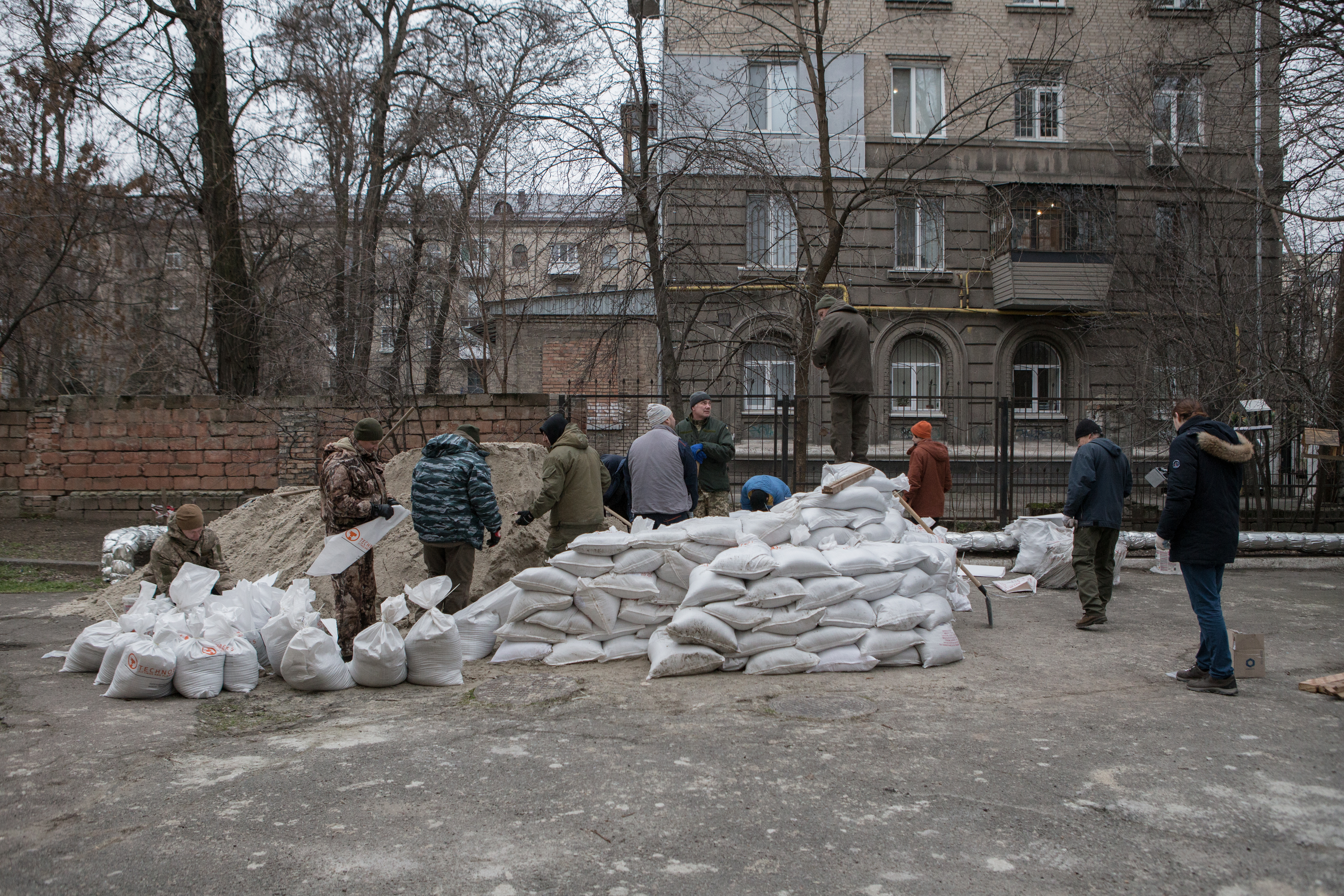 35/58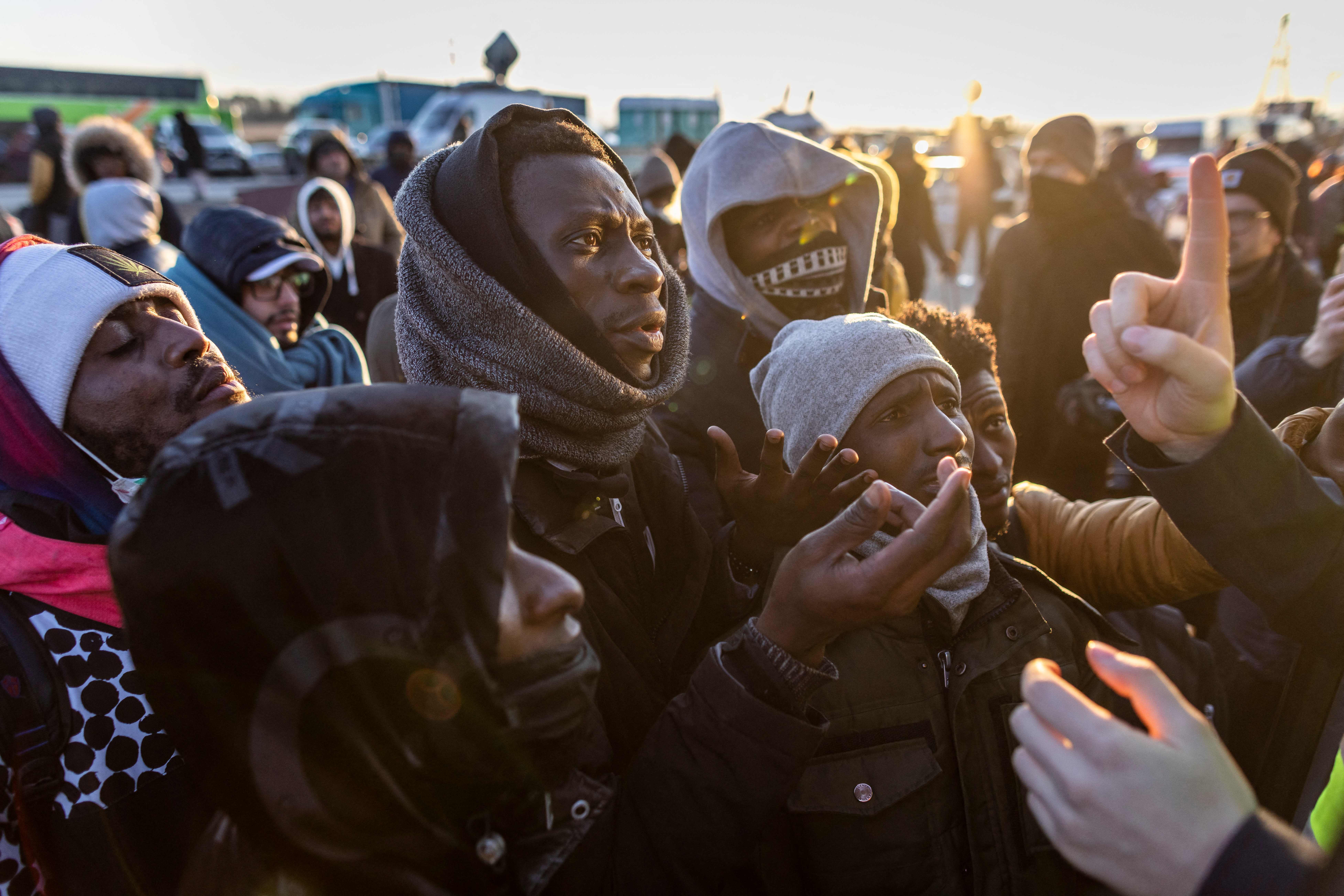 36/58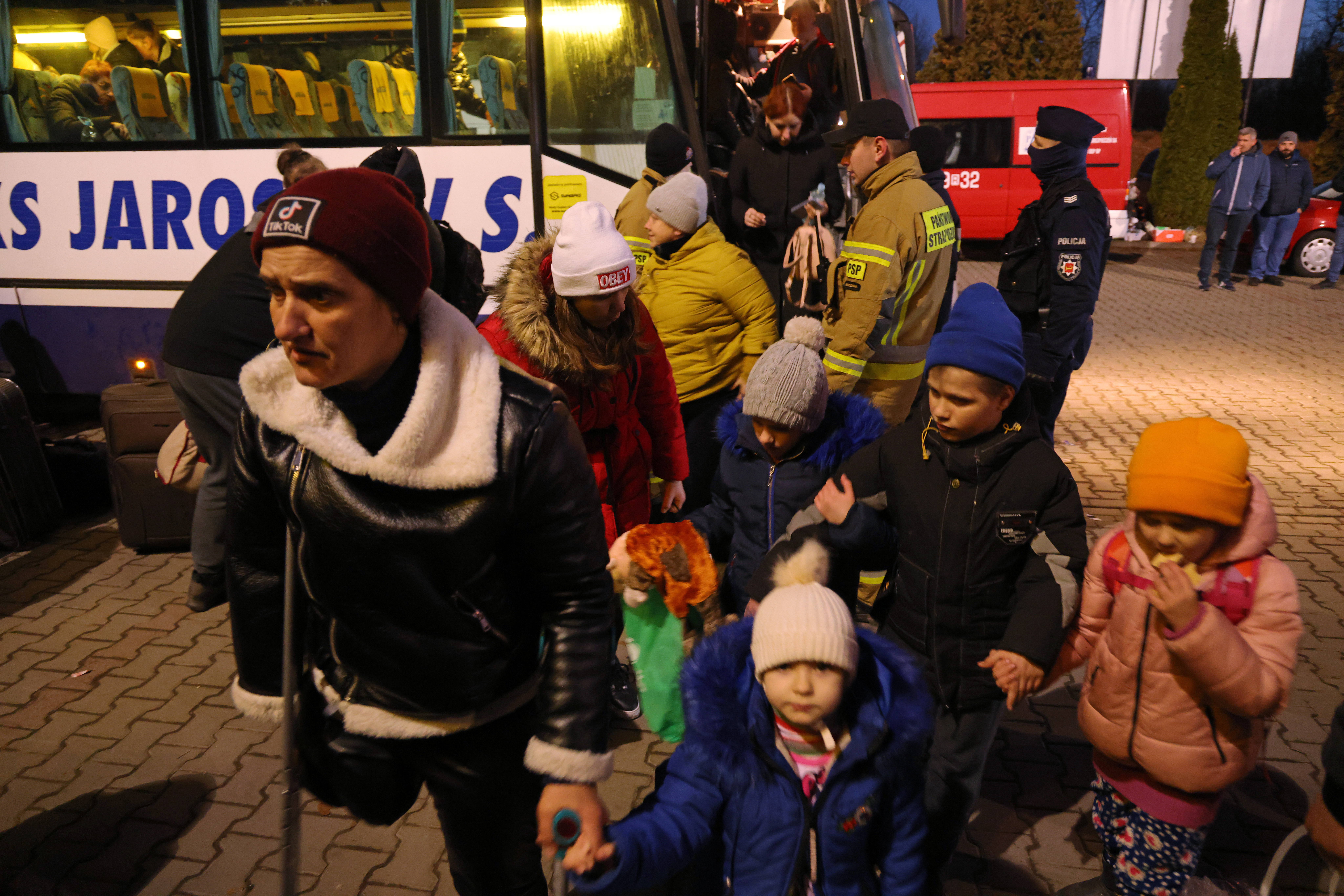 37/58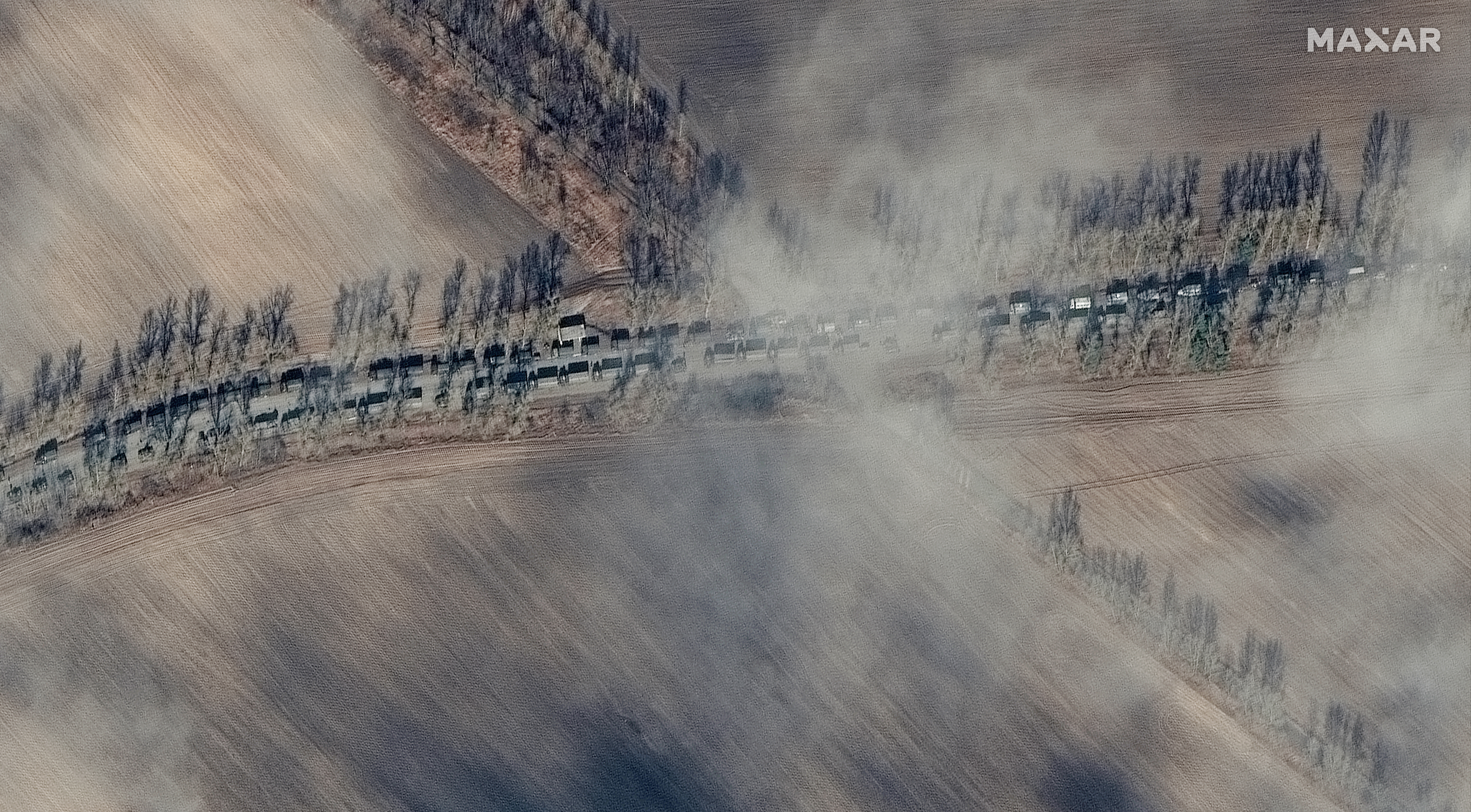 38/58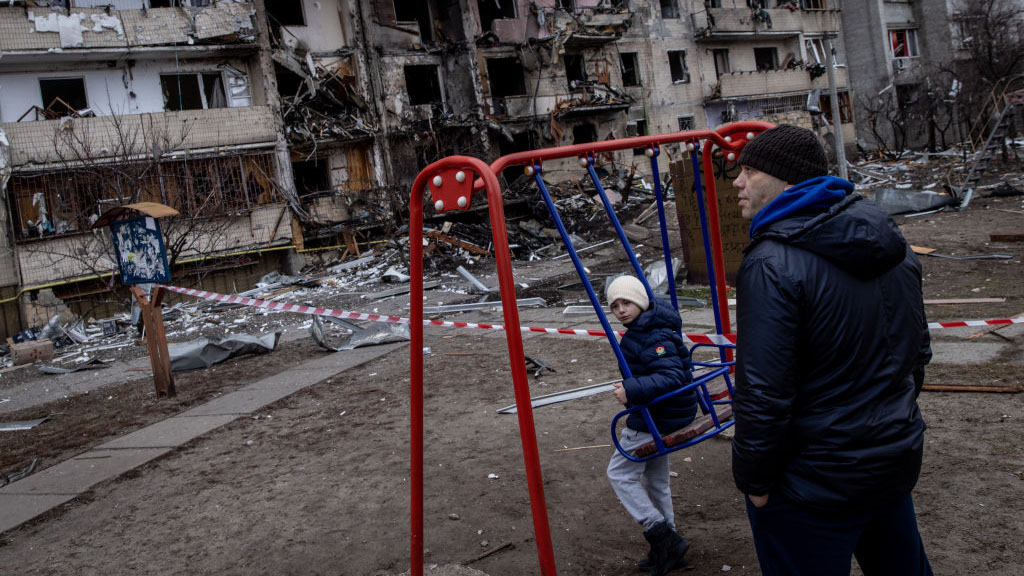 39/58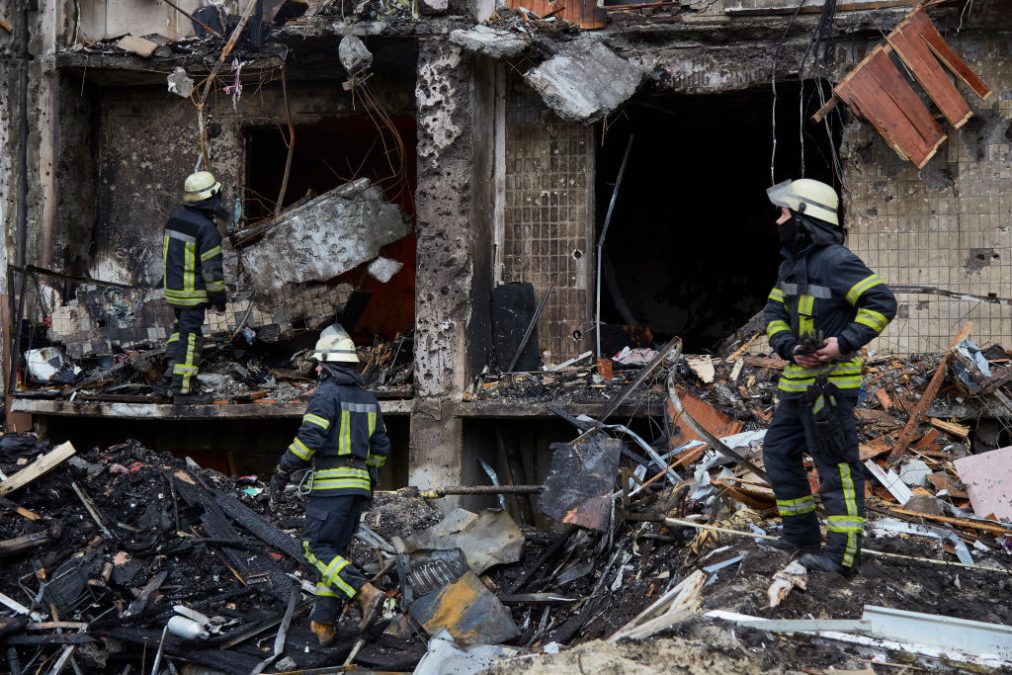 40/58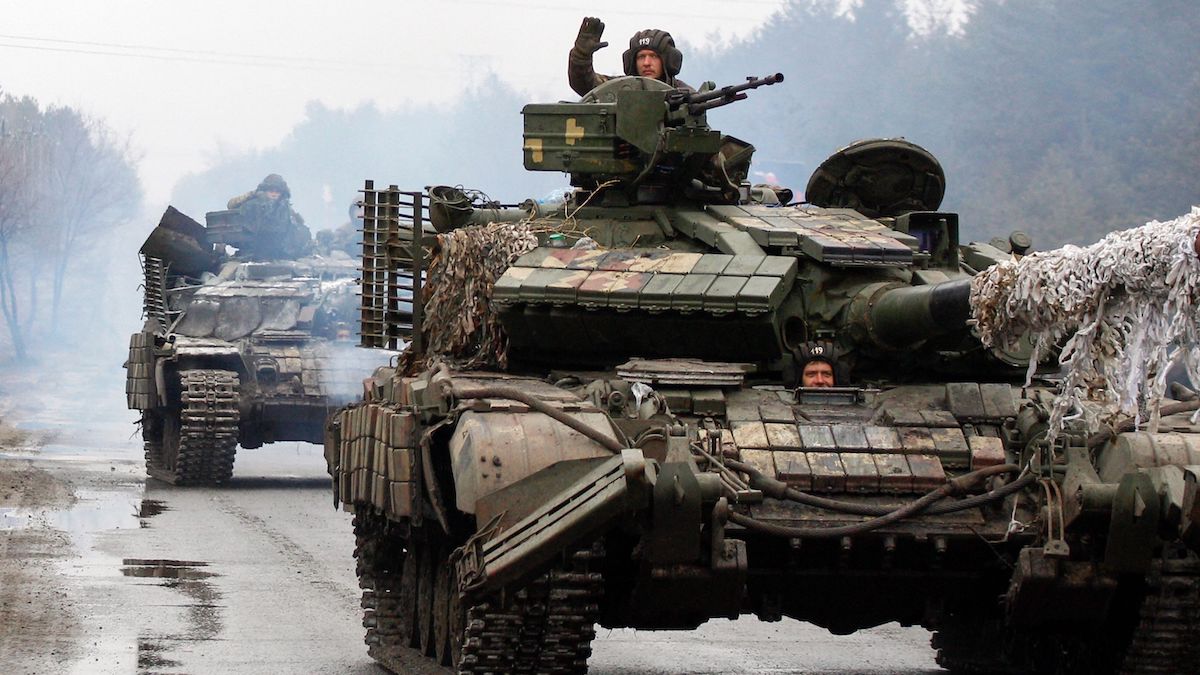 41/58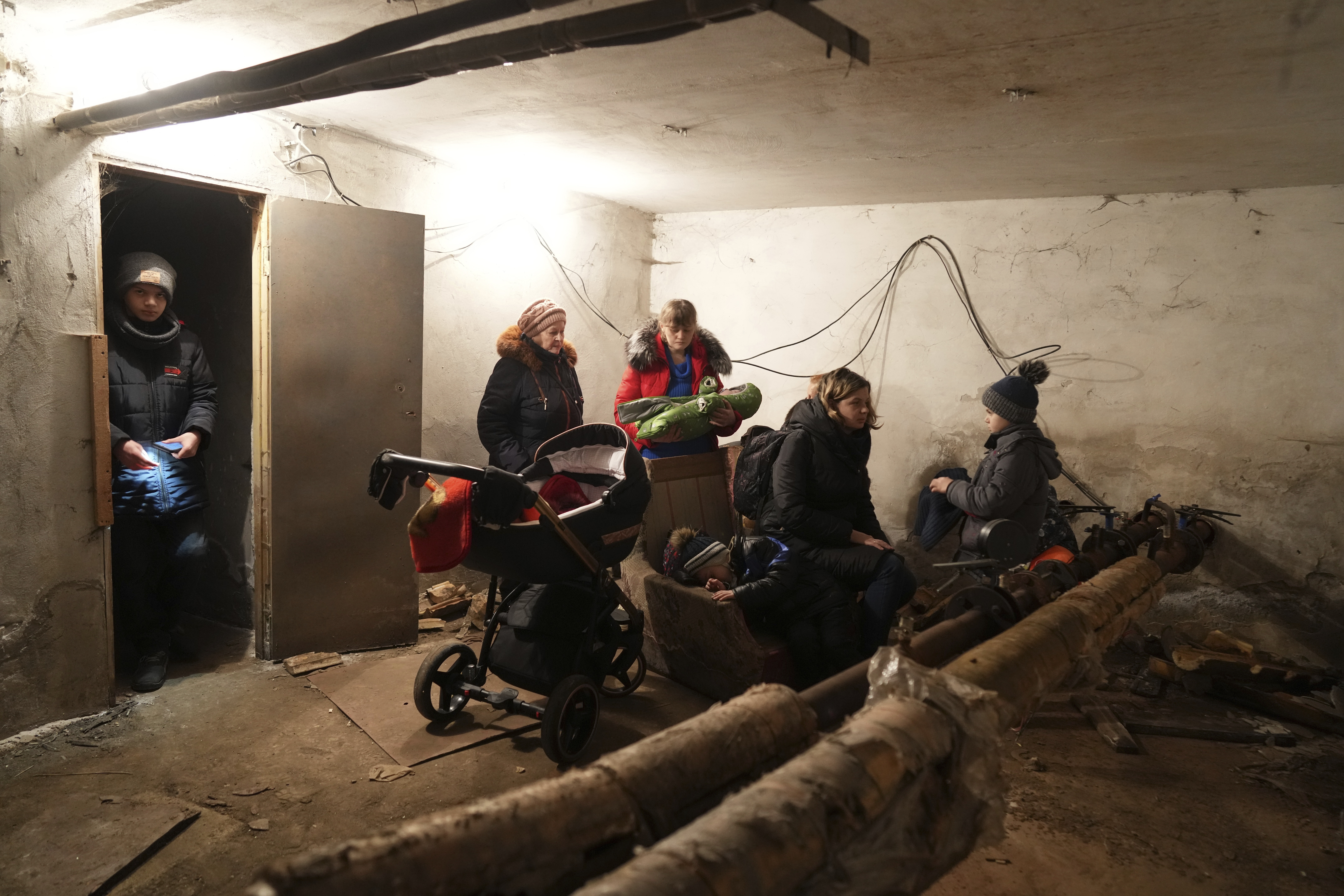 42/58
43/58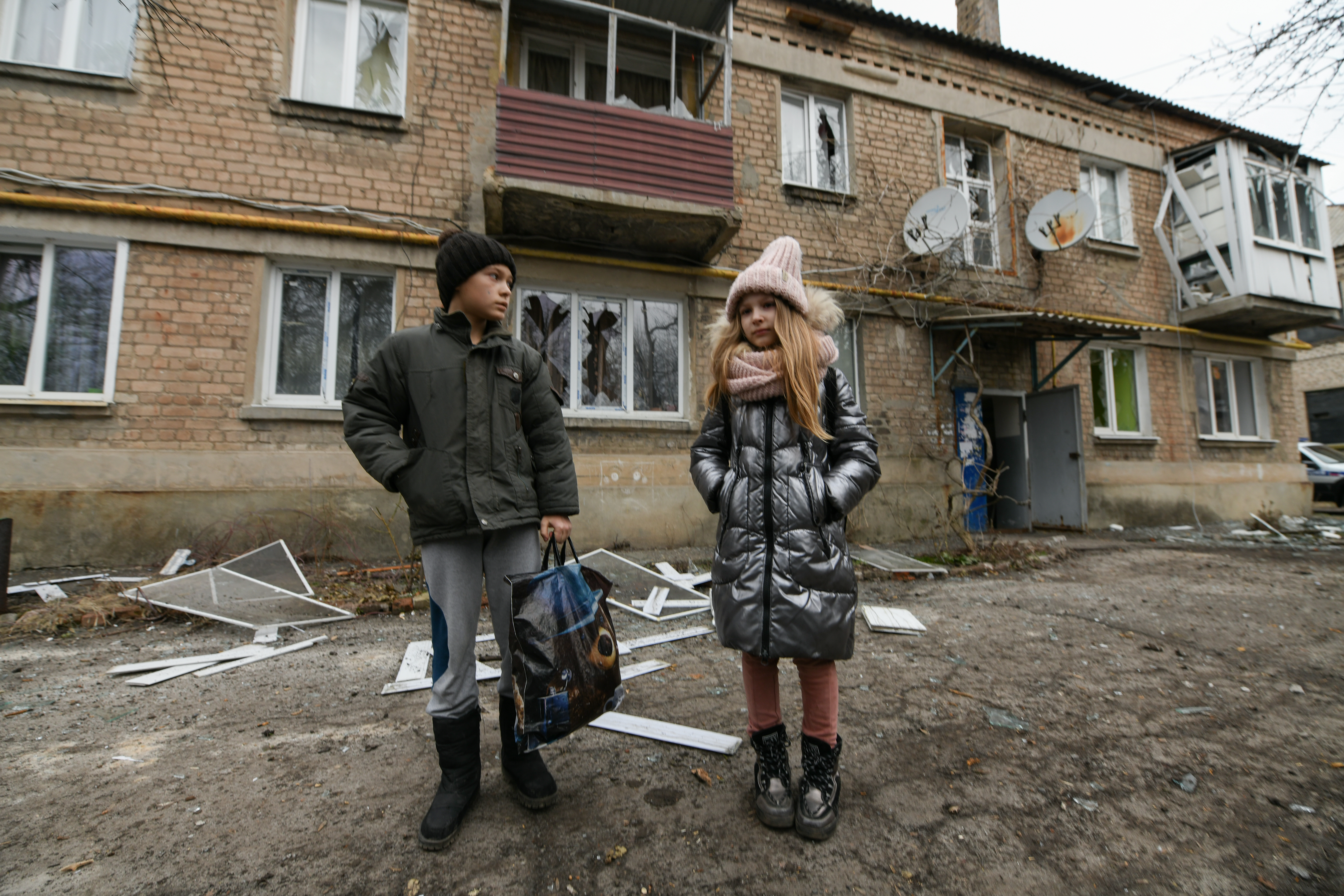 44/58
45/58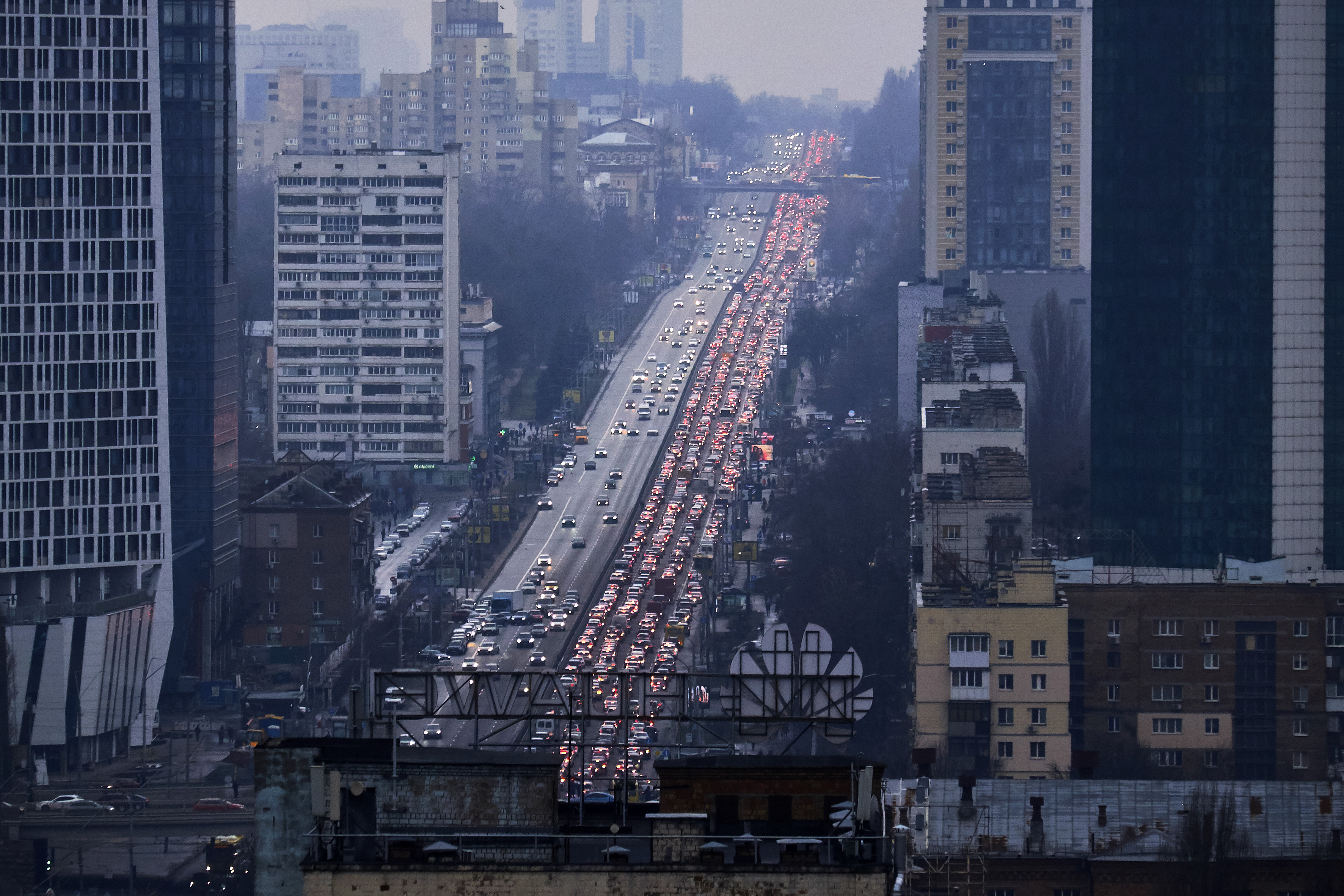 46/58
47/58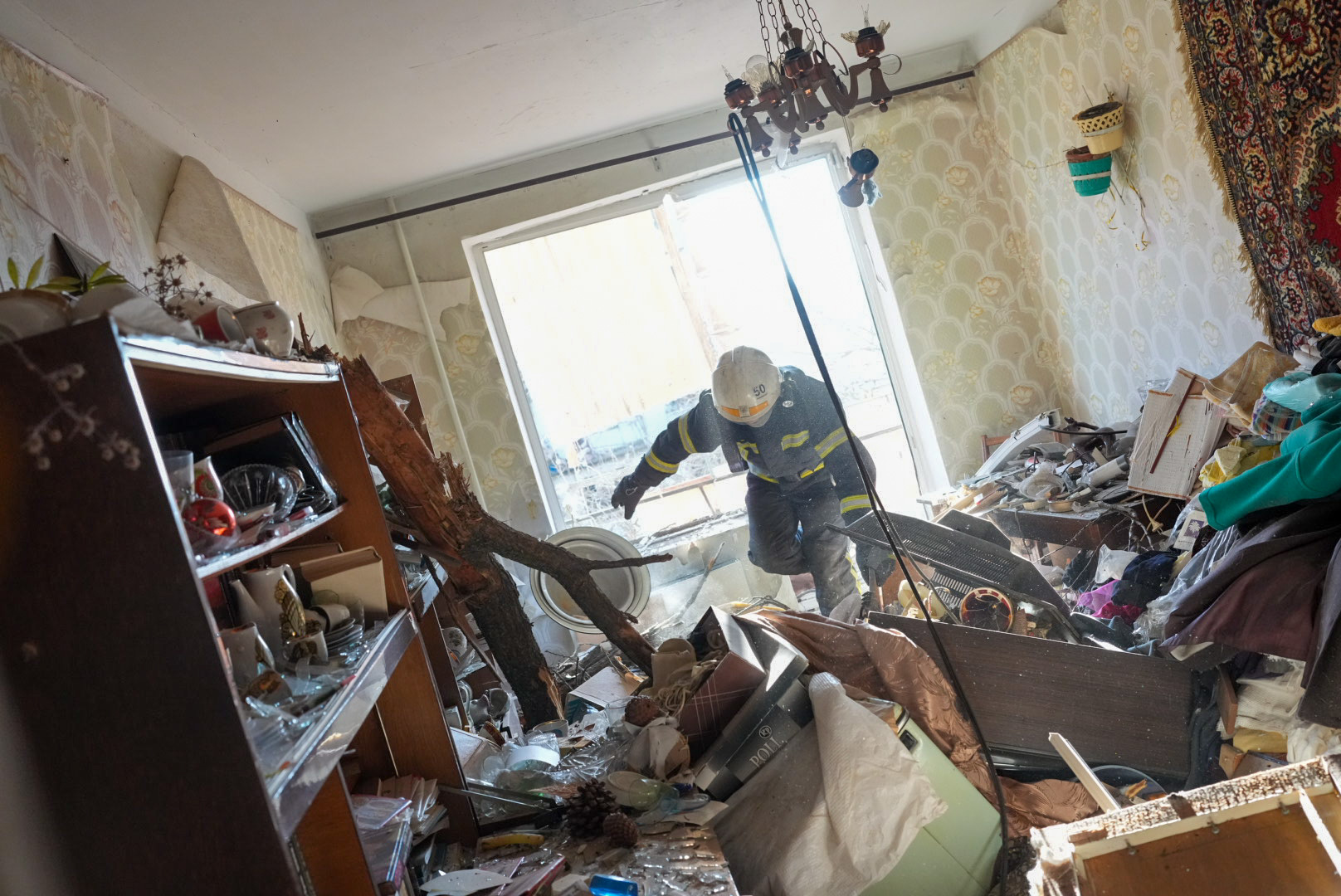 48/58
49/58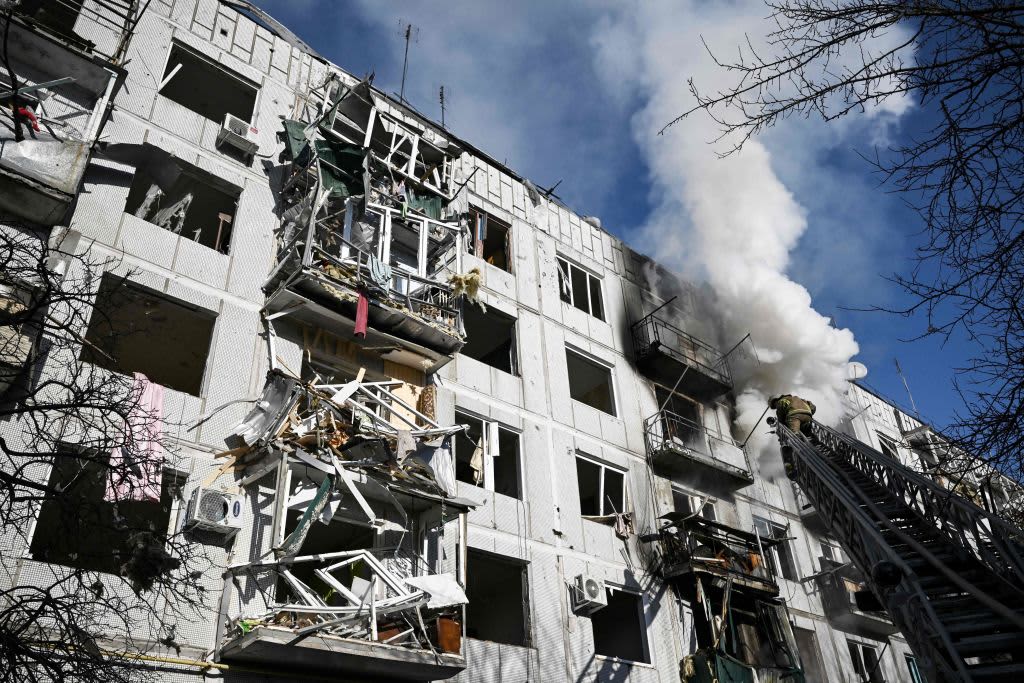 50/58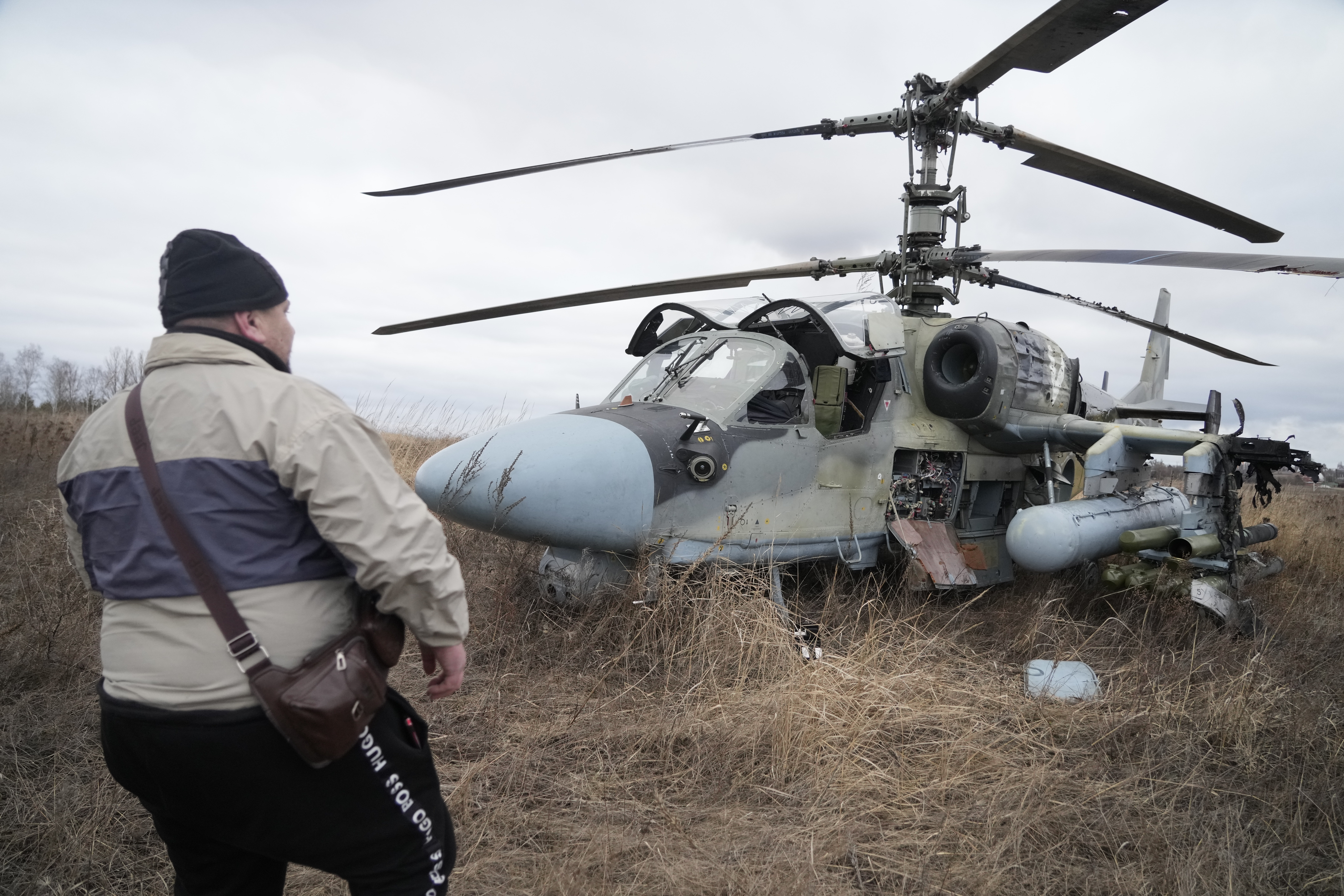 51/58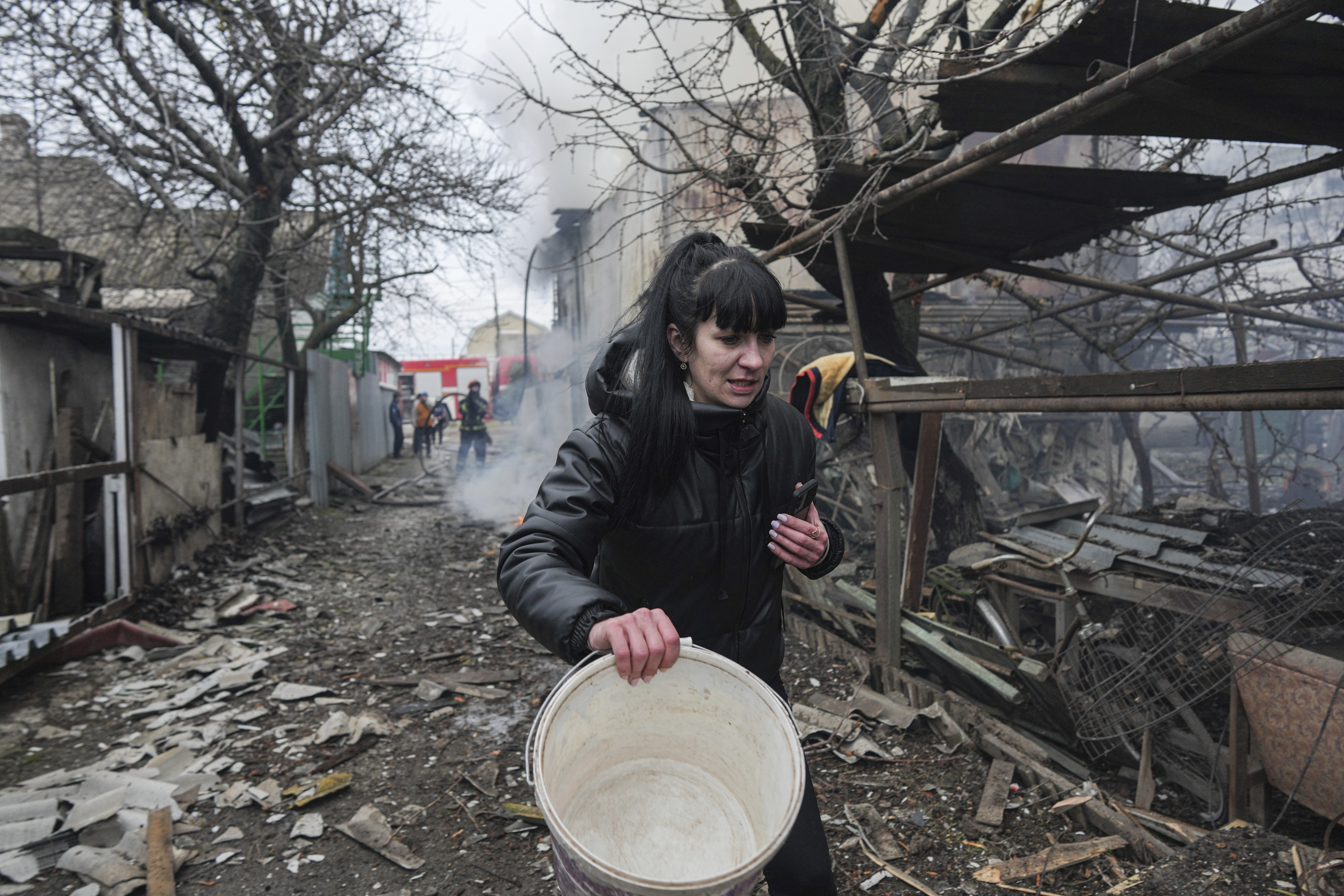 52/58
53/58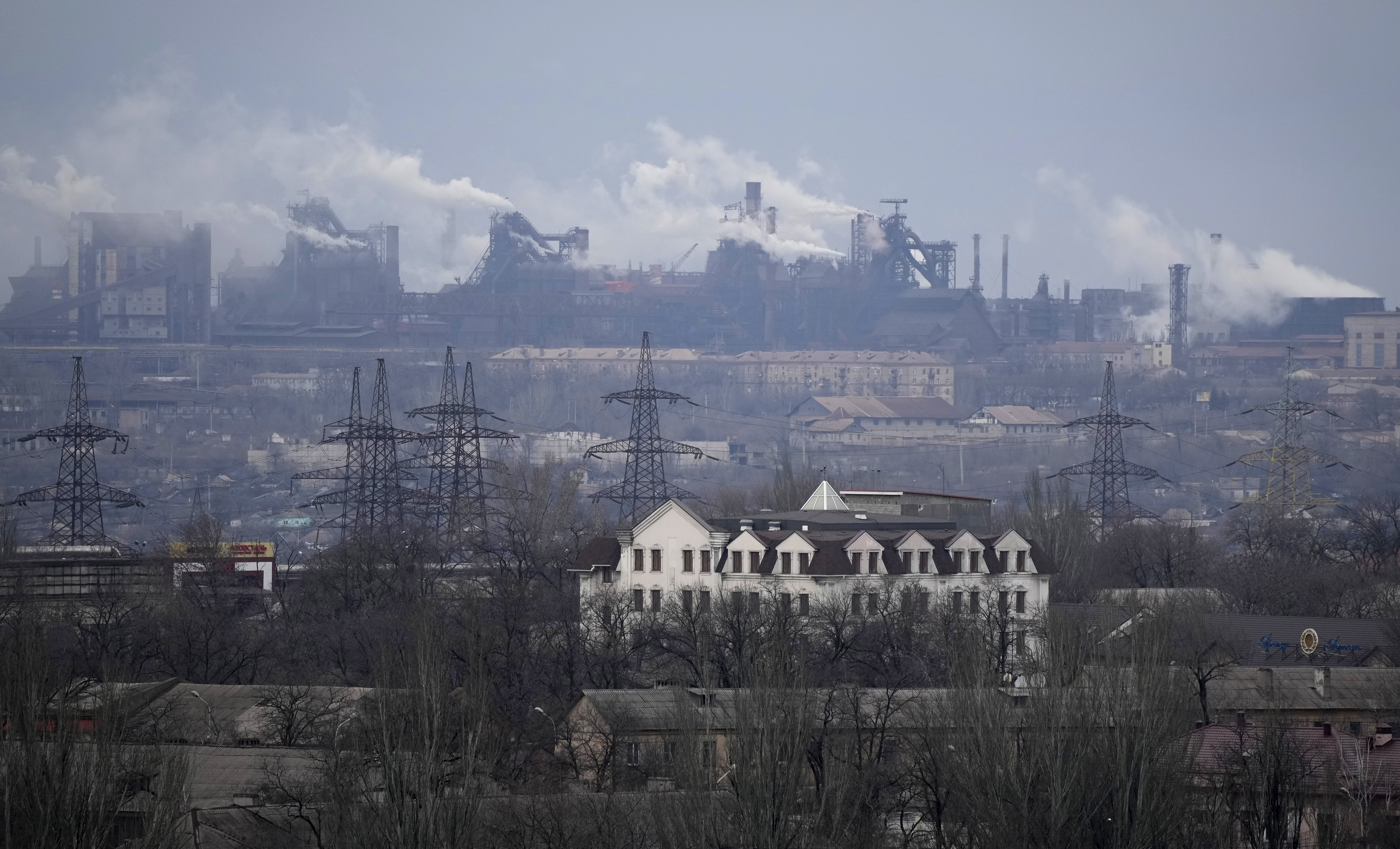 54/58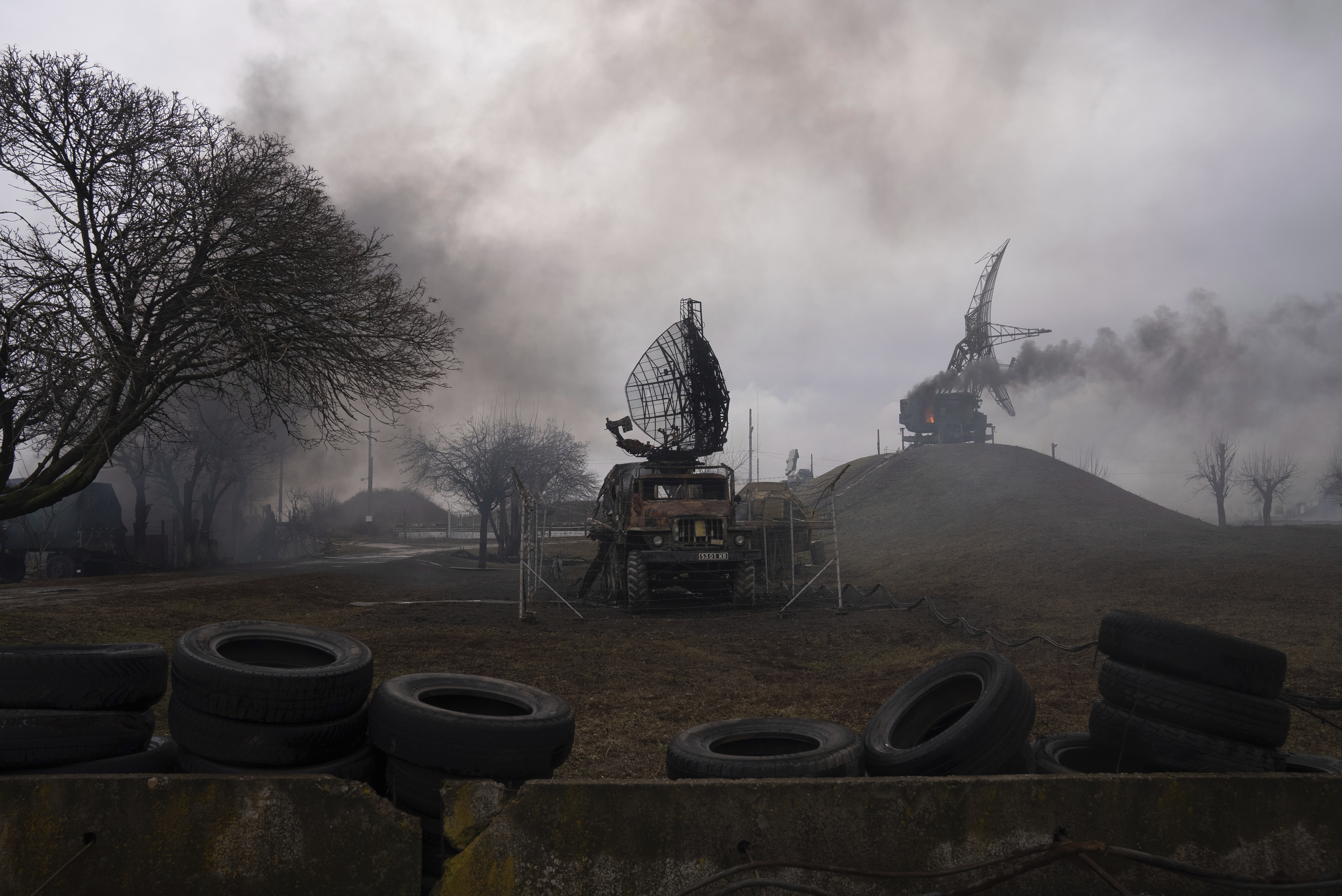 55/58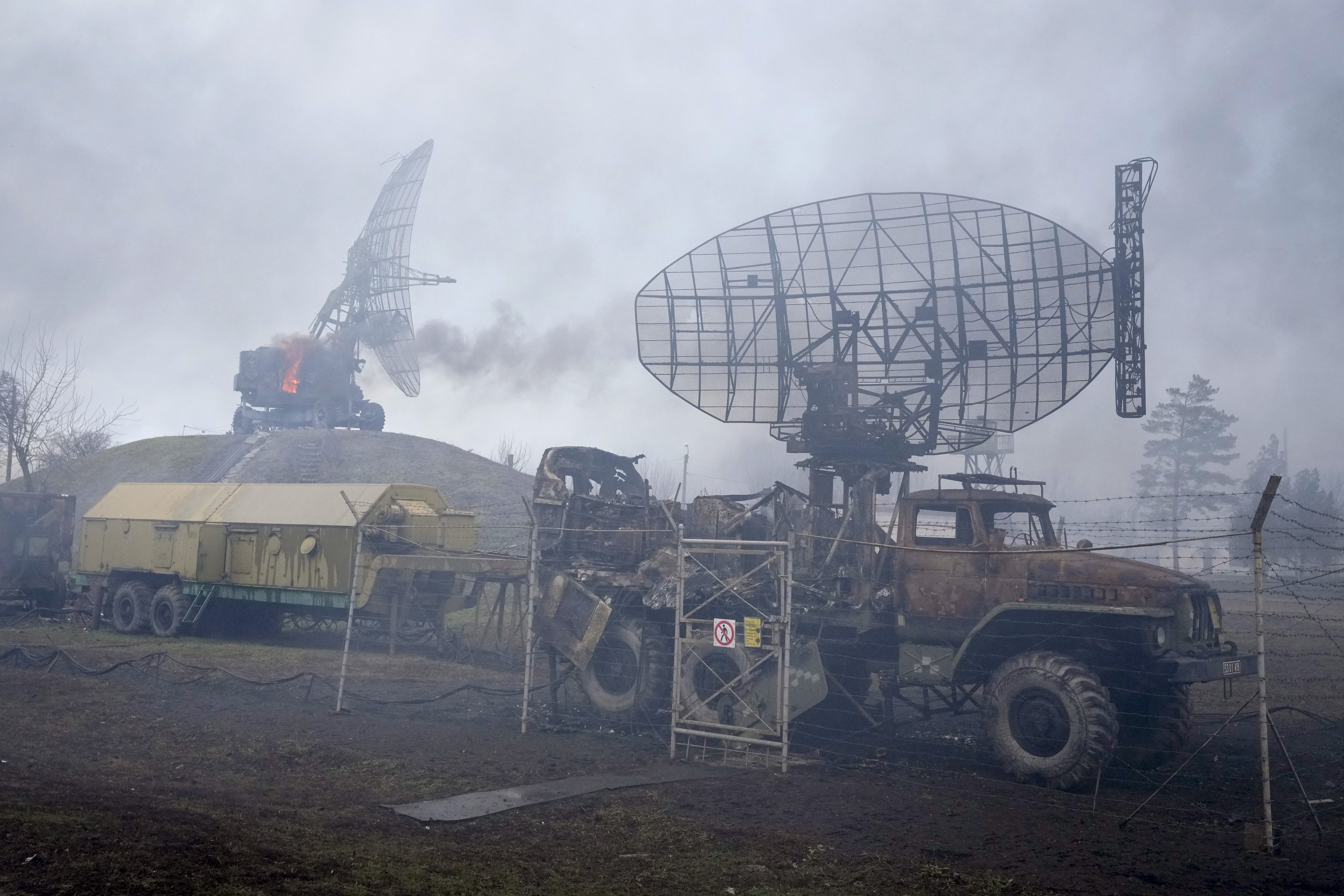 56/58
57/58
58/58
More Photo Galleries