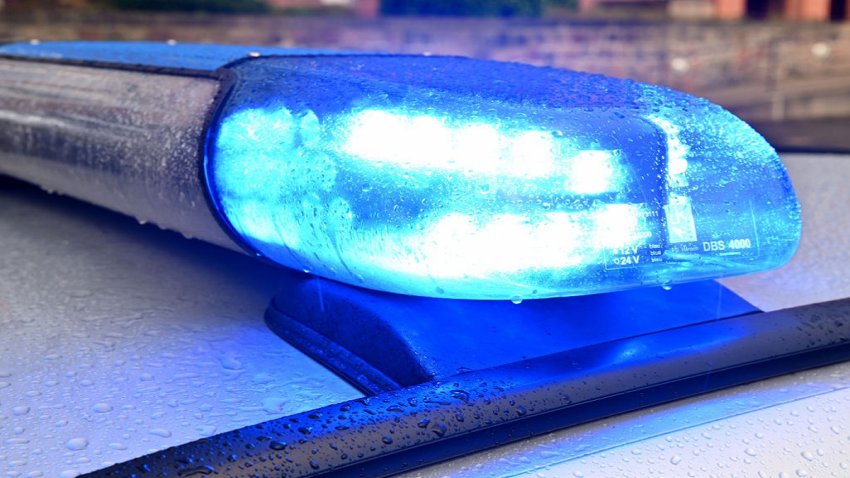 Authorities in New Hampshire are investigating the shooting death of an a man on Friday morning in Berlin, New Hampshire.
Officials from the state attorney general's office said Berlin police responded to multiple reports of gunshots fired on Sullivan Street around 8:15 a.m. Friday. When they arrived, they found an adult male outside the building suffering from apparent gunshot wounds.
The victim, identified as 44-year-old resident Christopher Veliz, was later pronounced dead at the scene. An autopsy has since determined that Veliz died from multiple gunshot wounds. His manner of death was ruled a homicide.
The attorney general's office said Friday night that Veliz's neighbor, 44-year-old Nomar Ramos-Rivera, had been arrested and charged with second-degree murder and two counts of reckless conduct with a deadly weapon. He's also accused of recklessly firing a firearm into an occupied vehicle.
Ramos-Rivera is being held without bail until his arraignment in Coos County Superior Court, which has yet to be scheduled. It was not immediately clear if he had obtained an attorney who could speak to the charges he's facing.
Additional information has not been released, including what authorities believe led up to the fatal shooting. An investigation is ongoing.