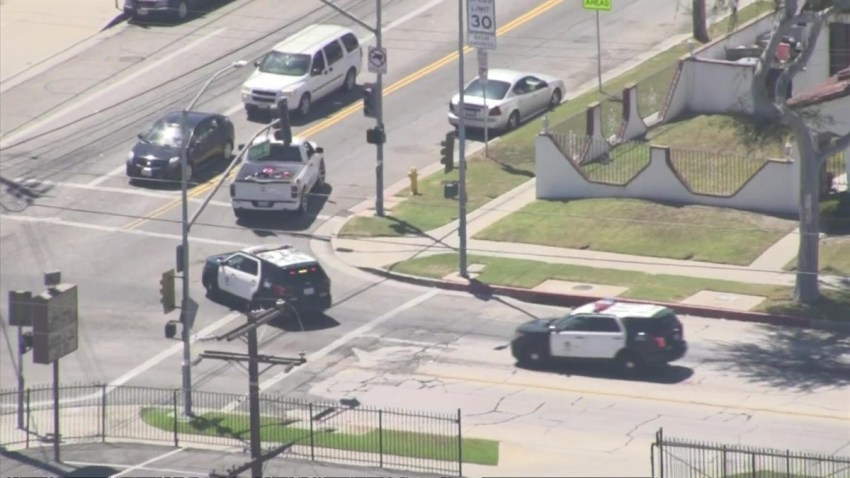 She's landed triple axles better than this tweet.
Former Olympian and "Dancing with the Stars" champion Kristi Yamaguchi was ridiculed across social media earlier this week after offering well wishes to current contestant and former Olympian Nancy Kerrigan. Yamaguchi's intent may have been well intended. But her choice of words landed with a thud.
As pretty much everyone is aware, Kerrigan was assaulted in the back of the knee by a club-wielding attacker in 1993. That attacker was revealed to be working on behalf of skating rival Tonya Harding and her then-husband who were plotting to knock Kerrigan out of the Olympics.
If Kerrigan noted the faux pas she didn't mention it on Twitter. Instead she thanked Yamaguchi for the well wishes.
[[ 416926013, C]]
The rest of the Twitterverse wasn't as gracious, throttling Yamaguchi for the blunder with an emoji-laden assault of their own.
[[ 416926833, C]]
Copyright AP - Associated Press