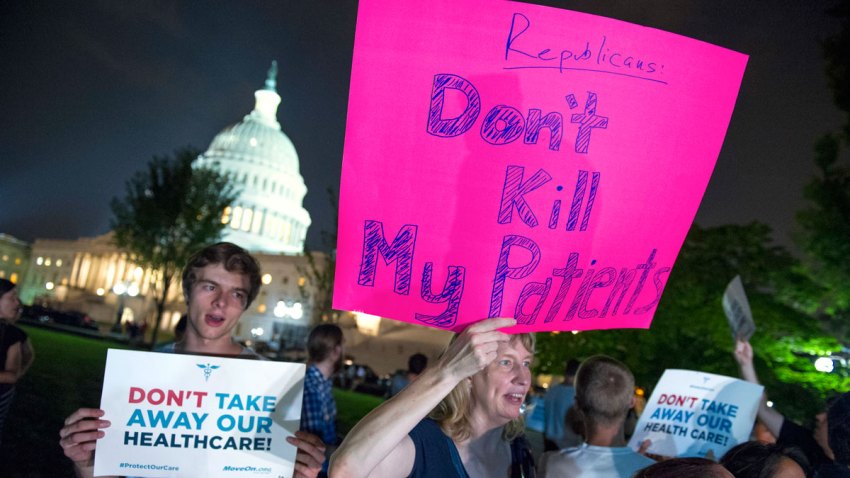 The entire United States, with the exception of a single small county in Ohio, is now on track to have at least one insurer offering Obamacare health coverage next year, CNBC reported.
That's a big change from earlier this summer, when at different times a total of 82 counties lacked commitments from insurers who sell individual health plans for 2018.
And the continued decline in "bare counties" provides more ammunition for Obamacare advocates arguing against Trump administration claims that the health-care program is failing and needs to be replaced immediately.
Insurance regulators in Ohio are trying to get an insurer to step in and offer individual health plans in the lone "bare" area, Paulding County.