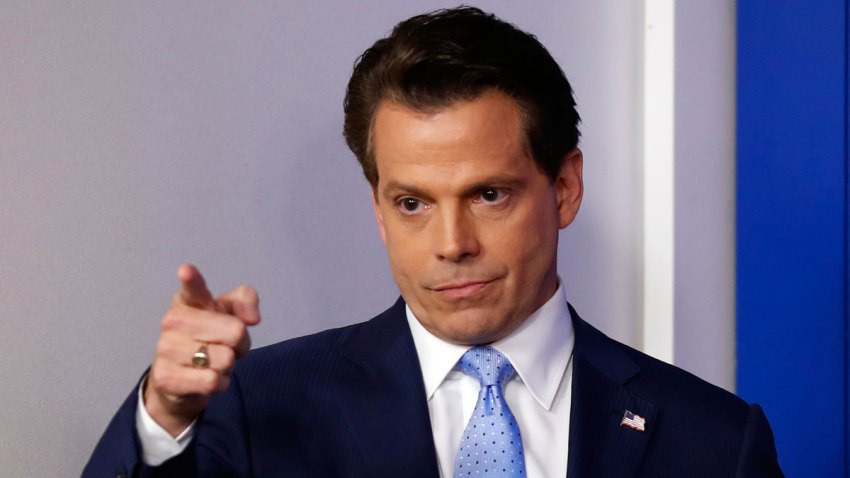 Newly-hired White House Communications Director Anthony Scaramucci said Sunday that President Donald Trump is "thinking about pardoning nobody" in connection with the Russia investigation, according to NBC News.
"The truth of the matter is that the president is not going to have to pardon anybody because the Russia thing is a nonsensical thing," Scarmucci said on CNN's "State of the Union." However, on "Fox News Sunday," the communications director acknowledged that he and the president discussed pardons "last week."
Trump lawyer Jay Sekulow also told ABC's "This Week" that the president's legal team has not been researching the power to pardon. A Washington Post report last week had claimed that Trump asked his advisers about his power to pardon family members, aides and even himself.
On Saturday, Trump tweeted about his power to pardon, saying, "While all agree the U.S. President has the complete power to pardon, why think of that when only crime so far is LEAKS against us.FAKE NEWS."