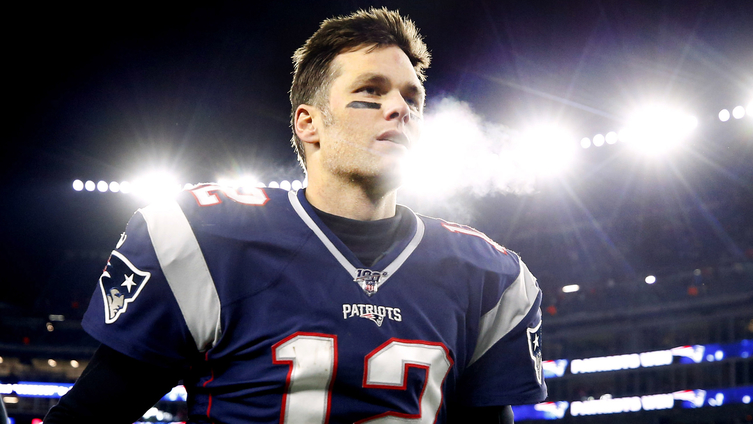 It's been a decade since the New England Patriots have played a game on wild-card weekend.
That all changes on Saturday night, and the team is excited and focused to take on the Tennessee Titans two days beforehand, quarterback Tom Brady told the media.
"It's playoff football and everyone knows what's at stake," he said Thursday.
Local
In-depth news coverage of the Greater Boston Area.
The Pats limped into the playoffs with the No. 3 seed after losing 27-24 to the lowly Miami Dolphins on Sunday. The Baltimore Ravens and Kansas City Chiefs earned the No. 1 and 2 seeds, respectively.
The Patriots have never reached the Super Bowl while playing in the wild-card round with Brady as quarterback. But the team
The Titans are led by head coach Mike Vrabel, a long-time Patriot, and Derrick Henry, the NFL's leading rusher.
Brady was asked about widespread speculation that this may be his last season with the Patriots — and if they lose, his last game with his team — but Brady only said he hasn't thought about that at all and has been practicing like he always does.
"I haven't turned a TV on — it's probably best not to turn the TV on after we lose," he joked.
He also joked about a statistic a reporter cited about his 30 playoff wins being more than all other quarterbacks in the playoffs have managed combined.
Brady called that "pretty good," but noted that, "as much as all those other games were great to be a part of, they're not going to help us win this game."
The Associated Press contributed to this report.