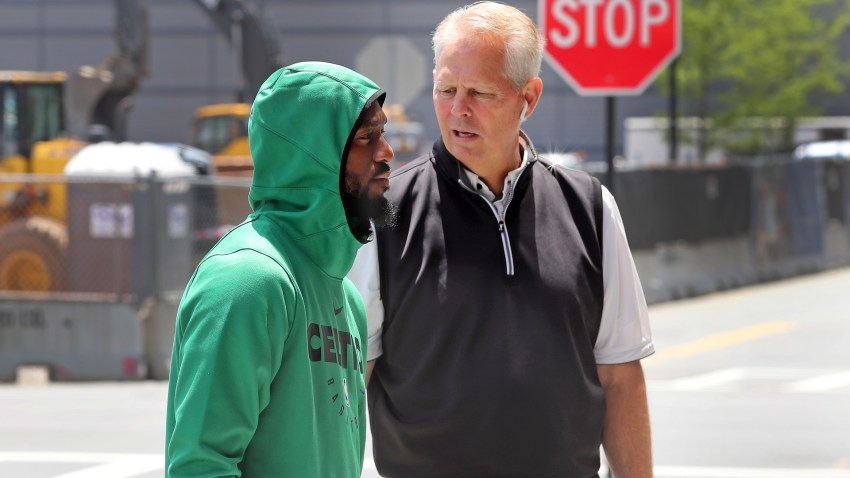 As the NBA Finals kick off, the Celtics are left waiting until next season. At Danny Ainge's season-end media availability, he touched on several key subjects, including the possibility of offse...
For the third time in the last four seasons, the Boston Celtics fell in the Eastern Conference finals. The Celtics lost Game 6 of the series 125-113 on Sunday night, and now the Heat are going to the ...

What are the chances the Celtics win Game 5 against the Heat and extend the Eastern Conference Finals? Here's what history says.