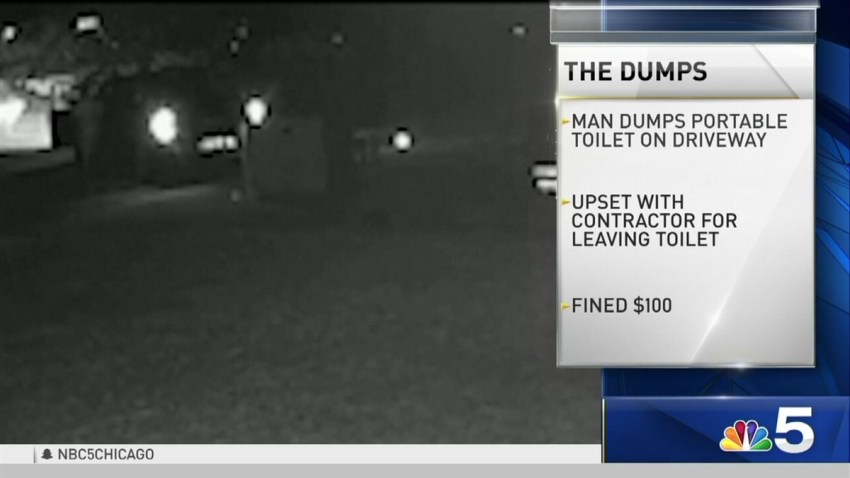 A lifelong Cleveland Browns fan took a last tongue-in-cheek shot at the 0-15 team in his obituary.
The obituary for Paul Stark in the Sandusky Register said that he died from a brief illness that was "exacerbated by the hopeless condition of the Cleveland Browns."
The Browns, who went 1-15 last season, could go 0-16 if they lose to the Pittsburgh Steelers on Sunday.
It seems that Stark was an eternal optimist though. His obituary also read that he "passed just before the Browns were prepared to turn the corner."