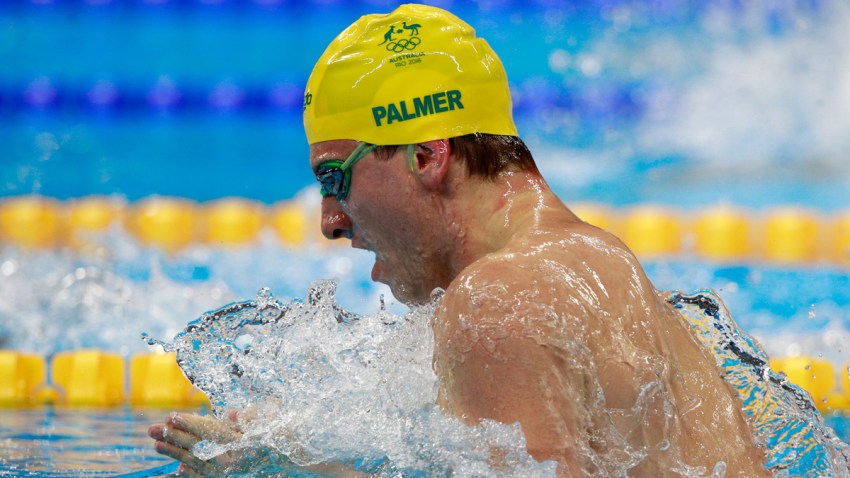 Two Australian swimmers have been banned from attending the Rio Olympics closing ceremony on Sunday after failing to return to the Olympic village Tuesday night, Australia's Olympic Committee announced.
AOC chief Kitty Chiller said in a statement Thursday that many members of the team had spent the evening at a Copacabana night club but Josh Palmer and Emma McKeon stayed out while the other teammates returned to the village, USA Today reported.
Chiller said the two swimmers "breached disciplinary protocols" and must now remain in the village 8 p.m. to 8 a.m. The rest of the swim team was put on a 2 a.m. curfew.
According to the statement, Palmer was robbed Tuesday night by a man who forced him to withdraw $1000, the Wall Street Journal reported. The 25-year old was found in a disoriented state by two local businessmen and taken to the Australian Consulate.
McKeon violated team rules by failing to inform team management that she was staying with a friend for the evening. The 22-year-old swimmer won four medals at Rio: one gold, two silver and a bronze.
Palmer and McKeon are not the only Olympians to be disciplined for poor behavior in Rio.
Dutch gymnast Yuri van Gelder was sent home early last week after qualifying for the still rings final. The 33-year-old did not return to the Olympic village Saturday night and admitted to consuming alcohol, violating his team's code of conduct.
Meanwhile, four American swimmers, including 12-time Olympic medalist Ryan Lochte, made headlines outside the pool when they reported being robbed at gunpoint in Rio. Since the incident Saturday overnight, their account has been called into question by Brazilian authorities.