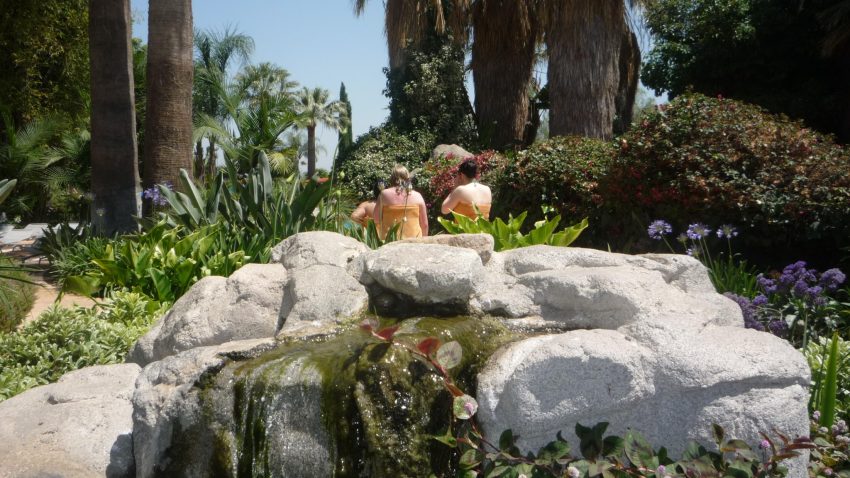 An East Windsor, Connecticut, homeowner was surprised to receive a package containing six pounds of pot on Thursday.
The person called police to say they had received the package from Florida from an unknown sender. The homeowner opened it and found the packaged marijuana inside.
The pot has a street value of approximately $6,000, according to police.
Authorities are investigating.