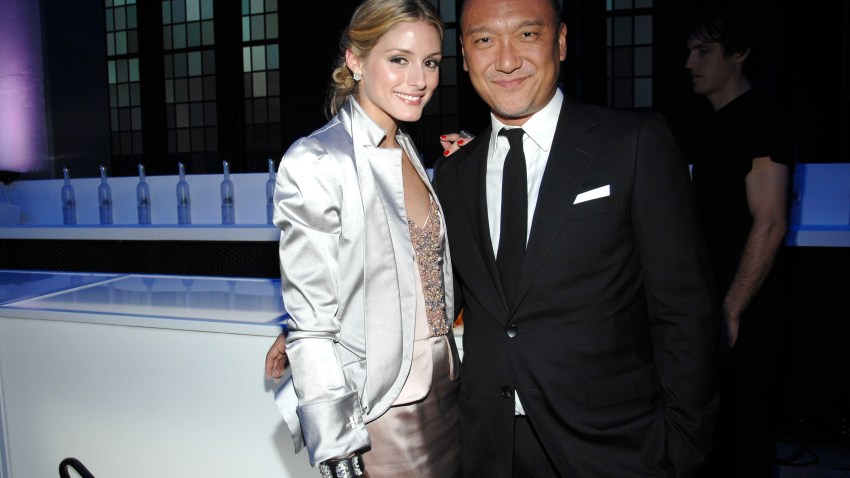 A couple of disturbances will cross the skies of New England in the next two days - one today, and one tomorrow.
Today's disturbance pushes showers and period of rain across Northern New England from morning through mid-afternoon, with a chance of a middle afternoon shower as far south as the Boston area and the South Shore before exiting during the late afternoon, in time for the evening commute.
As you might expect, increased cloud cover after some morning sun will limit how warm New England gets today, with highs around 80 south and in the 70s elsewhere.
After a quiet night with patchy fog and partly cloudy skies, the next round of energy moves into New England on Thursday. Actually, Thursday brings two upper level disturbances nearby simultaneously - one crossing Northern New England with some midday and afternoon showers in New Hampshire and Maine and the other mostly missing New England to the south, but delivering at least a couple of showers from time to time, especially in far Southern New England.
Behind these disturbances, fair weather moves in for several days, with sunshine and steadily warming temperatures Friday through Monday, eventually coupled with building humidity early next week.
In a season that's been fairly quiet for thunderstorm development, it looks like a more active pattern with afternoon thunderstorms set into the 10-day forecast from Tuesday through Friday of next week.