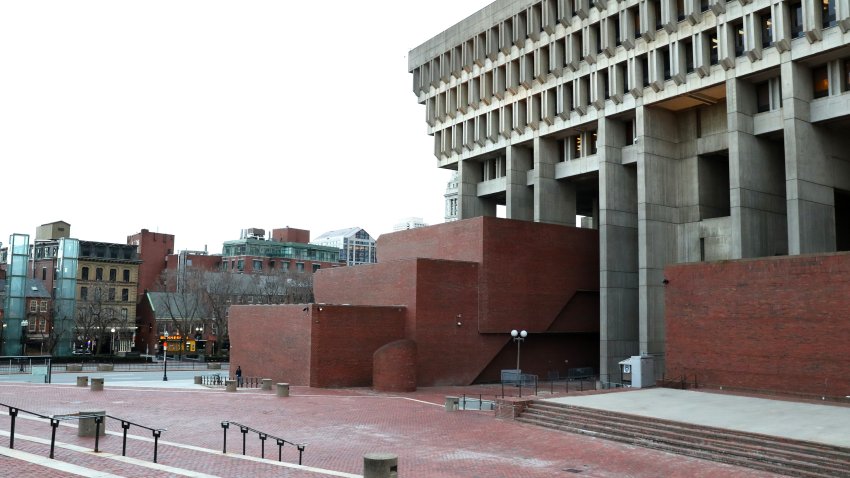 Officials in Boston have announced plans to overhaul City Hall Plaza.
Mayor Marty Walsh unveiled plans Tuesday to turn the plaza in Government Center into a more "accessible, equitable space for residents" and bring it up to 21st-century standards.
"This renovation will turn our seven-acre space into a welcoming, accessible space for all, featuring new civic spaces for events to areas for families to enjoy together. Creating a new People's Plaza will help us achieve our goals of making one of Boston's most-used public spaces better for all residents," said Walsh.
The new "People's Plaza" will include a welcoming front yard to make access to City Hall easier. The renovation will also include adventure playscapes for children and families, a civic pavilion, and 3,000 new welcoming spaces for residents to sit.
The new design will include 100 new trees to help improve shade, scale and air quality. Permeable surfaces will also be added to help soak up stormwater in inclement weather.
The first phase of the renovation plan could begin this fall and is expected to cost $70 million.
The redesign will be discussed further at a public meeting Wednesday evening at City Hall.