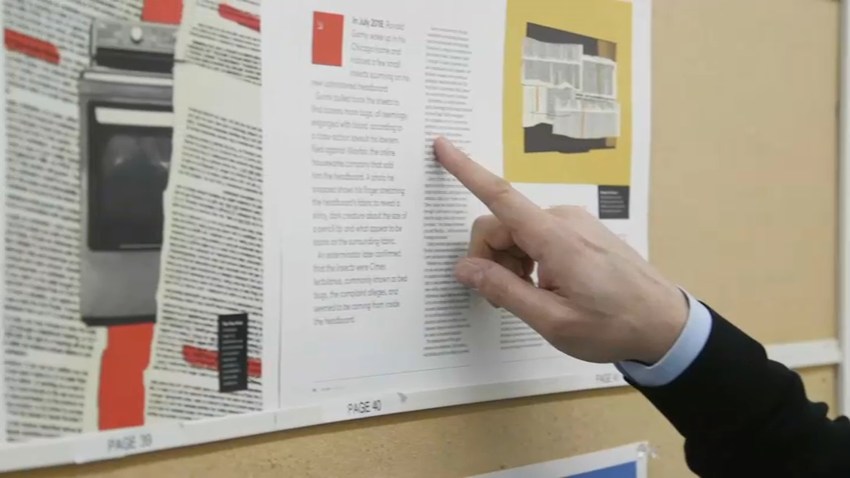 There's a good chance you have given up your right to take problems with a product or service to court due to forced arbitration clauses. When you shop online and sign up for things like credit ...
Recovering Your Money
Have a consumer complaint? Let us know, so we can help.