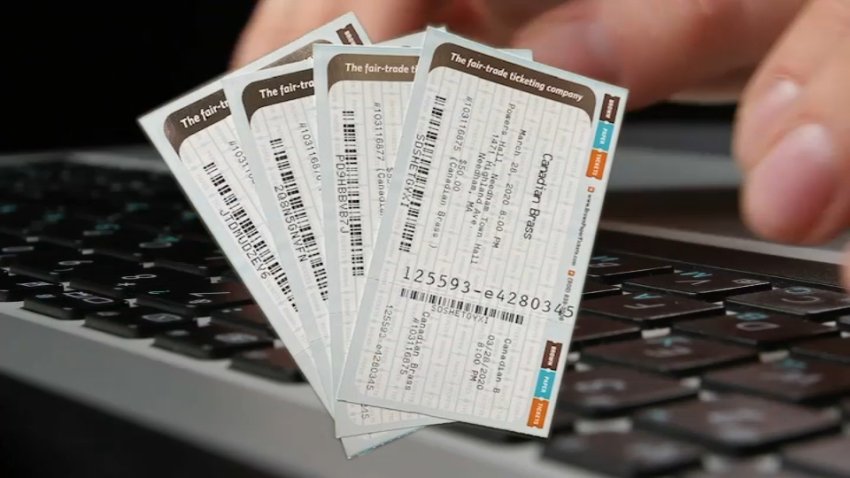 Brenda Faberman was looking forward to seeing the Canadian Brass in concert in Needham, Massachusetts, last March. "I had never seen them before. My husband and I had been fans of them for years," Fab...
Recovering Your Money
Have a consumer complaint? Click here or call 1-888-521-6397, so we can help.