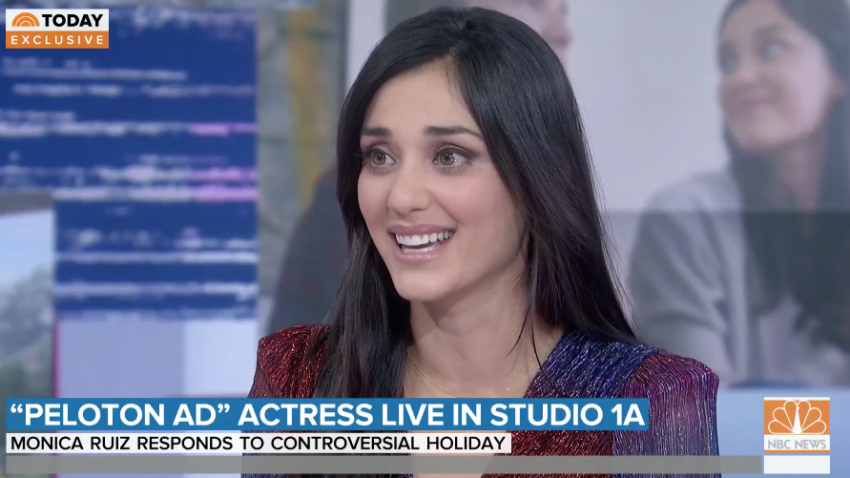 The actress who played the wife in a widely panned Peloton holiday commercial said in an exclusive interview Thursday that some of the criticism may have stemmed from her performance and the facial expressions she made.
"Honestly, I think it was just my face," Monica Ruiz told Hoda Kotb on TODAY Thursday in her first television interview since the ad went
On Wednesday's episode of "Survivor: Island of the Idols," a player was removed from the competition for the first time in the show's history. Dan Spilo was pulled from the competition by production for unacceptable behavior following an off-camera incident.