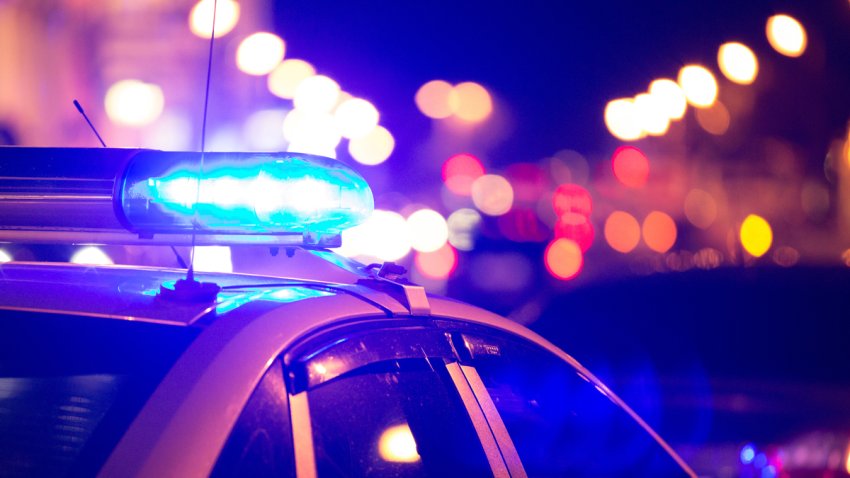 A 16-year-old boy from Newton, Massachusetts died in a car crash Monday night on Route 84 in Sturbridge, according to Massachusetts State Police.
The single-car crash was reported around 10:15 p.m. Monday. Troopers found the driver trapped in the car. Sturbridge firefighters and EMS determined the victim died from injuries suffered in the crash. 
According to a preliminary investigation, the driver was traveling east on Route 84 when the Subaru Forester he was driving veered to the right and struck a guardrail. The car traveled back across three lanes before careening off the road and striking several trees, police said.
The crash is still under investigation by Massachusetts State Police, the State Police Collision Analysis and Reconstruction Section and the State Police Crime Scene Services Section.
Nothing further information was immediately available.
Stay informed about local news and weather. Get the NBC10 Boston app for iOS or Android and pick your alerts.