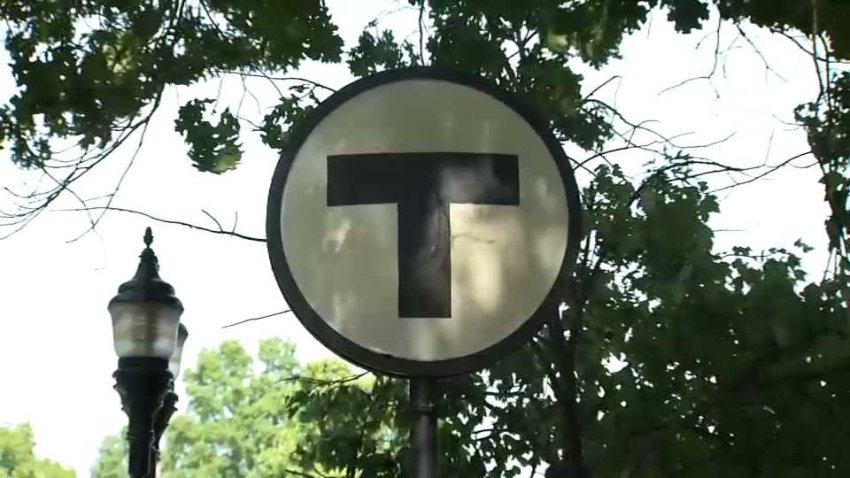 Two MBTA work vehicles derailed during scheduled maintenance work after the close of the agency's new general manager's first day on the job.
The vehicle to derail was carrying welding equipment when it went off the rails at a track switch near Orient Heights before 11 p.m. Monday night, according to an MBTA representative. There were no injuries and the vehicle was back on the rails within about two hours.
The second derailment happened about 7:15 a.m. Tuesday morning, when back pieces of work equipment came off the rails on a track siding along the Red Line, the representative said. There were no reported injuries and it had no impact on service.
The causes of the incidents are under investigation.
Monday was MBTA GM Phillip Eng's first day on the job. Officials have touted his track record — he is credited with turning around the Long Island Railroad commuter train system in New York.