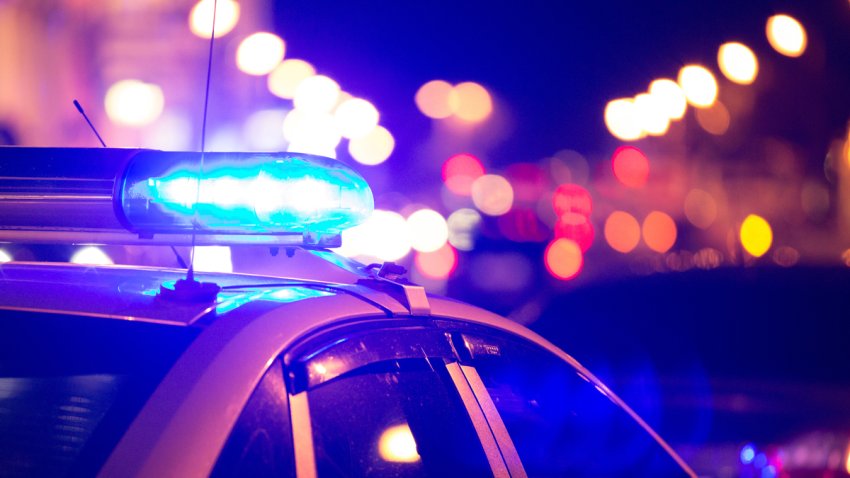 A man was shot and killed by a police officer Sunday in Meredith, the New Hampshire attorney general said.
The man, David Donovan, 35, was shot twice by a Meredith police officer and died after being taken to a hospital.
The state's chief medical examiner performed an autopsy on Donovan on Monday and determined that his cause of death was gunshot wounds to the abdomen and right upper extremity. The manner of Donovan's death was ruled homicide.
Stay informed about local news and weather. Get the NBC10 Boston app for iOS or Android and pick your alerts.
Attorney General Gordon MacDonald said three other people at the scene were hurt before police arrived. One was taken to a hospital for treatment and is in stable condition.
No officers were hurt and there is no threat to the public, MacDonald said.
The exact circumstances surrounding the officer-involved shooting are being actively investigated.
The name of the officer has not been released, and no further information will be released until after the involved officer's formal interview is completed, the attorney general said.
Anyone with information regarding this incident is encouraged to contact the major crime unit for New Hampshire State Police at 603-628-8477.
NBC10 Boston/The Associated Press