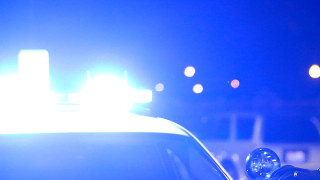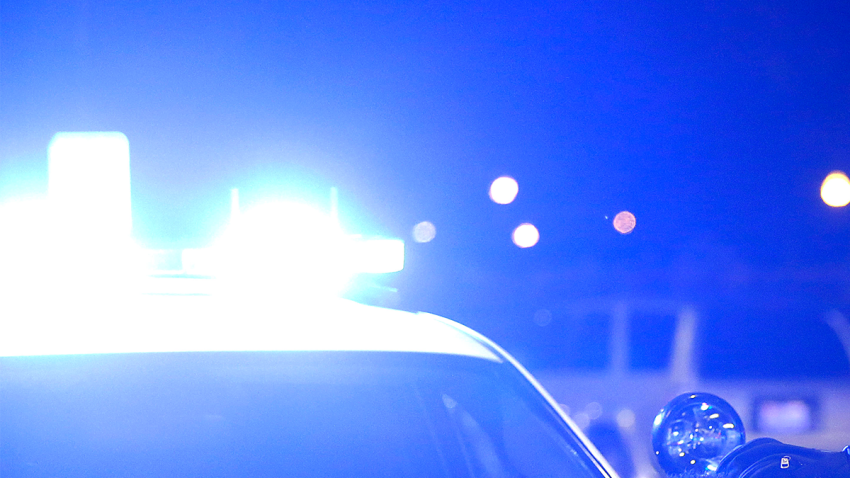 A man is dead after being shot by police in Pittsfield, New Hampshire, on Monday.
The New Hampshire Attorney General's Office said only that officials are responding to a police shooting and that one man has died as a result of the incident on Lyford Hill Road.
The man who died was identified Monday night as 52-year-old Anthony Hannon of Pittsfield. An autopsy is scheduled to be conducted on him Tuesday morning.
No police officers or other individuals were harmed.
No further details were released.