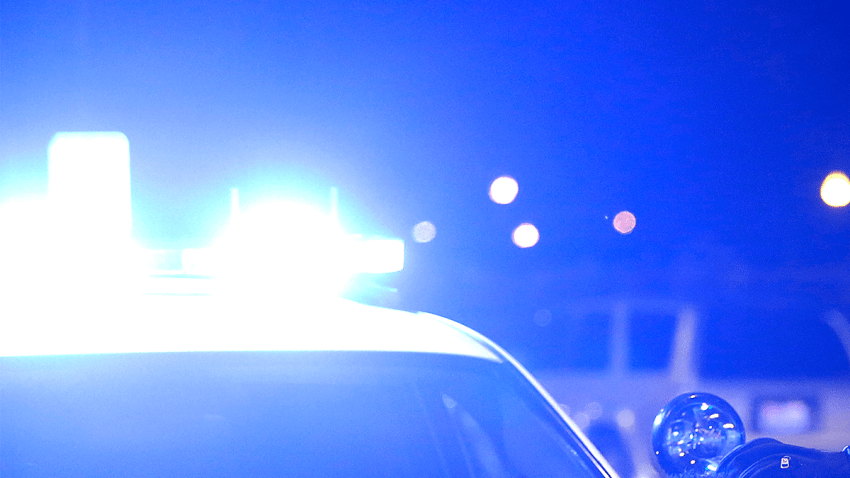 Police made an arrest in a reported shooting inside a home in Boston's Dorchester neighborhood on Tuesday morning.
The shooting was first reported just before 8 a.m., Boston police said. At least one person was shot inside a home on Rosedale Street. The alleged shooter was taken into custody after a SWAT situation at an apartment building on American Legion Highway, Boston police said.
The condition of the victim was not immediately known.
No further information was available.