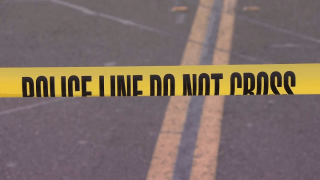 A police officer in Stoughton, Massachusetts, was released from the hospital Wednesday after being injured in a crash.
When the police car was hit on Canton Street about 12:45 p.m., it was sent off the road and down an embankment, local police said in a statement. The officer was able to get out but was rushed to a Boston hospital with serious injuries.
The department said around 8:45 p.m. that the officer had been released from the hospital and was recovering at home with his family.
The other driver was taken to a hospital with minor injuries, police said.
A Walpole police officer who specializes in crash reconstruction will investigate what happened, police said -- officials didn't share more details on what happened beyond that the Stoughton officer who was injured was responding to a call for backup at the time of the crash.