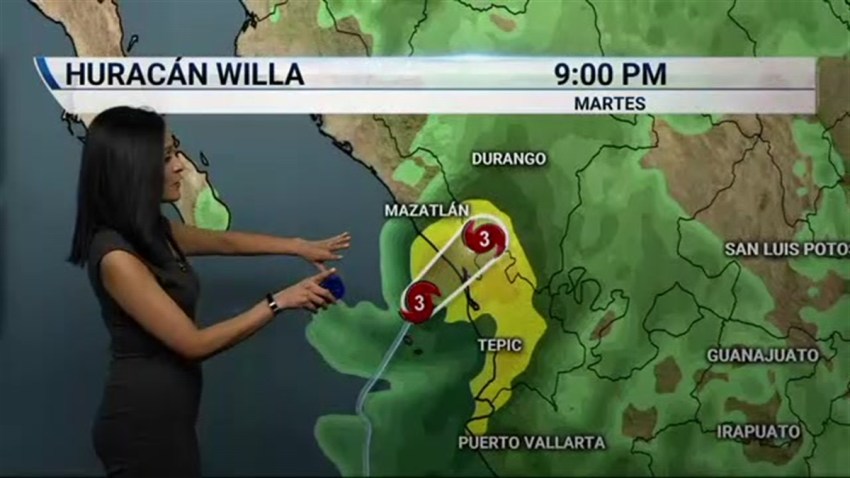 The following content is created in consultation with Visit Seattle. It does not reflect the work or opinions of NBC Boston's editorial staff. Click here for more ideas on things to see and do in Seattle.
Seattle has been the birthplace of several pop culture trailblazers: from Jimi Hendrix to Nirvana; Twilight to Xbox; Macklemore to Chris Cornell. So it's no wonder that it's also the home for the Museum of Pop Culture (MoPOP) – a place that celebrates the ideas and risk taking that fuels pop culture today.
February is Seattle Museum Month, meaning downtown Seattle hotel guests enjoy half-price admission to over 40 area museums. To find out more, visit seattlemuseummonth.com.