Click on any of the buttons below for more information on how to access NBC10 Boston content on that platform!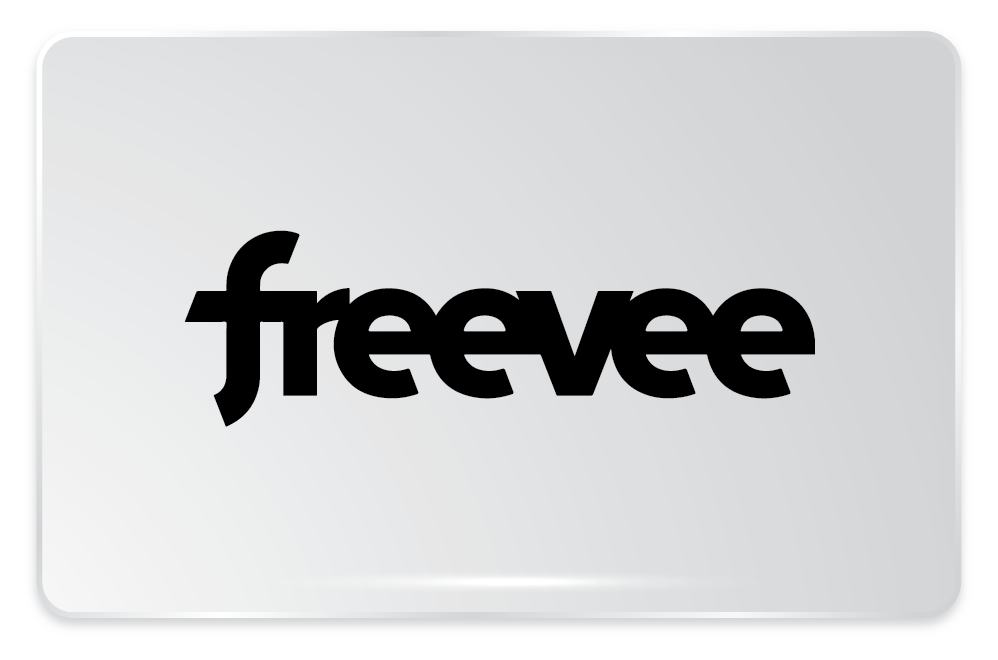 ---
---
iOS & Android News Apps
Our apps connect you with top local stories and weather, breaking news, live TV and award-winning investigative journalism.

Streaming Channels
You can now find our 24/7 news channels streaming on Roku, Peacock, Amazon Fire, Samsung TV+, Xumo and Freevee. Find more details below!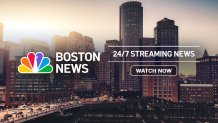 Fire TV and Roku TV
To add the app, open your device and search for "NBC10 Boston."
---
NBC10 Boston News streaming on Roku TV
---
• Turn on your Roku device
• Use one of the following access points:

Select the Live TV tile on your Roku TV home screen and then click the left arrow button, OR
Open The Roku Channel app, click the left arrow button to access the left-hand navigation menu, scroll down to Channel 4149 and select Live TV
NBC10 Boston News streaming on Peacock
With NBC Boston News on Peacock, you can watch local news, 24 hours a day and seven days a week – for free!
First, go to PeacockTV.com or download the free Peacock app for your streaming device, phone or tablet. It's available for iPhone or Android.
Then, click on the "channels" tab in the app.
Scroll through the channels to NBC Boston News.
NBC10 Boston News streaming on Amazon Fire
You can now find NBC Boston News on the Amazon News app on Fire TV! To find the channel, first you'll need to download the Amazon News app on your Fire TV device, then click the local news tab. Scroll through the guide to find Boston news.
NBC10 Boston News on Samsung TV+
Samsung TV+ is available on certain Samsung devices. To watch NBC10 Boston on Samsung TV+ on your Samsung mobile device, download the app in the Galaxy Store or Google Play Store. To watch on your Samsung TV, navigate to the app bar on the bottom of your screen and look for Channel 1035.
See the full list of national and local news channels available!
---
NBC10 Boston streaming on Xumo
Here's how to see NBC10 Boston News on Xumo Play:
Open the Xumo Play app on your favorite mobile device or streaming platform
In the Live Guide there is a vertical list of content sections. Scroll down to the last option, Local News
Scroll through the local options and select NBC10 Boston
Amazon Alexa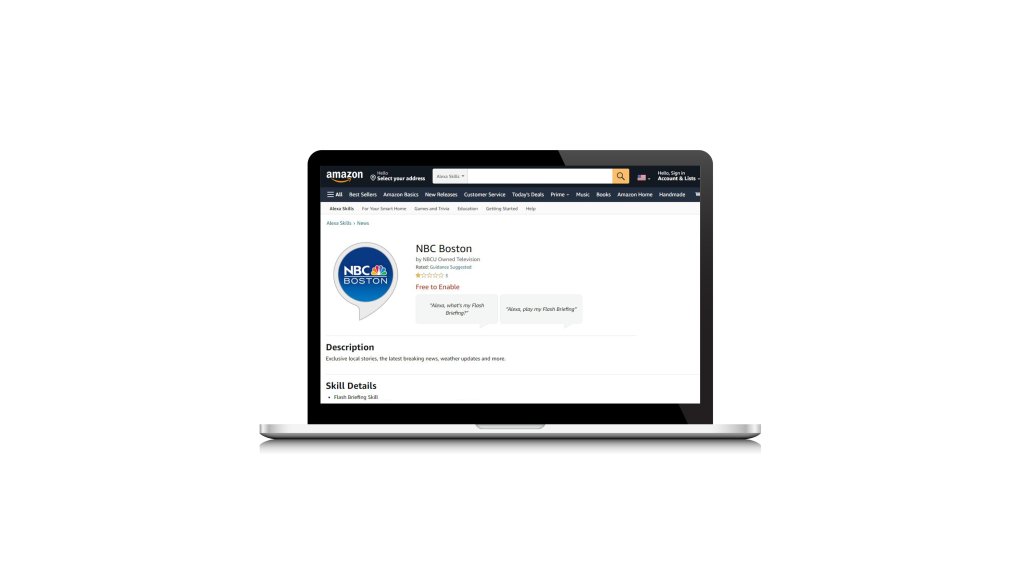 Enable news updates on your Amazon Echo Device by going to More -> Settings -> News
Edit the "Flash Briefing"
Search for and enable "NBC10 Boston"
Say, "Alexa, what's my flash briefing?" to hear updates
or you can click here to enable the skill.
---
Podcasts
You can find our award-winning podcasts on Art 19.
To find NBC10 Boston on Apple Podcasts, open the app and search "NBC10 Boston."
---
Youtube and Youtube TV
You can find more of our great content on our Youtube channel. We're also available to stream on Youtube TV!
Or connect with us on social media!