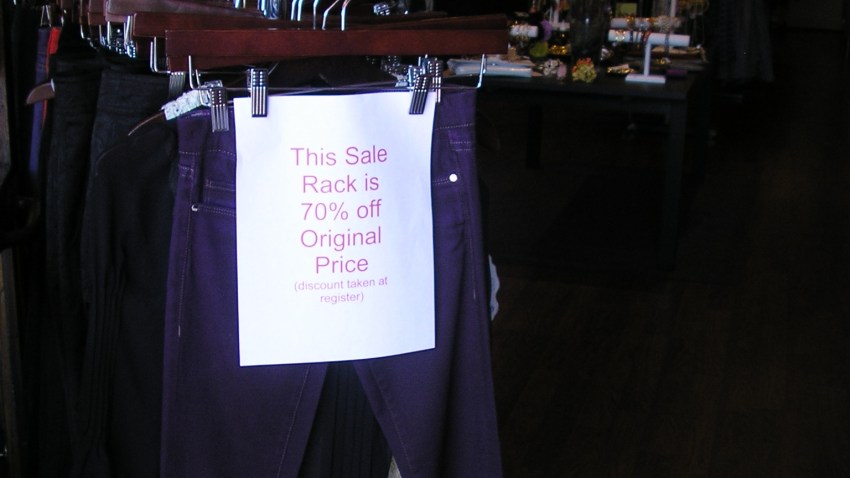 A federal complaint reportedly filed on Tuesday is arguing that the MBTA violated civil rights guidelines when it stopped its late night service earlier this year.
The Boston Globe reports the complaint, which was filed by Rafael Mares of the Conservation Law Foundation, argues that the cancelled services impact minority and low-income riders and that the transit system didn't implement alternative services.
"Some of the T's most vulnerable customers were affected by the termination of late-night service," he told the Globe.