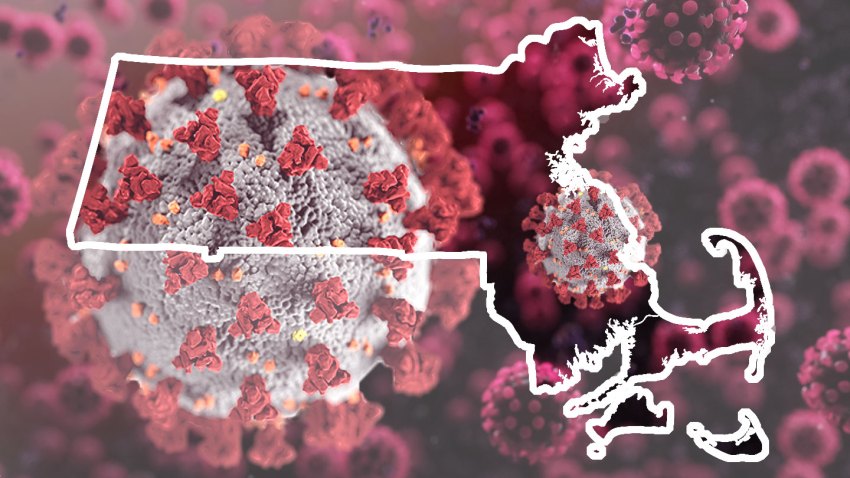 Massachusetts health officials reported another 3,173 confirmed COVID-19 cases and 20 new deaths Monday, in a report that includes data from over the weekend.
The report pushed the state's number of confirmed COVID-19 cases to 789,316 since the start of the pandemic and its death toll to 18,540.
Massachusetts' COVID metrics, tracked on the Department of Public Health's interactive coronavirus dashboard, dashboard, are far lower than they were in spring, and while all of the major ones have risen from their lowest points, some have dipped in recent weeks. Reports on Mondays, or Tuesdays after holiday weekends, include all the data reported since Friday's update.