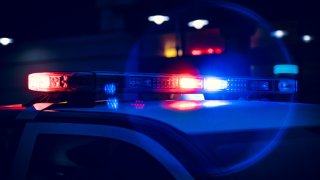 A person was injured Monday night in a shooting the Boston neighborhood of Roslindale, police said.
The Boston Police Department responded to reports of shots fired shortly after 8 p.m. in the area of Washington Street and Beech Street.
One person was transported to a local hospital with what are believed to be life-threatening injuries, police said.
No arrests have been made at this time.
No further information was immediately available. The investigation is open and ongoing.