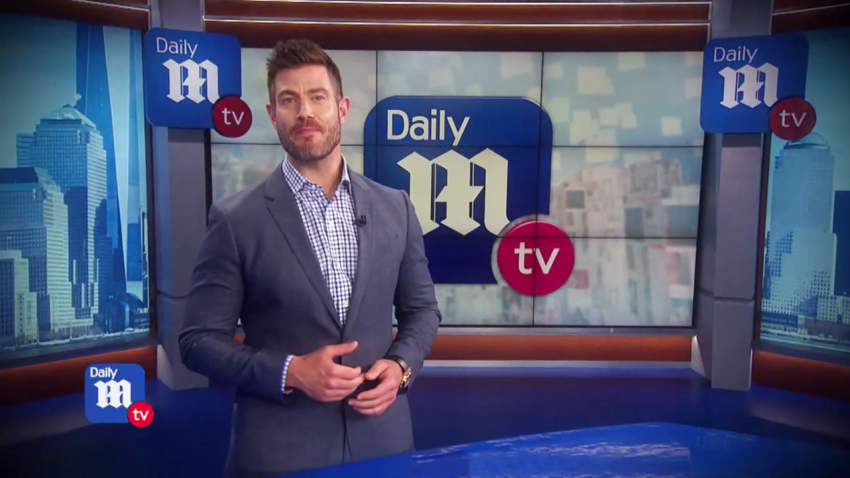 DailyMailTV brings the best of DailyMail.com, the world's most read English-language newspaper website, to life on television, with an edgy, fast-paced daily show featuring the hottest headlines, trending topics and celebrity breaking news from around the world.
With over 1,600 stories, 800 videos and more than 12,800 photos posted daily – and 1.2 billion video views on Facebook per month – the website is a built-in news-breaking machine, and each show takes its lead from the dailymail.com's biggest exclusives of the day. From breaking news to showbiz, crime, health and science and technology, DailyMailTV is must-watch television that brings to life the very best of DailyMail.com five days a week.
Created by Martin Clarke, Publisher, CEO & Editor-In-Chief in 2007, DailyMail.com is the most read English-language newspaper website in the world with approximately 243 million unique visitors globally, 85 million of those coming from the United States.