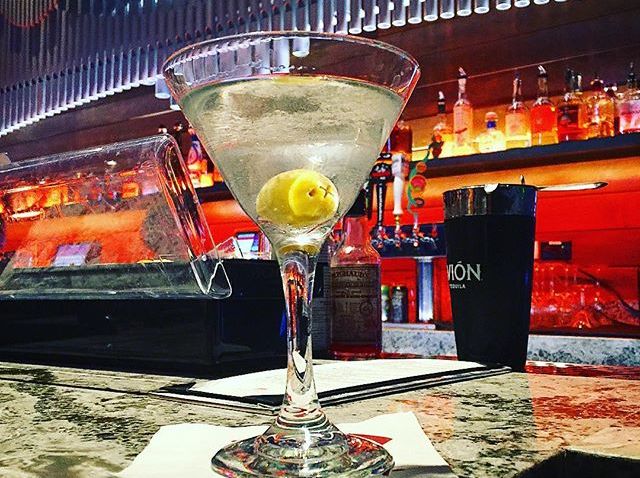 I can think of multiple reasons people might want to drink 2016 away, come New Year's Eve. And according to online real estate company Trulia, folks in certain cities may suffer the consequences of an all-night booze binge more than others.
Trulia just released a list of cities most likely to go hard on New Year's Eve and begin 2017 curled up in the fetal position, wishing they hadn't downed those last few glasses of cheap champagne. Boston landed on that list. We took the #6 spot.
Before you dive into the rankings, take a look at how Trulia went about generating this list. The company explained its methodology:
Local
In-depth news coverage of the Greater Boston Area.
First, we ranked 150 large American cities based on the number of drinking establishments, firecracker stores, party supply stores and party equipment rental stores per household. We then looked at the share of young adults, aged 18-34, and the share of adults who say they've had at least 1binge drinking incident within a month of the survey. To calculate the index, each city was then ranked on each of these categories. The city with the most party suppliers, young people and binge drinkers scored higher as a place to party.
The data on drinking- and party-related businesses in each city came from Yelp. Census data gave Trulia insight into age demographics in each metro area, while the Centers for Disease Control and Prevention supplied data on binge drinking.
Check out the full list of Trulia's Most Hungover Cities for 2017 below.
Images provided by Trulia.
More BostInno Stories:
Copyright Boston - BostInno