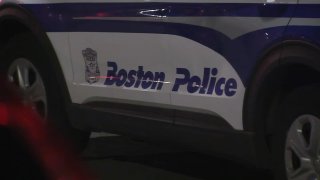 An 11-year-old boy who went missing Sunday in Boston's Brighton neighborhood has been located, police said.
The child had last been seen about 3 p.m. on Wiltshire Road near Chestnut Hill Avenue, and Boston police announced he had been found just after 6 p.m.
Police had said the boy suffered from mental health issues, without elaborating. Police also said he had gone missing in the past, adding he rides the MBTA B Line; visits libraries, playgrounds and Boston College; and has a friend on Sumner Street in Newton.