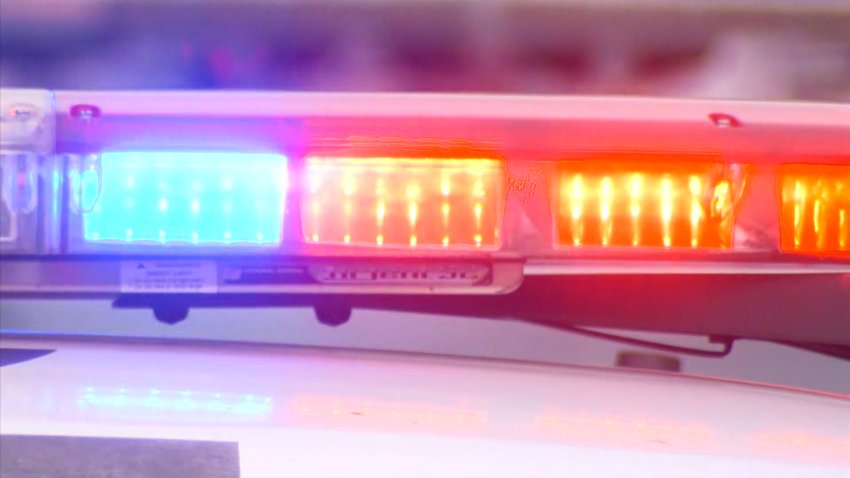 Interstate 495 in Littleton, Massachusetts, was shut temporarily Tuesday afternoon after at least one vehicle was involved in a rollover crash near Exit 81, officials said.
Both sides of the highway were closed after the crash on the northbound side of the highway as a helicopter was brought in to take an injured person or people to the hospital, the Massachusetts Department of Transportation said.
Delays on the highway were expected, though the southbound side of the highway and one lane of the northbound side had reopened.
There was no more information immediately available, including on how many people were hurt.