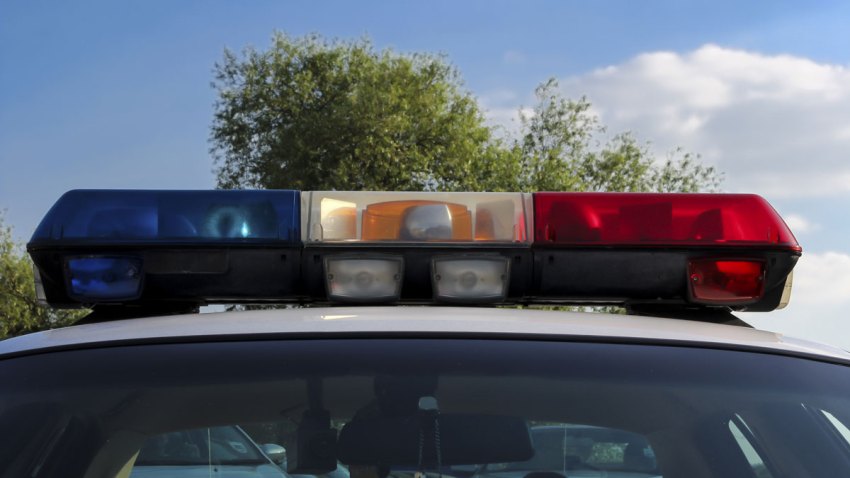 A 19-year-old was fatally shot during an apparent marijuana drug deal in Hyannis, Massachusetts, early Friday morning, according to the district attorney's office.
David Anthony Colon, 19, of Hyannis, was shot in a car around 2 a.m. in Washington Avenue Extension area.
Other passengers in the car drove Colon to a hospital, where he died from his injuries around 11 a.m.
Local
In-depth news coverage of the Greater Boston Area.
Kyle Jeffrey Walker, 24, of South Yarmouth, and Keven Sene, 19, of Brockton, were arrested Friday and charged with murder in connection with Colon's death.
The two suspects were arrested in the parking lot of the Cuddles and Bubbles Hotel on Main Street after entering a car driven by two 17-year-old girls.
Three other people who were in the hotel room that Walker and Sene came out of were also charged with trafficking heroin. A quantity of heroin was seized by police.