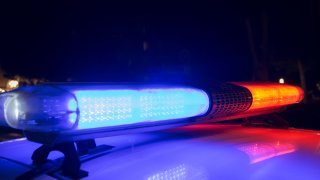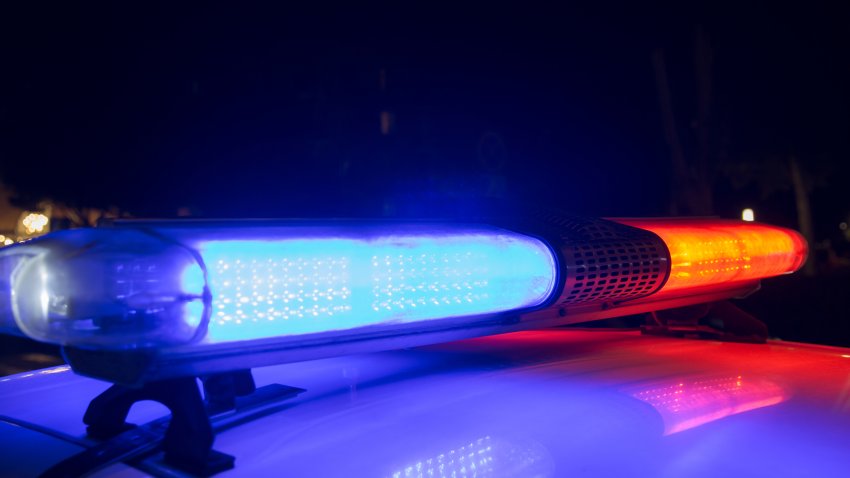 Three people were hit by a car early Sunday morning in Mattapan, Massachusetts, police said.
The accident happened after 1:30 a.m. off Hallowell Street and the car drove away from the scene, according to the Boston Police Department. 
Police say the people hurt have non-life threatening injuries and are expected to be okay at this time.
The investigation remains active.