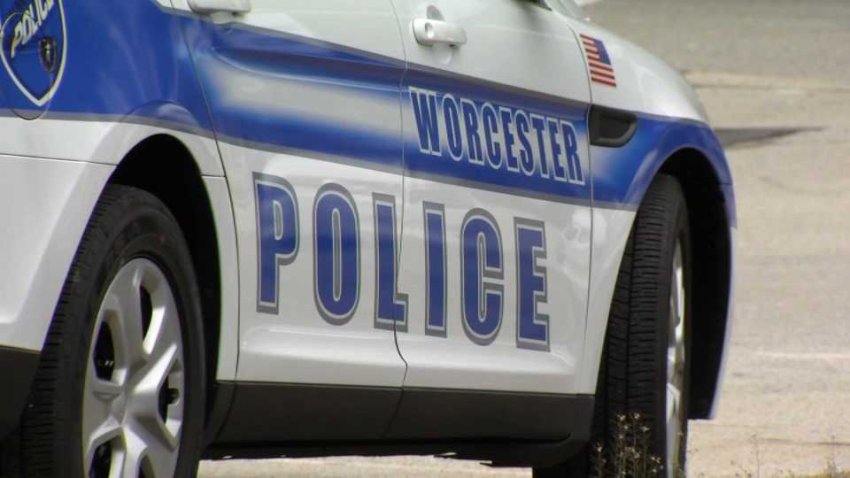 A man was shot Saturday night in Worcester, Massachusetts, police announced.
Worcester police said officers were called around 9:35 p.m. to a Merrifield Street address for a report of a gunshot victim.
Responding officers found a 54-year-old man who had been shot. He was taken to a local hospital with non-life threatening injuries, police said. His name has not been released.
Detectives processed the scene, and an investigation is ongoing.
Police did not share any information about a possible suspect or what may have led up to the shooting.
Anyone with information is asked to call the Worcester Police Department at 508-799-8651, or submit an anonymous message online.