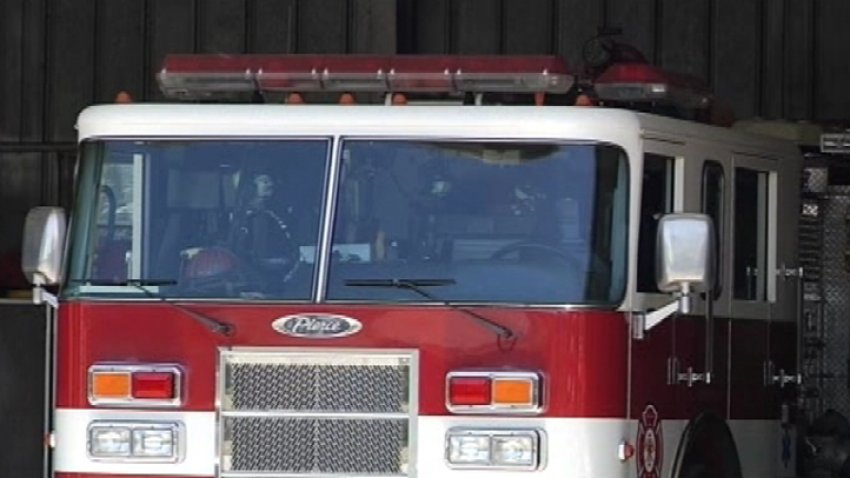 A man is dead after being taken to the hospital after a fire in Methuen, Massachusetts on Friday evening.
Fire departments responded around 6:00 p.m. to 97 Phillips St. where they say the fire began on the left side of the top floor of a triple-decker home.
Firefighters found the man and he was transported to a local hospital, where he was declared dead.
Three other people were in the house and have been temporarily displaced, according to authorities.
Authorities say the fire was accidental.
"Tragically, this was another case involving a fatal fire in a residence without working smoke alarms," said Methuen Fire Chief Tim Sheehy.
"For your safety and the safety of people you care for, please be sure you have working smoke alarms on every level of your home. Test them every month, and if they take alkaline batteries then change the batteries twice a year. Replace the alarm itself after 10 years. I can't stress this enough, for every member of our community: working smoke alarms save lives." he added.