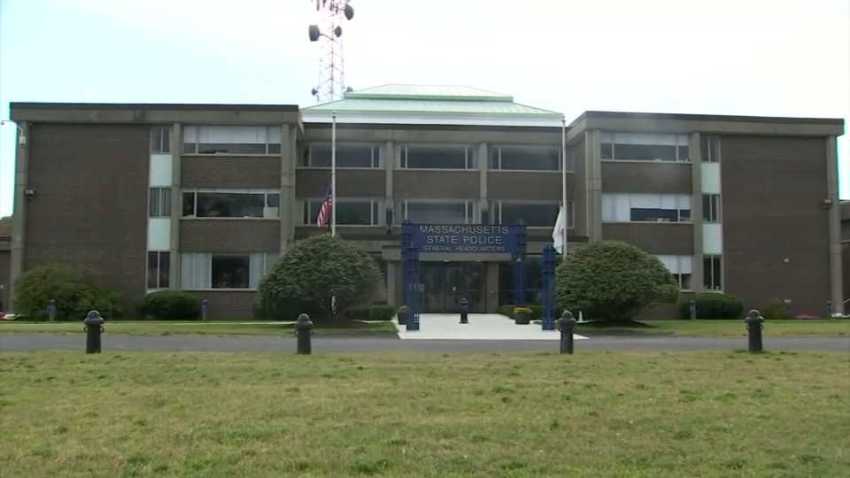 A former Massachusetts State Police lieutenant was indicted Wednesday as part of the department's ongoing overtime abuse scandal.
A grand jury indicted 57-year-old David Wilson on an embezzlement charge in federal court in Boston, according to the office of U.S. Attorney Andrew Lelling.
Wilson, a member of the now-defunct Troop E that oversaw the Massachusetts Turnpike, retired after allegations came to light that he and other troopers received overtime pay for hours they did not work.
Local
In-depth news coverage of the Greater Boston Area.
The overtime hours in question were part of a department initiative to increase state police presence on Interstate 90. Wilson is accused of altering citations that were issued outside of the shifts and submitting them to receive overtime pay. Prosecutors also say he submitted citations that were never issued in the first place.
In 2016, Wilson earned about $230,000, approximately $68,000 of which was from overtime. According to the U.S. Attorney's Office, about $12,450 of that was for hours he did not work.
Wilson was arrested in June alongside fellow Troop E members Gary Herman and Paul Cesan. All three have pleaded not guilty to embezzlement. A fourth trooper, Gregory Raftery, later pleaded guilty to embezzling funds. A fifth trooper, Daren DeJong, was arrested last month.
Troop E, which was responsible for patrolling the Massachusetts Turnpike and tunnels, was disbanded in April after 21 troopers were implicated in the overtime abuse scandal. The case remains under investigation.