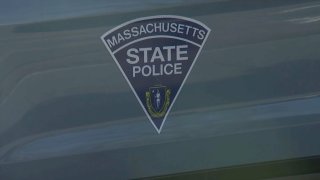 Three people, including a Massachusetts state trooper, was injured following a collision Saturday morning.
Police say the trooper was responding to rollover crash on Route 1 in Danvers shortly before 9:30a.m. when the trooper's cruiser collided with a car at an intersection on Route 62.
Photos from the scene show a cruiser on its side and other vehicle with its front end damaged.
The trooper was taken to a nearby hospital with minor injuries. The two people in the car were also taken to the hospital with non-life threatening injuries.
The crash remains under investigation.