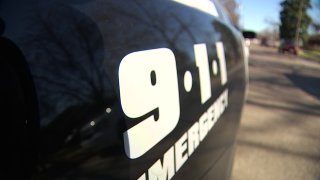 A missing man has been found, according to police in Natick, Massachusetts.
Police said Saturday they were searching for a 93-year-old man who has Alzheimer's. They did not provide his full name or a photo, saying only that he responds to Wade.
Saturday night, the department said he had been located. No further information was immediately available.