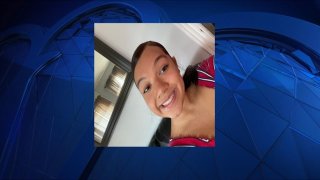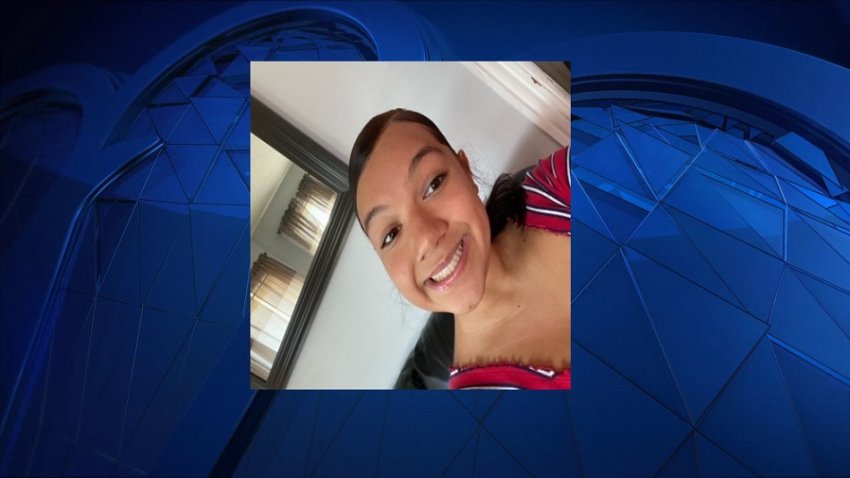 A 13-year-old girl who had been missing for five days from her home in Winthrop, Massachusetts, has been found safe, police said late Tuesday night.
Jasmine Racca was found safe by the Winthrop Police Department, authorities said.
She had not been seen since Thursday, Sept. 17, when she left her Jefferson Street home in the middle of the night, according to Winthrop Police Chief Terence Delehanty.
Police say they have no reason to believe that any foul play was involved.
Winthrop police issued a release Tuesday afternoon asking for the public's assistance in locating the missing teen, strongly encouraging anyone with information on her whereabouts to call 911.
The police department thanked the community for their assistance and support in locating Racca.