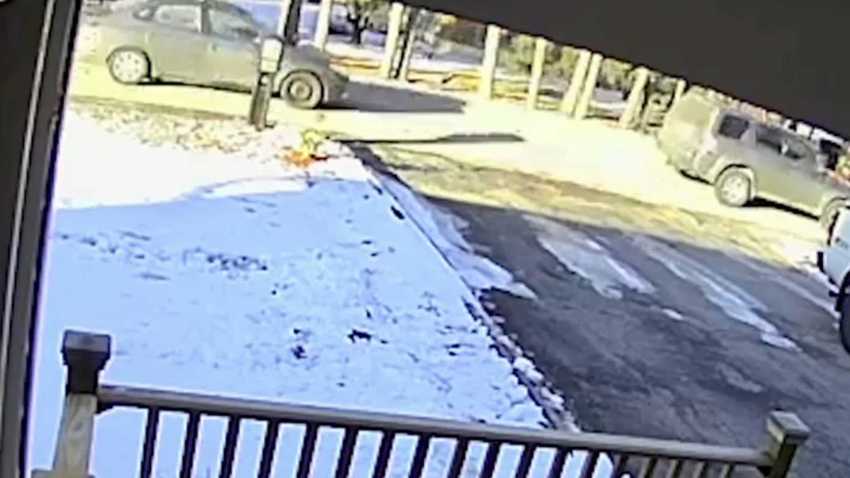 Police are seeking help with a road rage incident in Bedford, New Hampshire.
Bedford Police say they responded to a call about an assault in progress and fight between two drivers at the end of Boynton Street near the intersection of Route 101 at 8:35a.m. Thursday morning.
The victim told police that his attacker, reportedly a man of considerable stature, got out of the back of a gray four-door sedan, possibly a Hyundai, wearing a ski mask and attempted to start a fight with him.
Local
In-depth news coverage of the Greater Boston Area.
The victim did not leave their car, so the assailant eventually got back in the car they arrived in and departed before the police arrived.
Police searched the area but found only security footage of the incident.
Two women were seen in the front of the car with the suspect.
The security footage shows the assailant's car as missing the passenger side hubcap and having a damaged driver's side hubcap.
Bedford Police request that anyone with information about the incident or who have seen the attacker's car call Bedford Police at 603-472-5113.