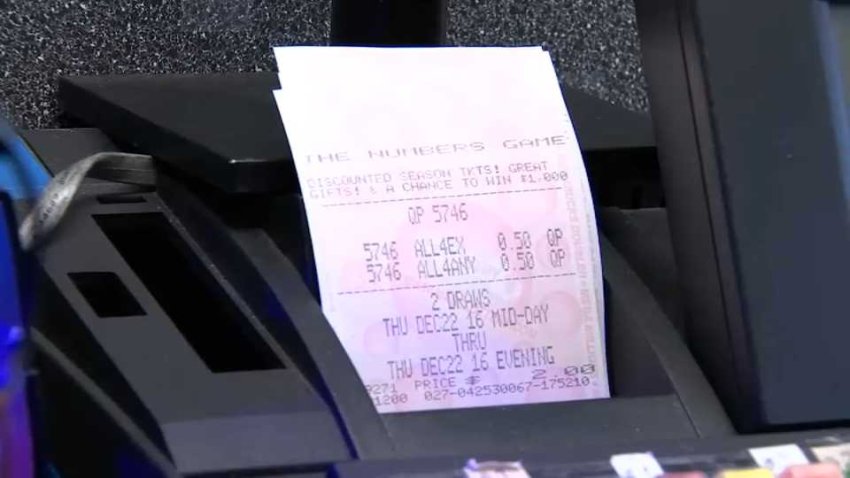 A Massachusetts Lottery ticket that won $100,000 is about to expire.
The $100,000 winning ticket was bought on March 17, 2022 at Star Market at 795 Providence Highway in Dedham.
Winners have one year to claim their cash prize. The final day to claim this prize is Friday, March 17, 2023.
The $100,000 prize can be claimed at any lottery claim center, in Braintree, Dorchester (Lottery headquarters), Lawrence, New Bedford, West Springfield, and Worcester.
The winning numbers were 03-10-11-18-22.