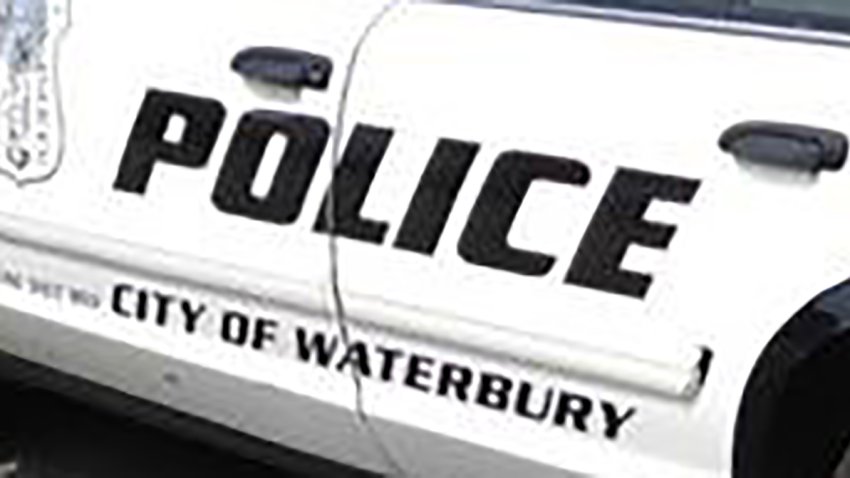 A mom and her baby daughter who were reported missing from Waterbury on Wednesday have been found safe and the silver alert has been canceled.
Connecticut State Police issued a Silver Alert for the 15-year-old mom and her 8-month-old baby when they did not return after leaving home the night before.
Police said Thursday that the mom and baby are safe.