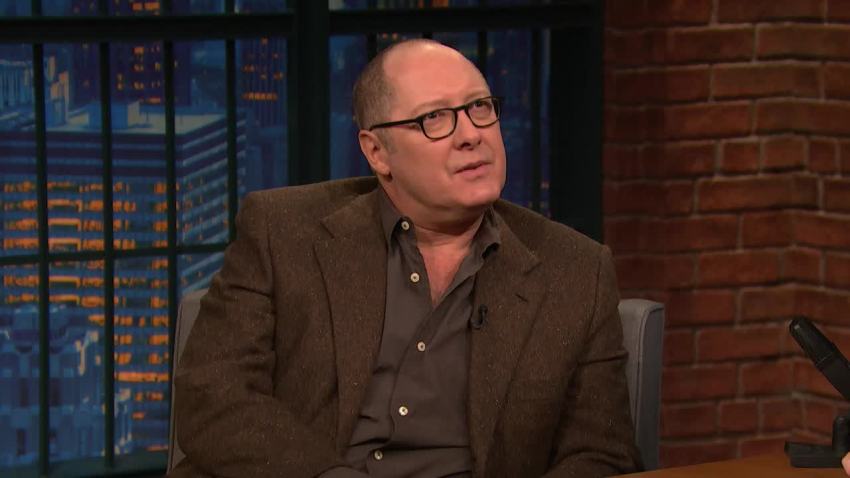 One of the Navy SEALs being investigated in the death of a Green Beret in Africa told a witness that he "choked [him] out" in the pre-dawn hours of June 4 and that he and another SEAL were out "to get back" at the victim for a perceived offense that night, according to documents from an Army investigation obtained by NBC News.
Navy SEAL Tony DeDolph, 38, initially told investigators that he was wrestling with Army Staff Sgt. Logan Melgar in Melgar's room at 4 a.m. when fellow SEAL Adamcranston Matthews entered the room. Then, according to DeDolph and Matthews, the three fell onto Melgar's bed, with Matthews on top of Melgar. Once the SEALs got off of Melgar, according to the account they gave investigators, they realized he wasn't breathing and attempted CPR and tried to open up an air path in his throat.
But a third witness told investigators that DeDolph and Matthews were among several individuals who were upset with Melgar "after they felt he intentionally tried to evade them while he was driving to a party." After Melgar's death, according to the document, "DeDolph admitted to the witness that he 'choked Logan out.'"