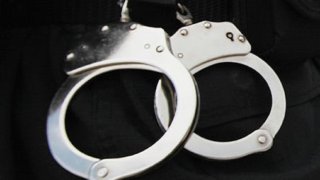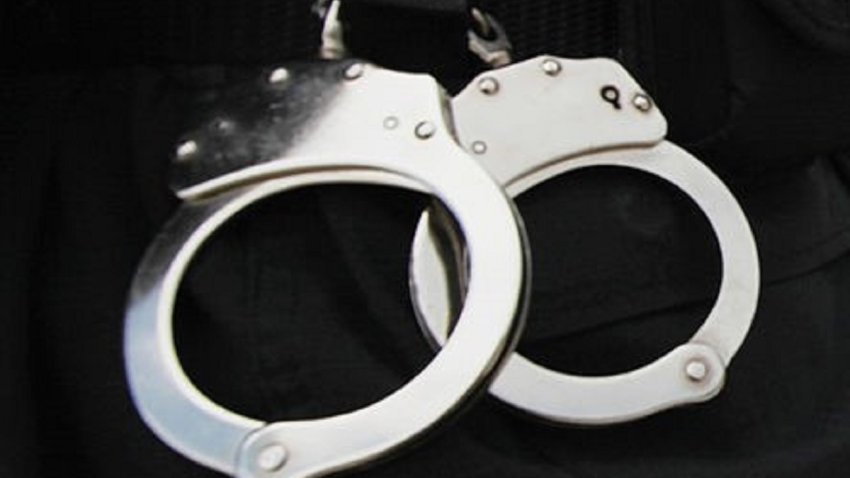 A second person has been arrested in the 2011 killing of a man in his home on Cape Cod, authorities said Tuesday.
Curtis Collins Jr., a 31-year-old from West Yarmouth, was due in court Wednesday to face a murder charge in the Feb. 27, 2011, shooting death of Todd Lampley, according to the Cape & Islands District Attorney's Office.
Lampley, 31, was found fatally shot in a bedroom at his home in Hyannis, authorities said. Officials said at the time that four shots were fired; neighbors said Lampley was shot through the windows of the duplex.
Collins, who was due in Barnstable District Court Wednesday morning, is the second person to be charged with murder in the shooting, authorities said. Last month, Devarus Hampton, a 40-year-old from Mashpee, was charged with murder.
Authorities didn't say what led them to charge the two men 12 years after the shooting. It wasn't immediately clear if Collins or Hampton had attorneys who could speak to the charges.